Today we reflected on the life of Prince Philip (The Duke of Edinburgh). We researched his achievements, accomplishments and most of all The Duke of Edinburgh awards which were set up to give young people life skills and opportunities.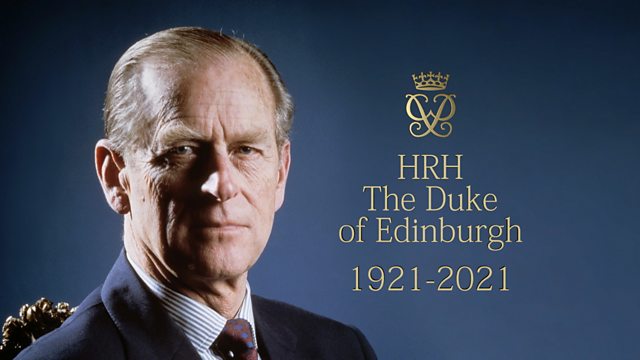 We started the day by making a British delicacy, cupcakes, traditional eaten with afternoon tea. We followed the recipe and instructions weighing the ingredients accurately to make 30 cupcakes.
As a year group we all went outside onto the field to enjoy an English tradition of tea and cakes .
How did this activity relate to Prince Philip ?
We created a timeline on the life of Prince Philip. Recording accomplishments, medals and honours..
We finished of the afternoon by completing an orienteering activity using coordinates( another Duke of Edinburgh skill). All the questions related to some part of Prince Philip's life.
What facts have you learnt today about Prince Philip?