You have all completed so great work around the book "The thing about Jellyfish"
You all wrote a short extract which could be added into the story and you were tasked to read it out loud using expression and intonations. Have a listen to your work below.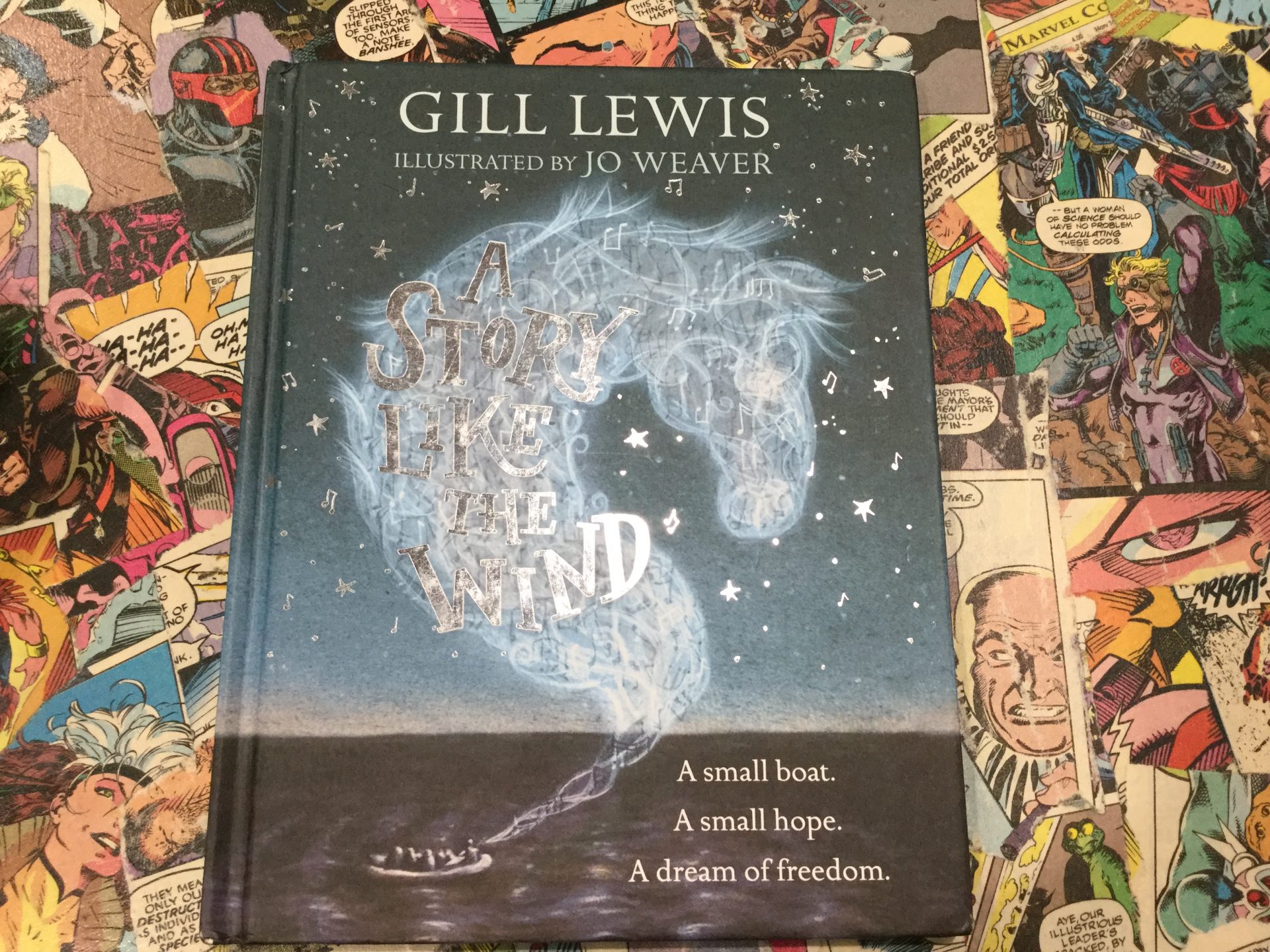 Our new book is "A Story Like The Wind" written by Gill Lewis
Please can you answer the following questions in your books using inference.
1 What can you infer from the phrase " A boy slowly spinning through space"?
2 The phrase "maybe this is what it is like to die and to die". what can you infer from this?
3 The phrase " Their arms wrapped around their two young children"