This week we are looking at chapters 7, 8, 9 and 10 from the 'Boy In The Tower' We began to find more information out about Ade's mum and the troubles she faces.
For this weeks homework can you read chapters 8, 9 and 10 please. Using your retrieval skills, answer the questions below and use a range of evidence to support your answers.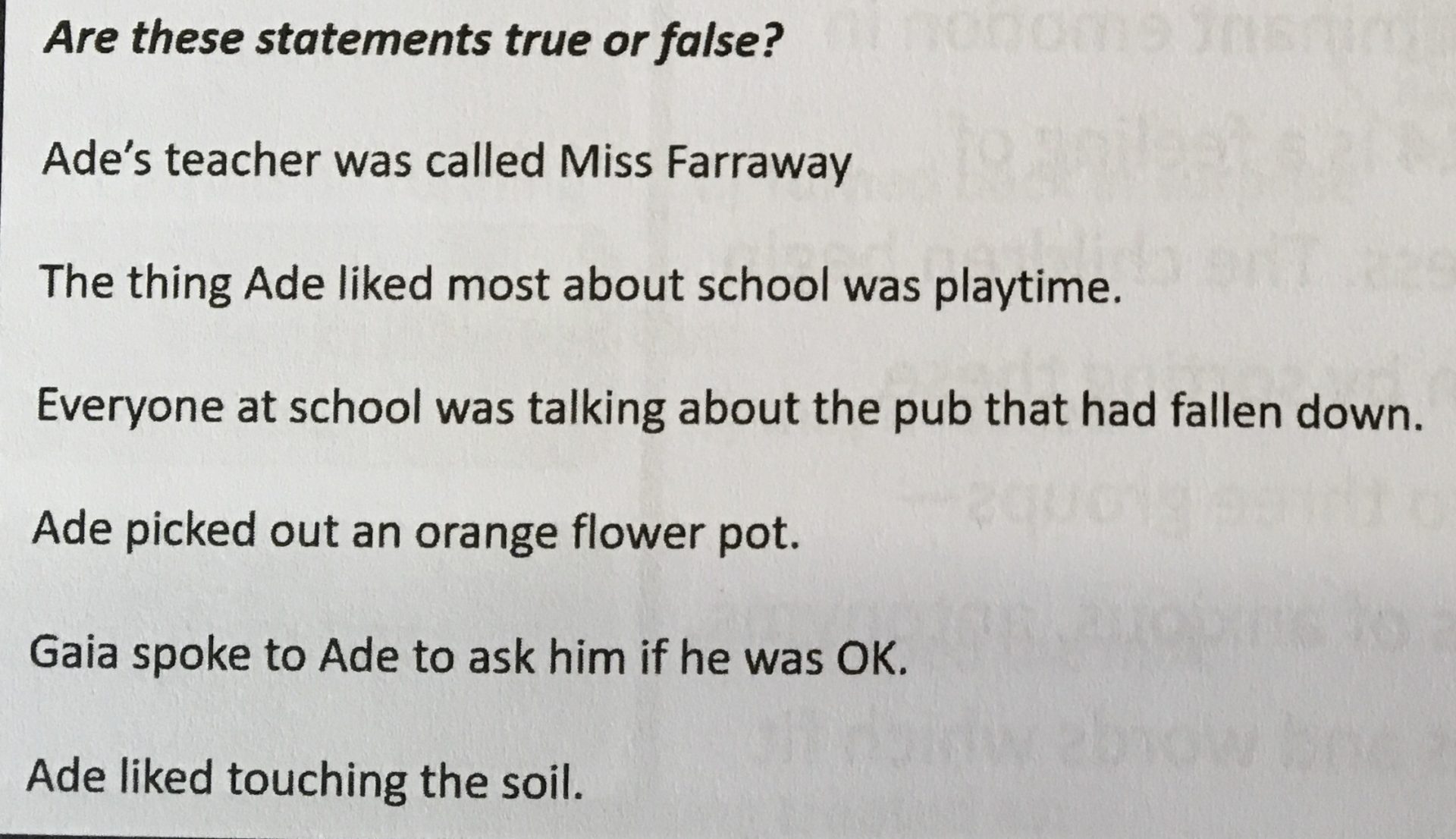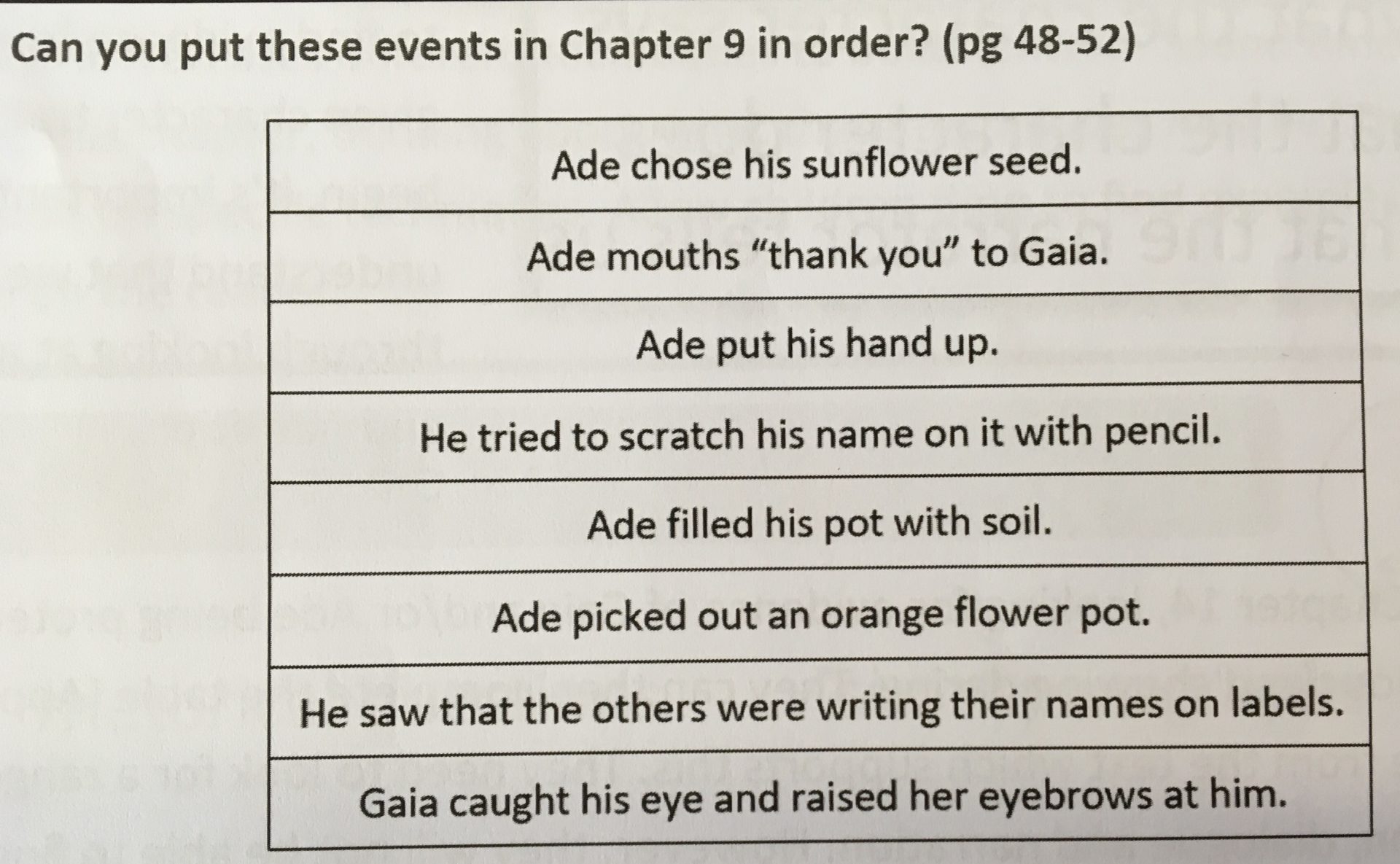 Using your knowledge of chapter 9 answer the 2 'Interpret' questions below. Draw evidence from a range of places within the text and explain what the evidence shows.