Hello My Reception Super Stars!
I hope you are enjoying your Easter Break.
If you would like something to do at home, I have set three learning activities to keep you busy over the break (optional).
Activity 1
Education City Learning (Just click on the icon and enter your login details): Play Live Addition, Bongo Beats and Jack In the Box.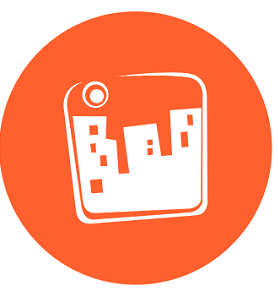 Activity 2
Have a go at completing the Math's Challenges below, respond by commenting via the blog.
Activity 3
Learn to read and write the Red words below:
Have Fun!