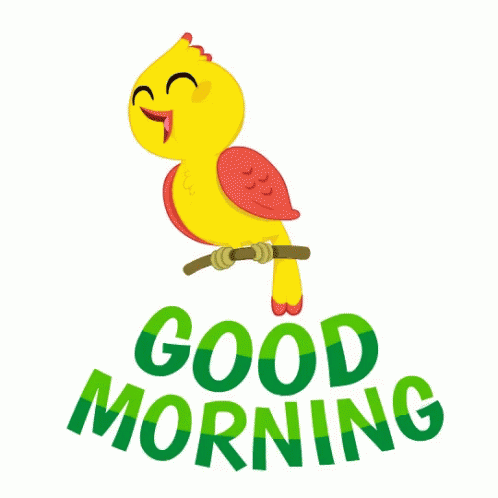 Let's warm up our measure brains for today…
Today, we are going to be practicing our knowledge of distance. Watch the video below and pause to answer some of the questions. Then, try to complete the challenges!
Bronze: make a ramp and let the cars go down the ramp. Record your child talking about how far the cars went.
Silver: talk about what you see in the pictures below, using the keywords. Send us a video to your class link.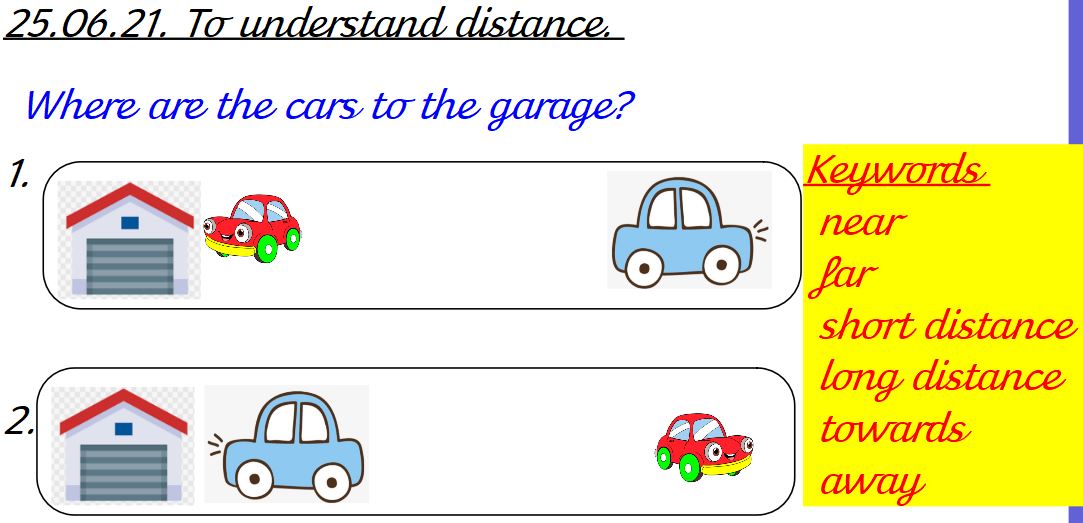 Gold: complete the reasoning challenge below.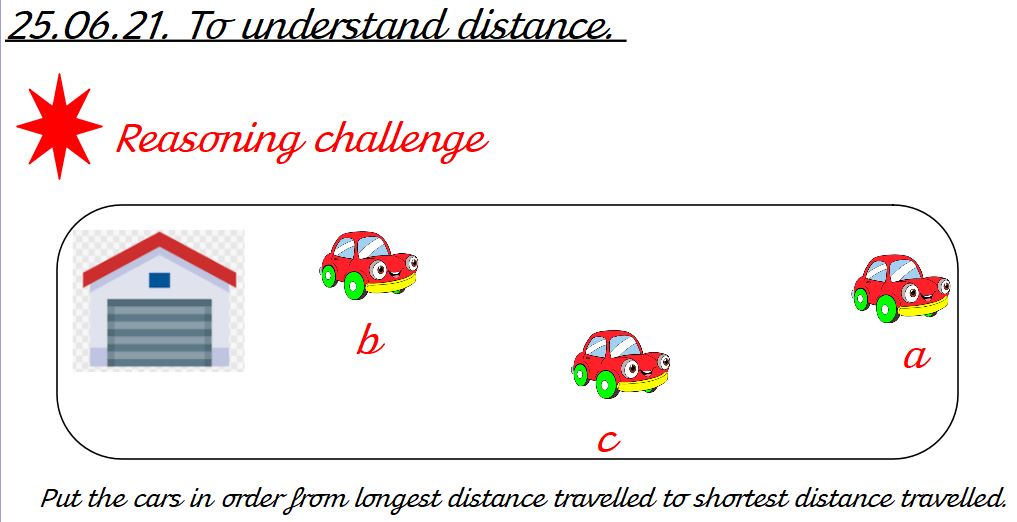 Please upload your work to: