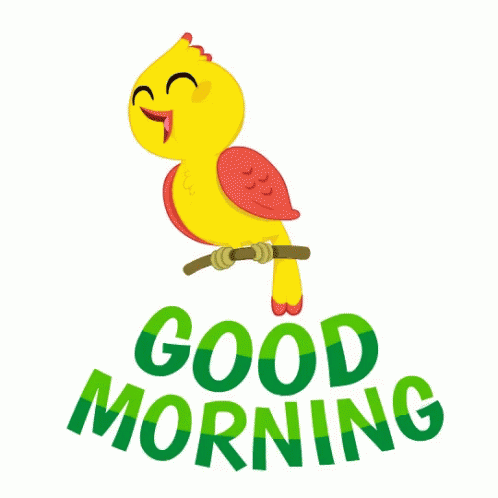 Today we will be delving into the history of cars, and learning more about the world around us! 🚗
Watch the video and complete a task to challenge yourself (can you complete them all).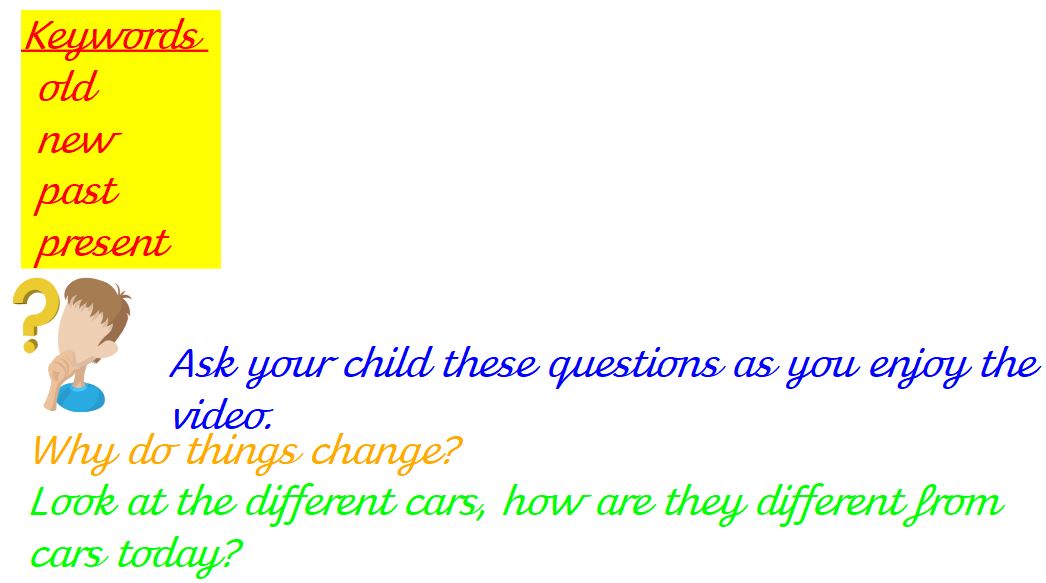 Bronze: Look at the different cars and send us a video of you saying whether they are old or new. Please talk in full sentences. e.g. Car number 1 is old.
Silver: look at the cars and write whether they are old or new and talk about what they look like.
Gold: write as much as you can about each car. e.g. Car 1 is from the past. It has no windows. It has no roof. It looks wooden. It has no engine. It has no doors.
Upload your work to the links: