Hello my creative crimefighters! For today's lesson you will need a junk piece of card, cellotape, scissors and a pen.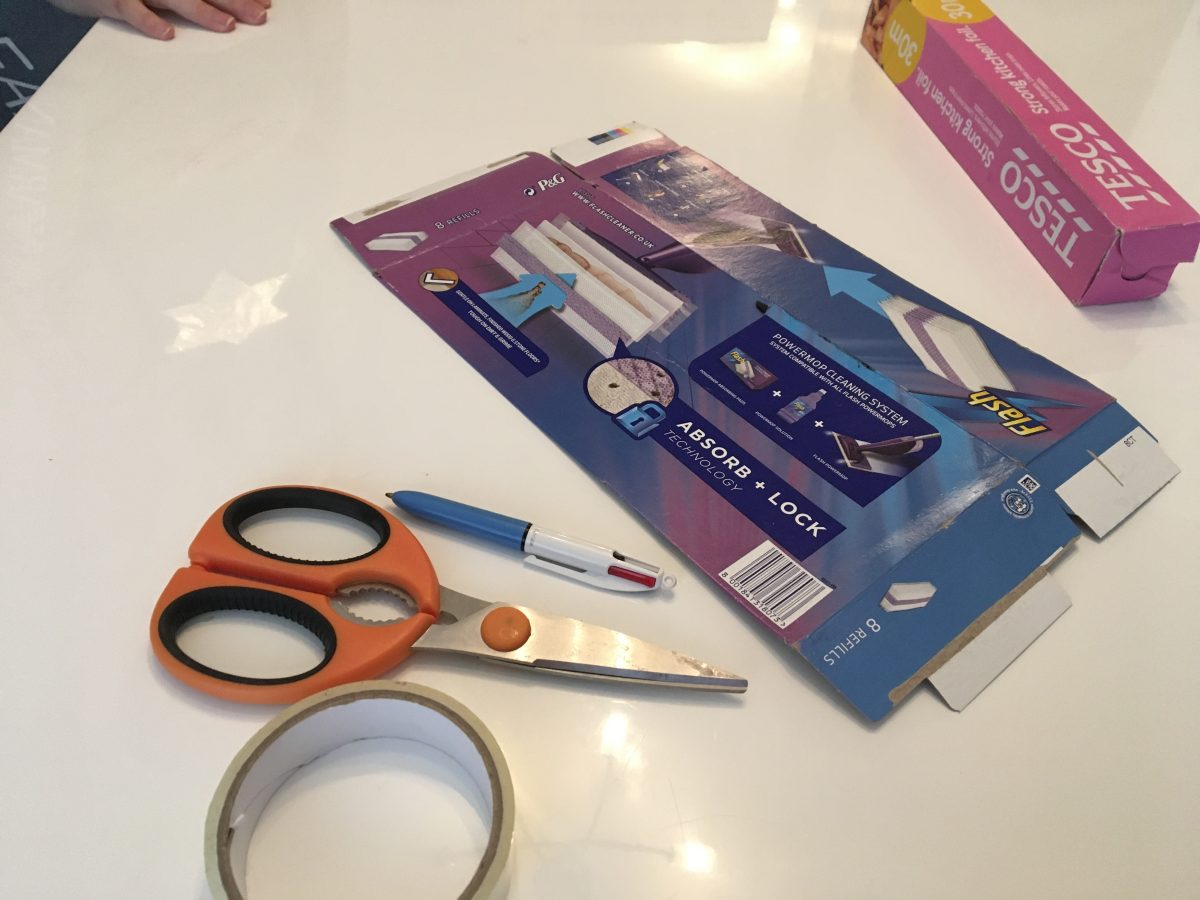 Watch the video to find out more about what we are making today…
Now you have made your police badge, it's time to learn the words to our song and create a performance video. Please use the words posted below to practise performing with your prop and send us a video of your final performance, exactly like Mrs Carter has done below.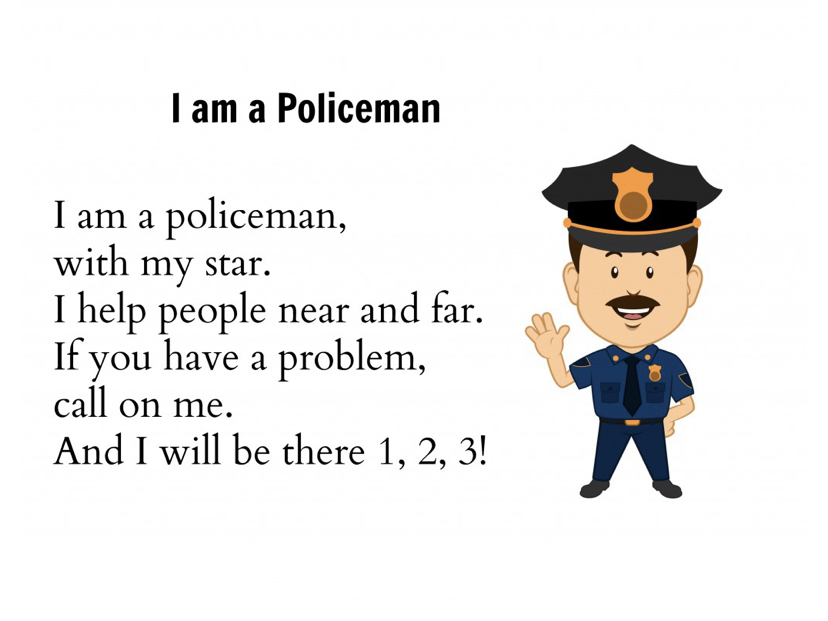 Mrs Carter has sent in a performance video…
Have fun with your learning!
Send your videos to your class link below.
Reception Blue
Reception Red
Reception White