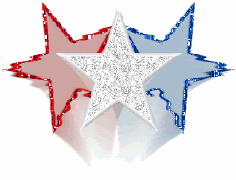 Superstar award goes to Ridwan who has tried very hard to read and write CVC words.
Team work award goes to Steven who has worked with his friend to write numbers to 10.
Our super reader of the week is Phoenix who can read 85 words from his word list and is our super blogger of the week too!
            Who will be our class superstars next week?