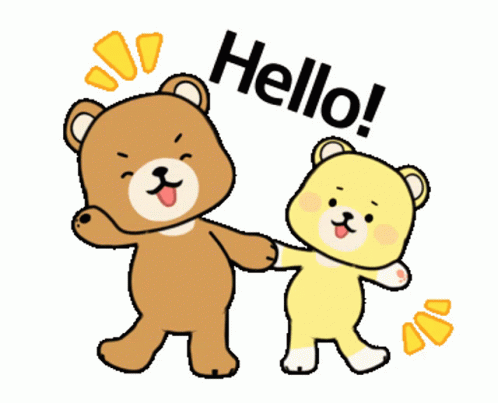 On Friday 25th June at 2.00pm, Miss Hameed and I will be having a Zoom meeting with ALL the children in Reception Red. You will need to attend this meeting as attendance will be monitored.
Important Information:
Your name MUST be set as your own first name. This is to keep everybody safe so Mrs Carter knows who she is admitting into the chat. If your camera is not on, you will be moved back into the waiting room.
Please use the link: https://zoom.us/j/95759058632 the password is our class colour in capitals.