Hello Reception Red we find ourselves back to home learning for a few days again, but hopefully it won't be for long and we can see each other again soon.
As always parents , please put your child's first name only on work sent to us.Thanks!
Stay safe everyone!

Thursday 17.06.21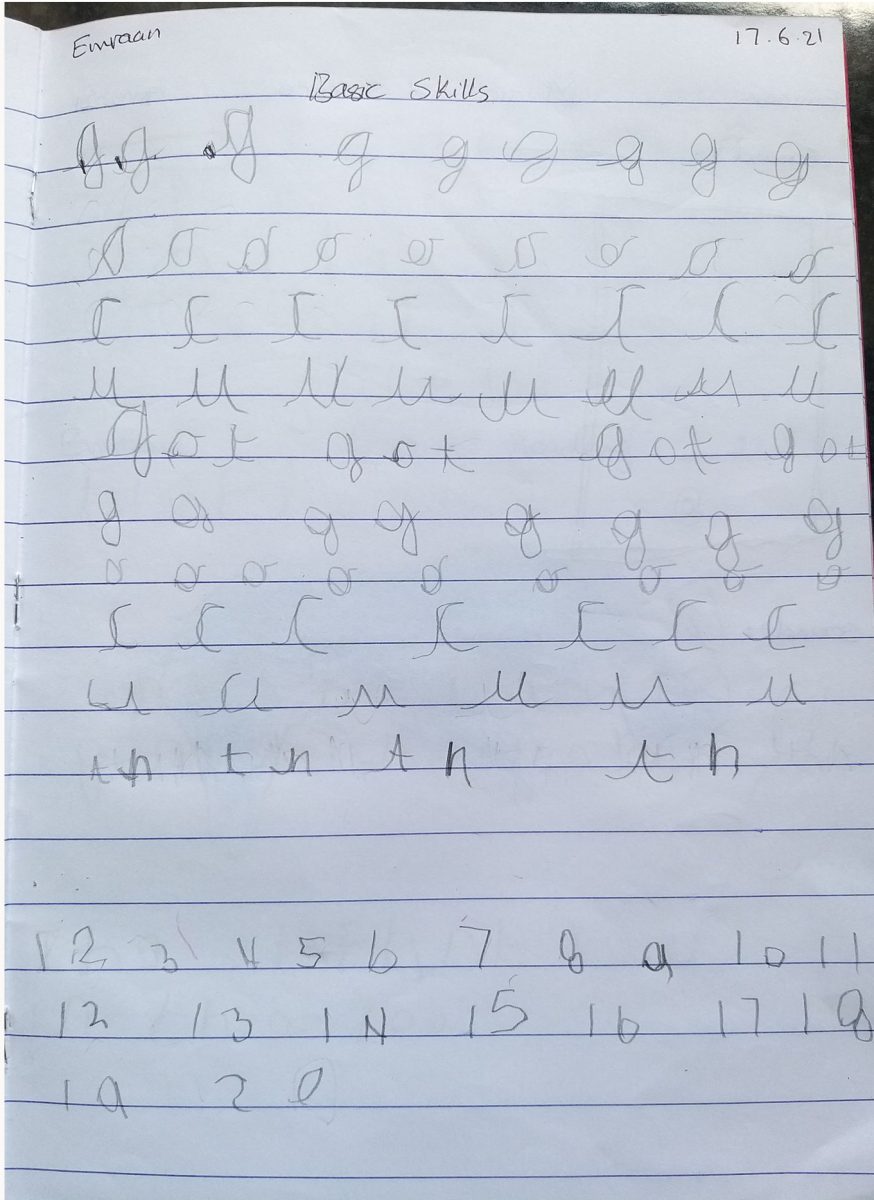 L
Friday
Monday 21.06.21
Well done Reception Red on some of the super pieces of work you have sent to us. Me and Mrs Carter are super proud of you all.Keep up the good work!😊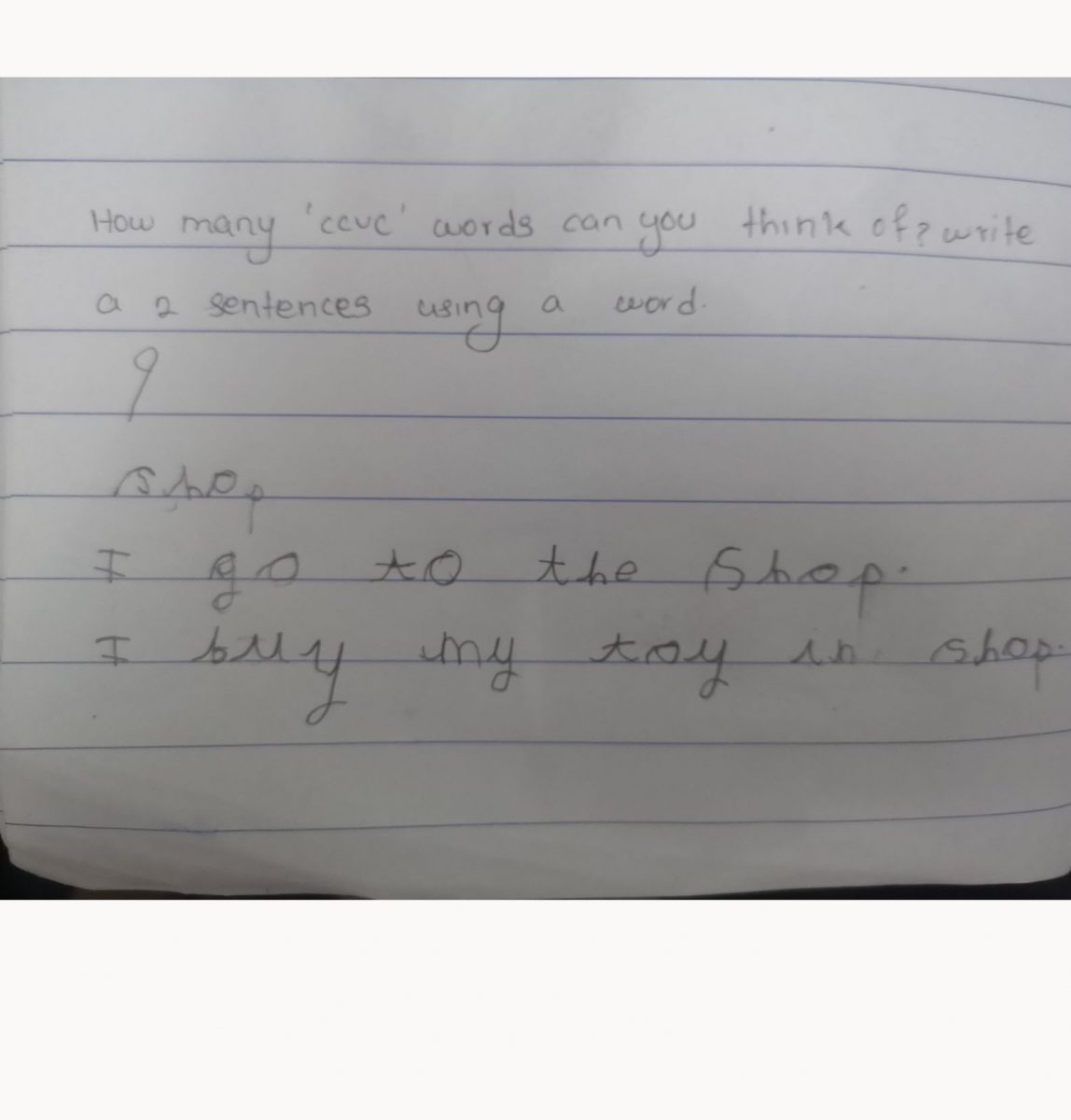 Tuesday 22.06.21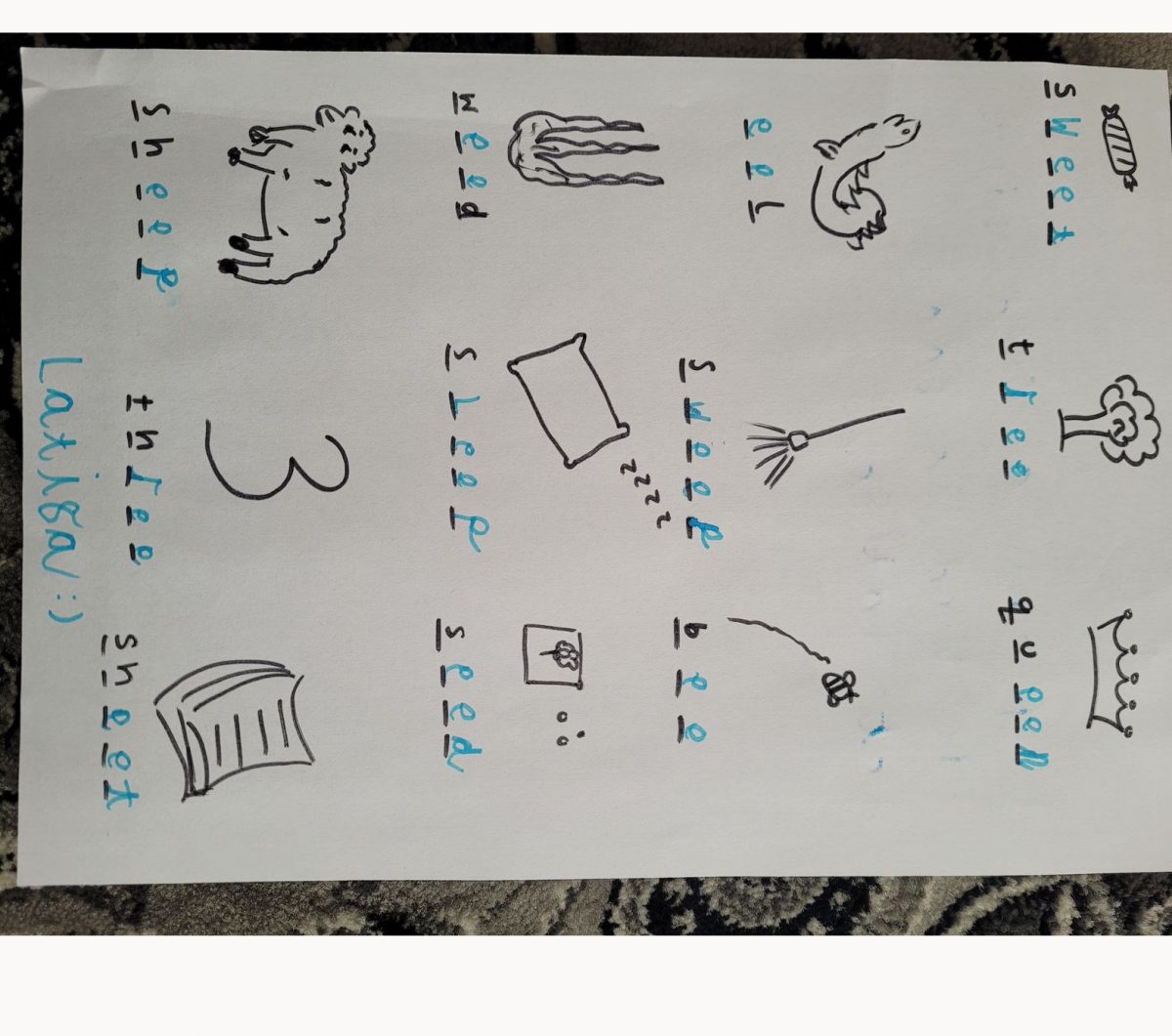 Wednesday 23.06.21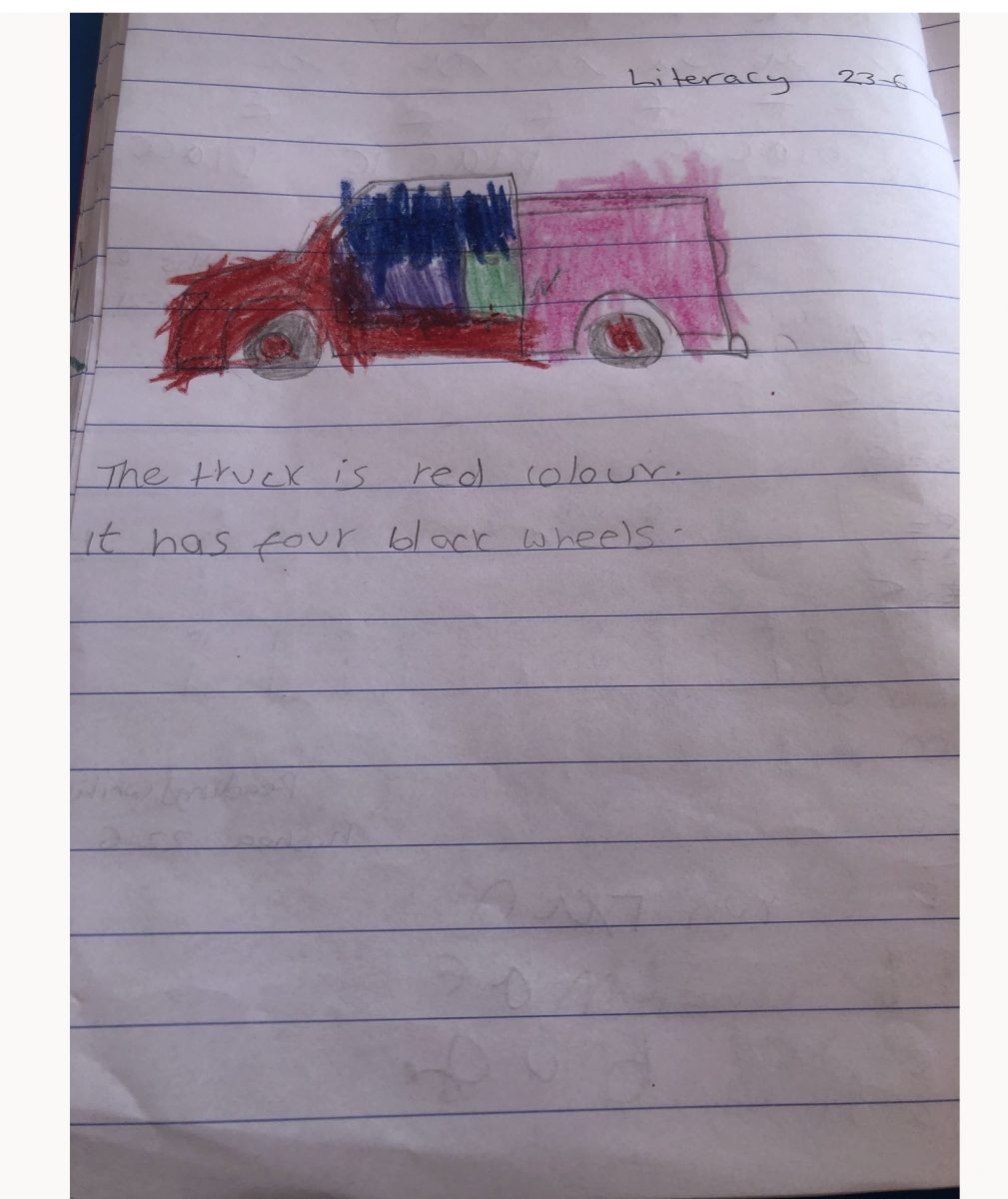 ,


Thursday 24.06.21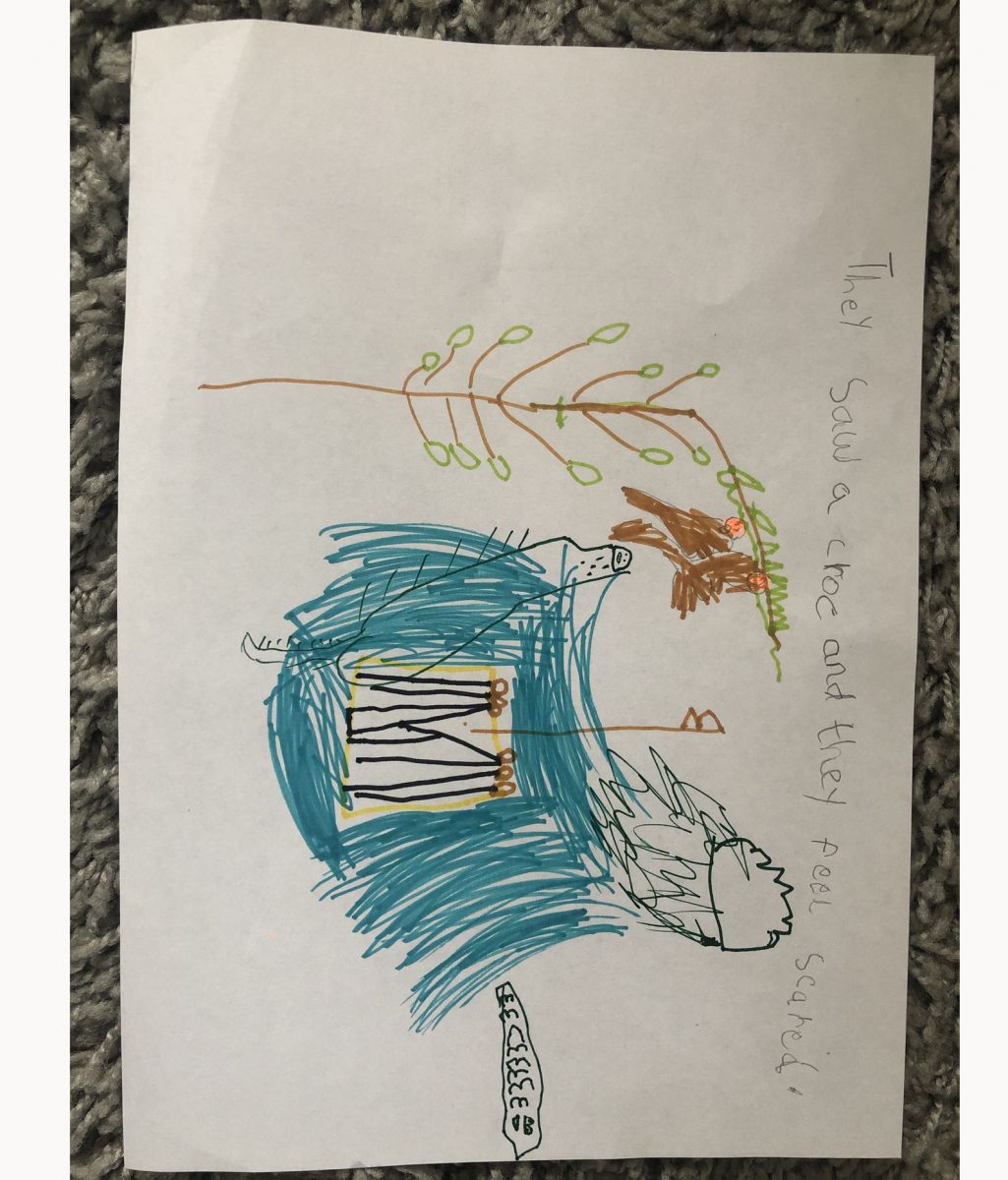 Friday 25.06.21
Hello Reception Miss Hameed and Mrs Carter just want to say well done to all of you for working hard and completing your home learning.A big well done to all the parents too for supporting ,we really appreciate all the effort you have put in also.