Welcome back to our final term in Reception. 😊 This week we have been learning about Sir Frank Whittle who invented the 'turbojet engine' for planes.✈️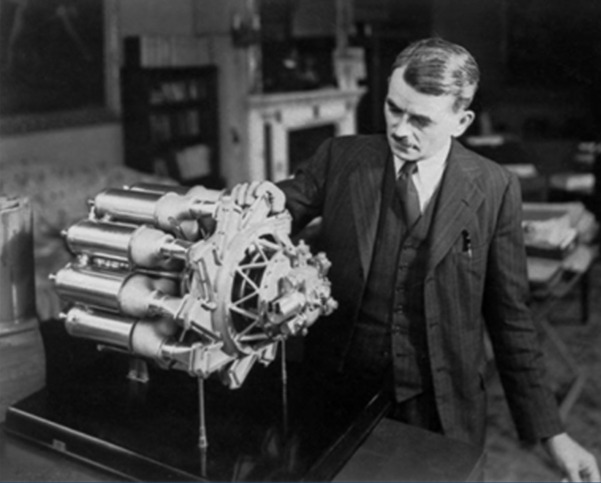 We researched Sir Frank Whittle and wrote some facts about him.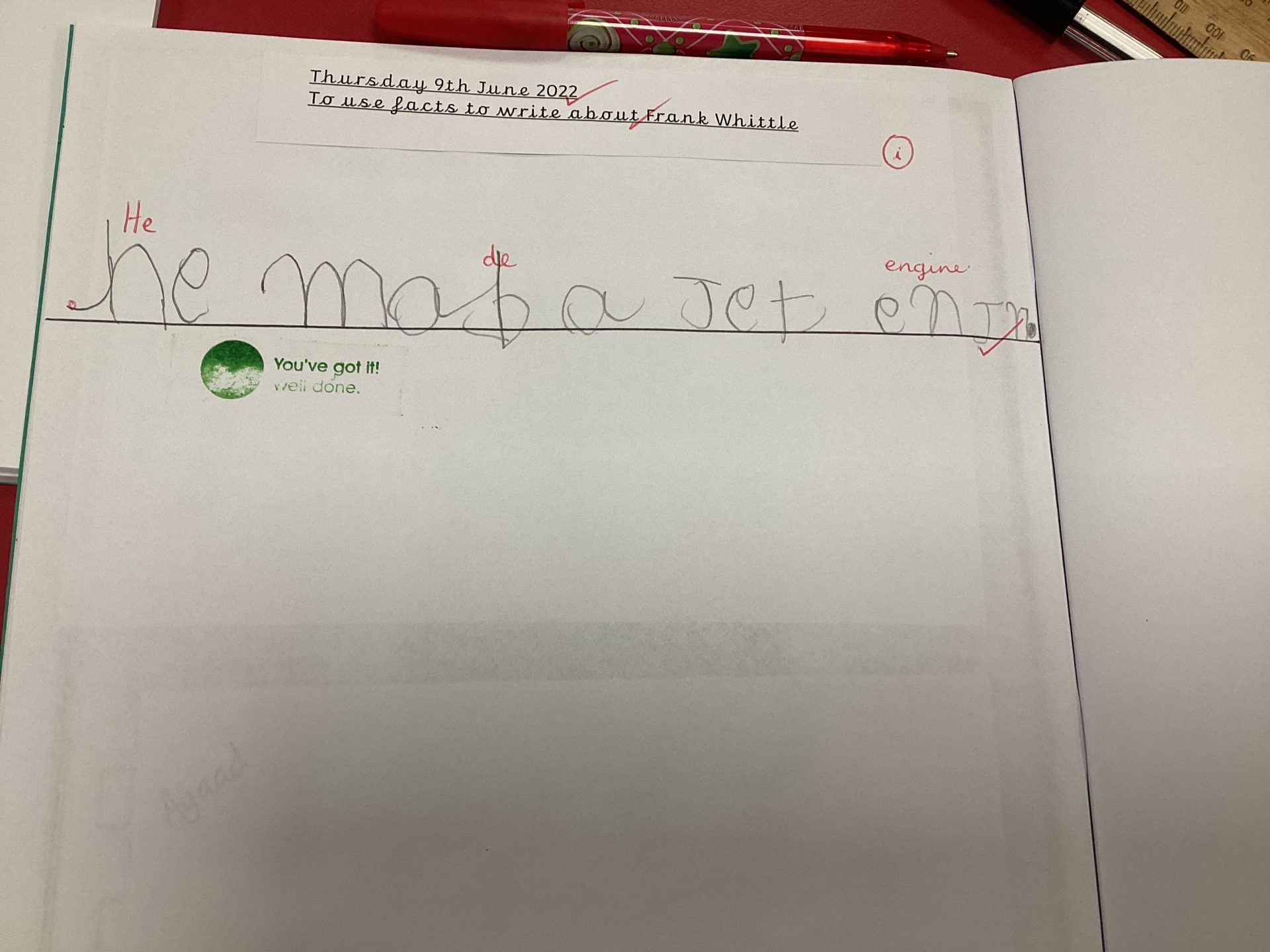 We labelled parts of an old fashioned plane.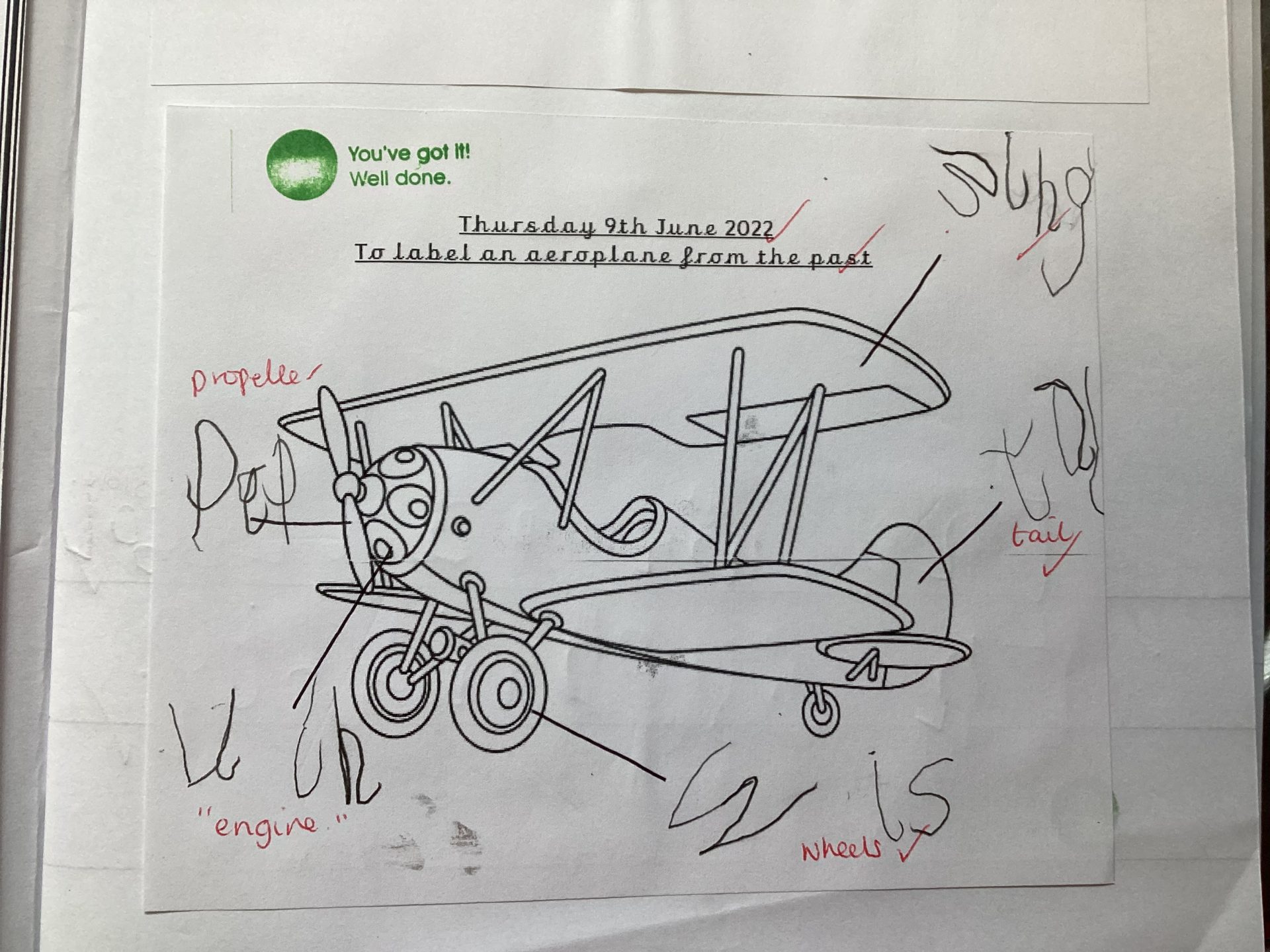 We used junk modelling to create our own aeroplanes.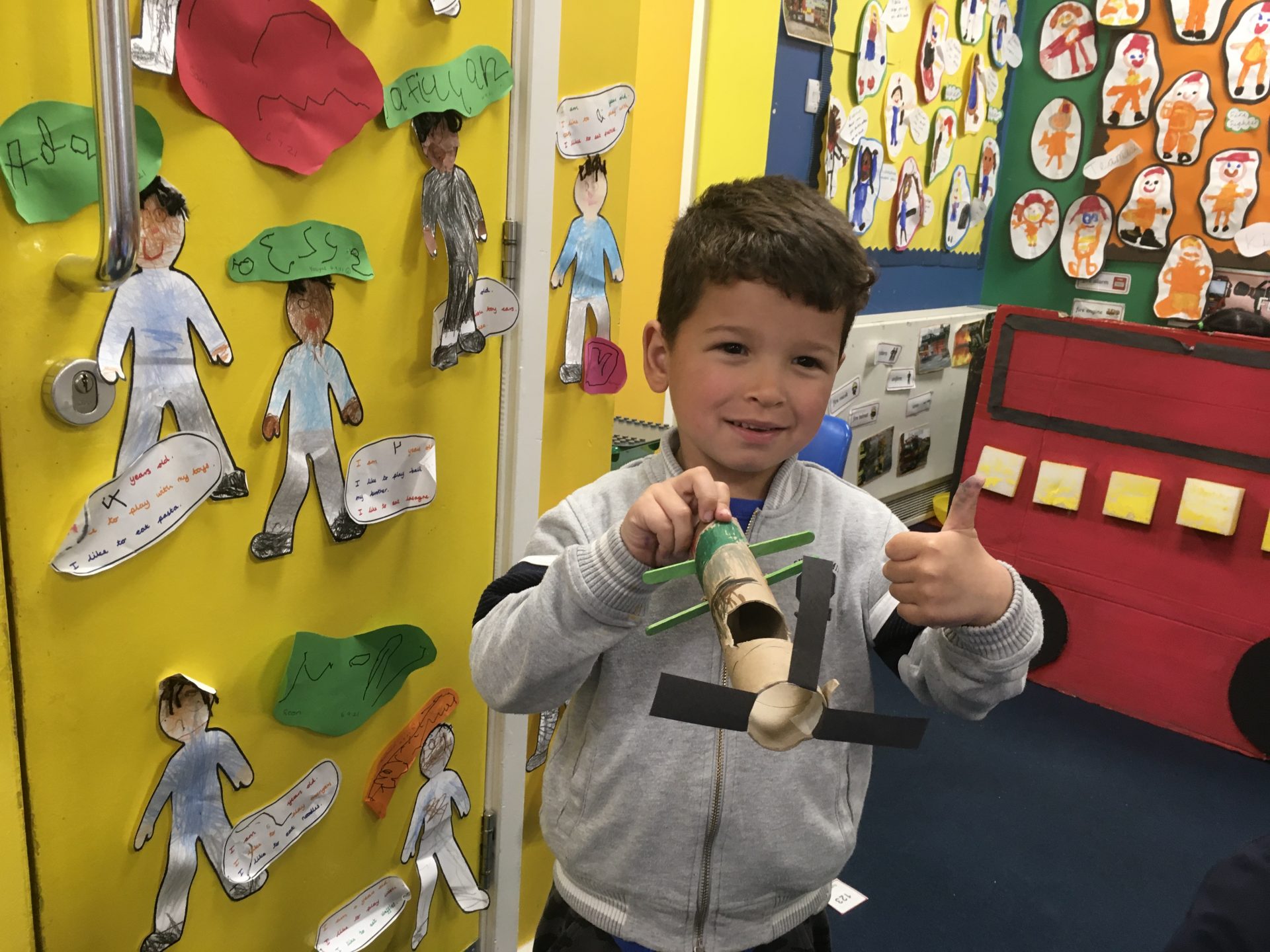 We compared an aeroplane from the past to the present day.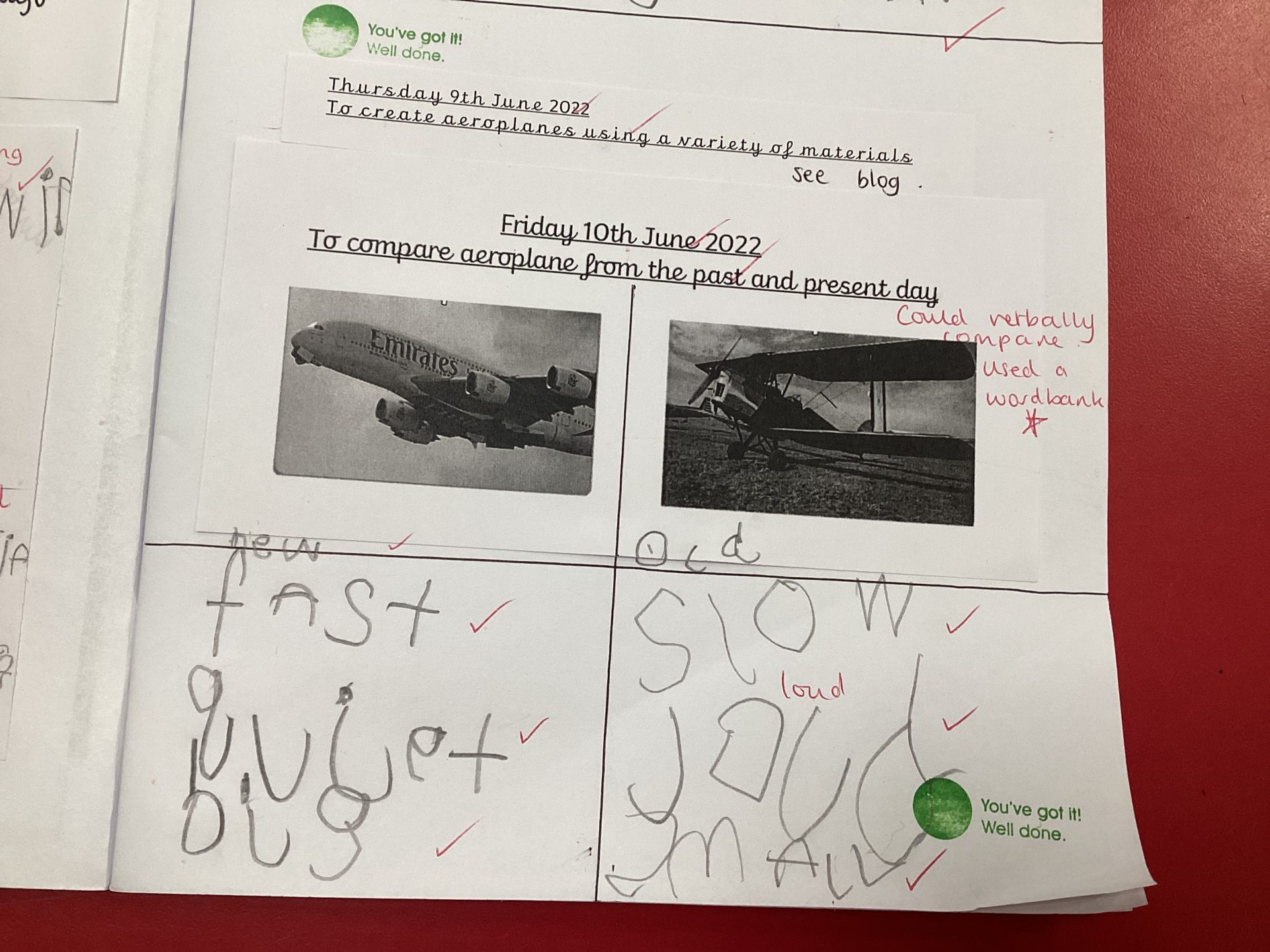 We looked on a map and located Coventry on a map of UK. We added the Whittle Arches to show where Coventry is on a map.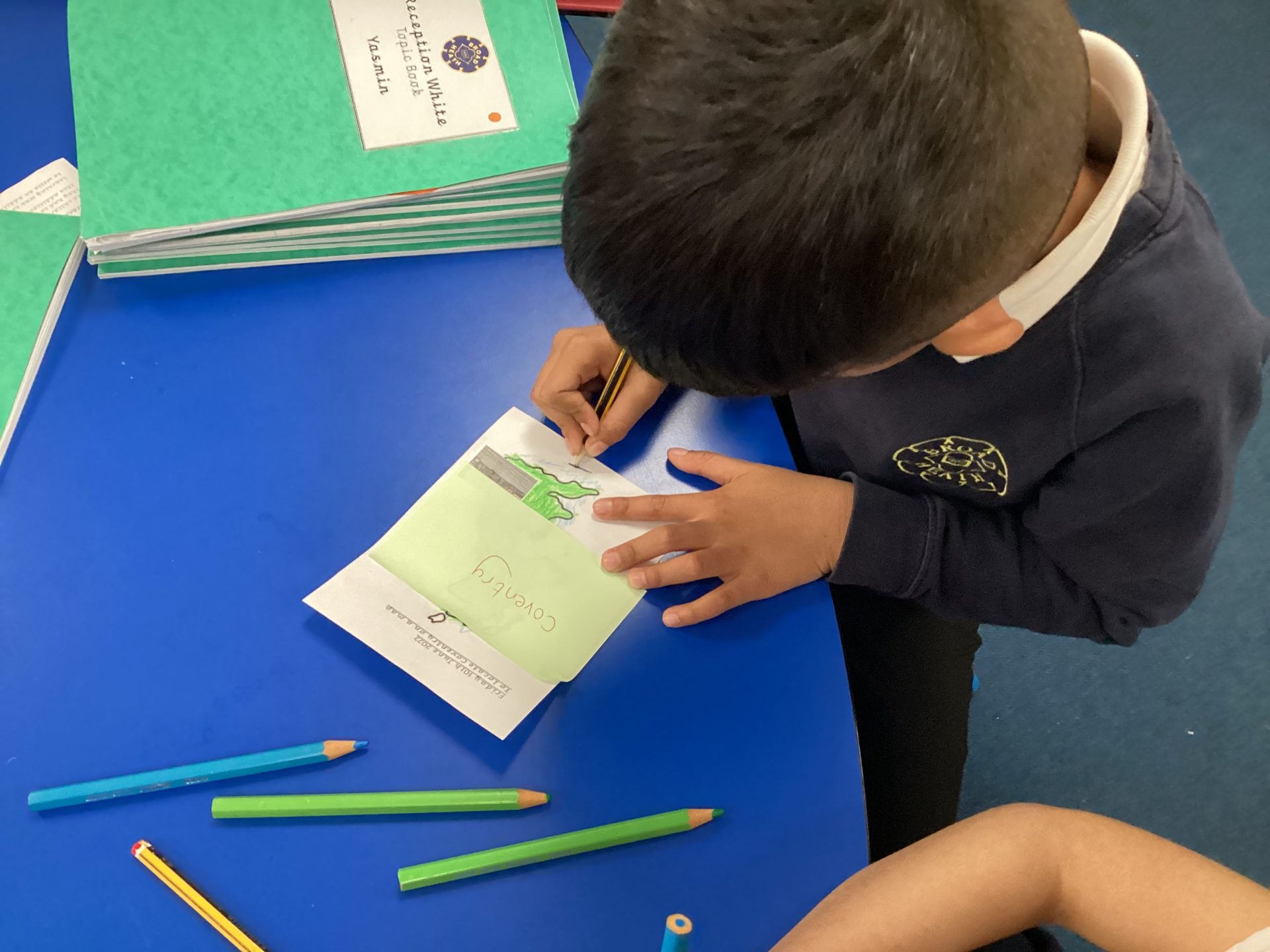 We used the inspiration of the aeroplanes propellers to create some art. We also practised our folding skills to make a paper aeroplane. We used lego to make our own aeroplane.