Happy World Book Day Everybody!
Listening Activity
Task : Type in the comments below what you think each sound is. Always answer in a full sentence. E.g. Sound 3 is the crisps being crunched.
Question: Which body part do we use to listen?
Speaking Activity
I hope you have enjoyed watching our story of The Ravenous Beast, as this will help you with the task below.
Task: Pretend to be the ravenous beast and talk about all the animals you are going to eat.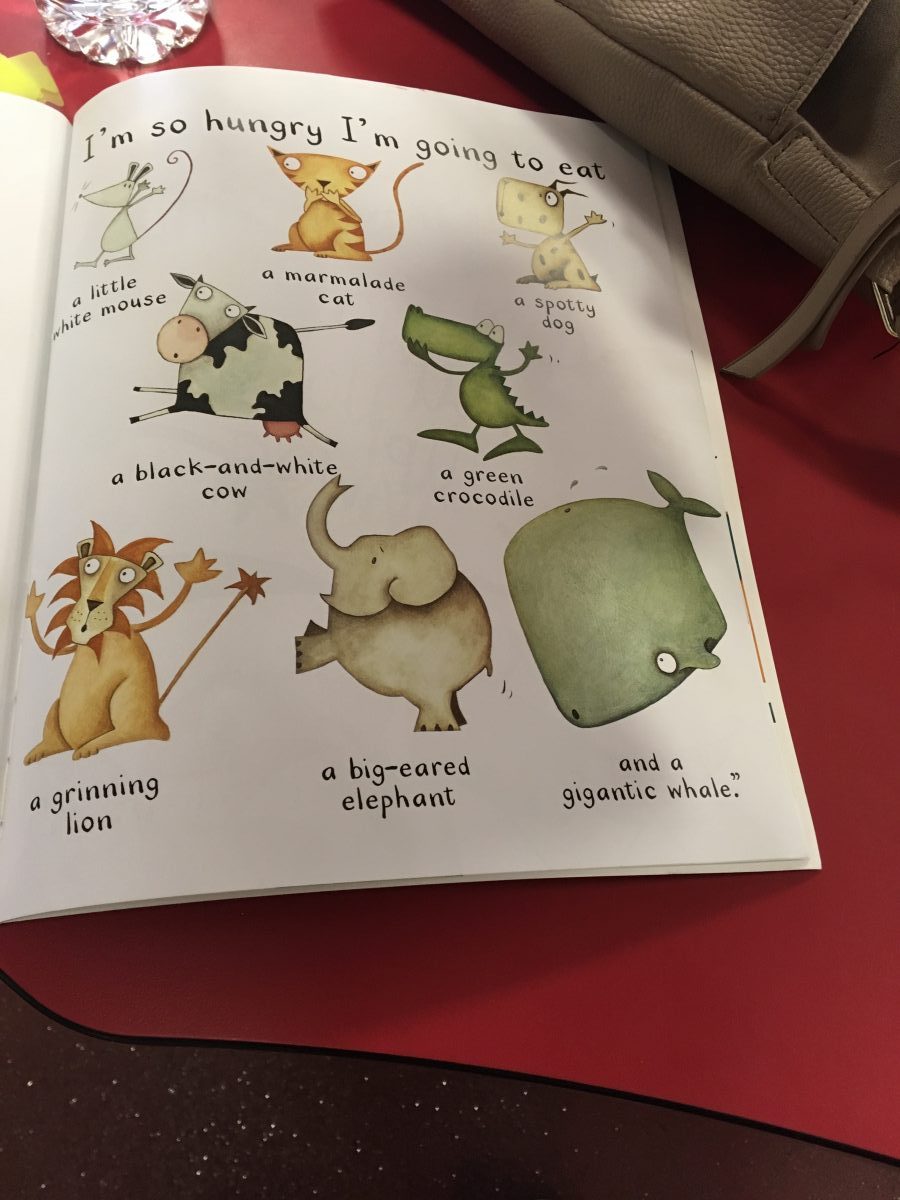 Send your videos to your class link below:
Reception Blue
Reception Red
Reception White

Have fun learning through books!