Today, we ALL had fun enjoying the music with our special visitors. Both children and adults were all involved in the singing and dancing. What a great time we had!
Can you remember what the letters Y.A.S.B.A stand for?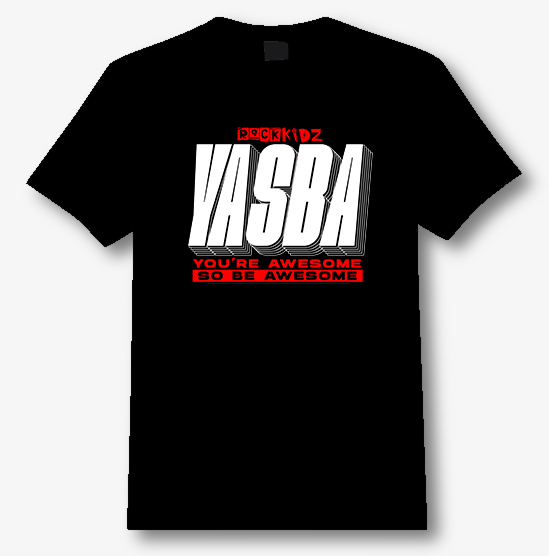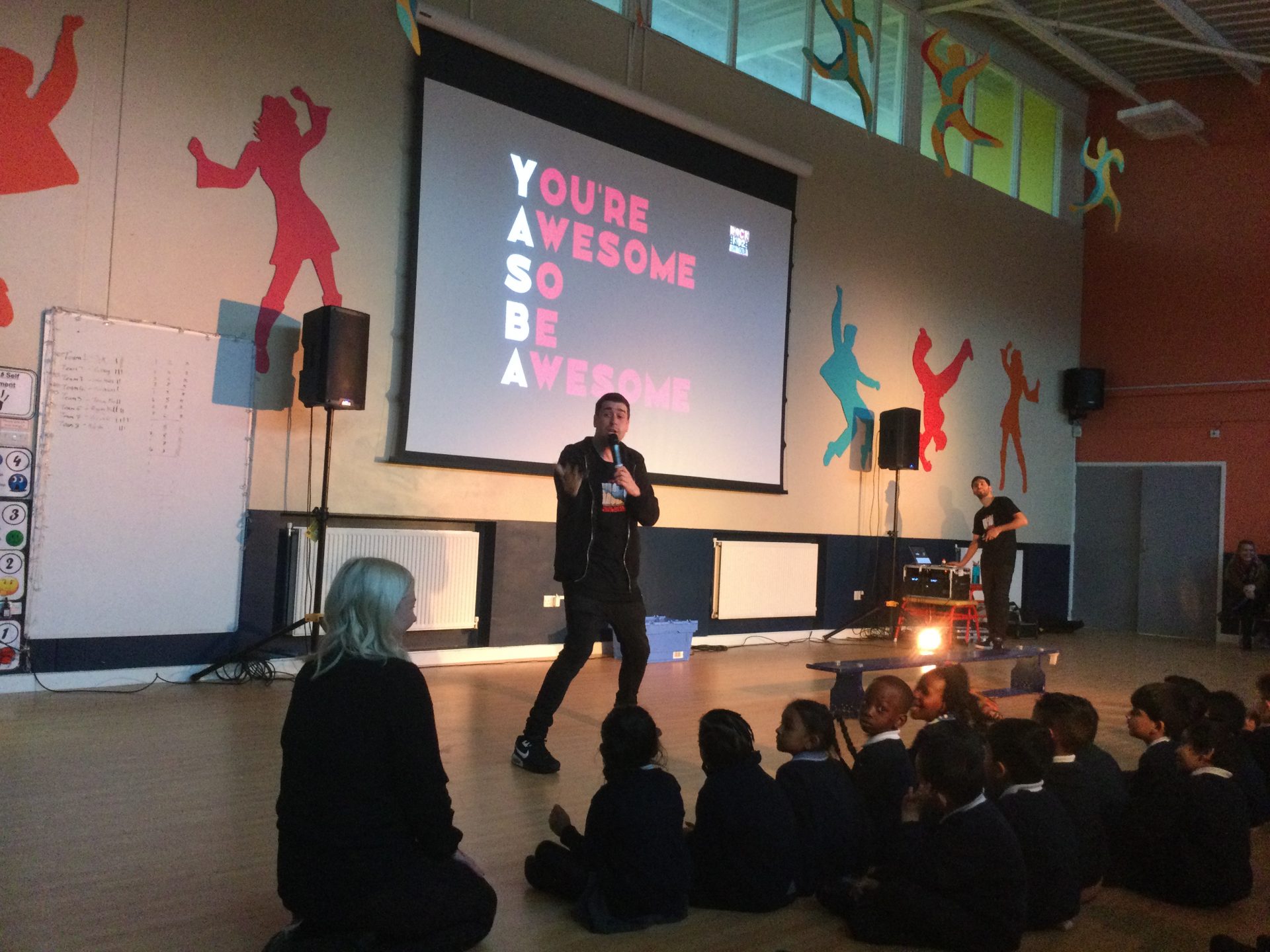 Challenge
You are all awesome, but what makes you AWESOME?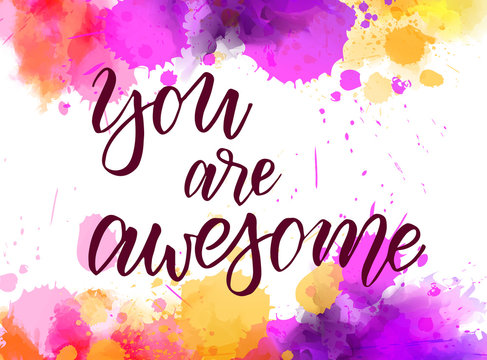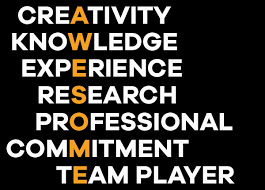 What is the word that the letters in yellow make?