Hi Reception White!

I am SO excited to be your teacher in Year 1. 'WE'RE BLOOMING BRILLIANT!'
This is me, Miss Smith.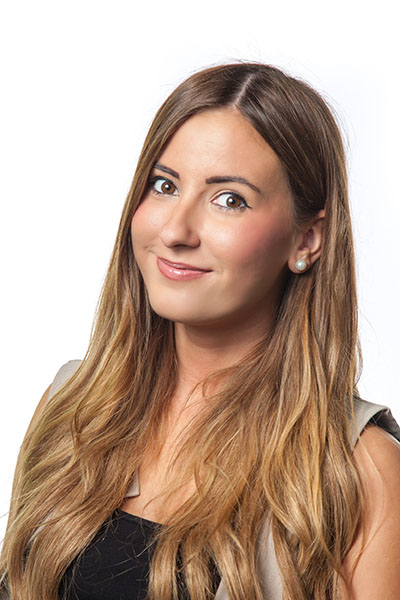 This is our wonderful LSA, Mrs Patel. We met her on our Zoom call today! She cannot wait to meet you in person!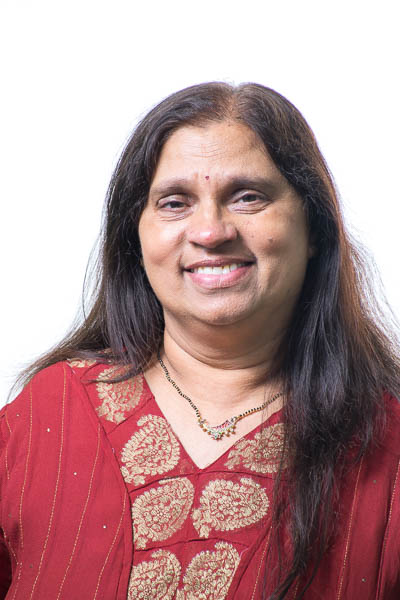 We had such a lovely morning together. Have a little look at what we got up to…
Always remember…
Please write down any questions you may have and post them on the blog. You can also leave a message for your new teachers. Thank you for a wonderful day!