Hello Six Blue.
Please continue to read at home too and go back to the English blogs from last week to recap our class novel "Kensuke's kingdom."
Your work today will be on LbQ and Mathletics. Please use the following code.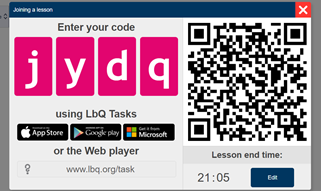 Have a fantastic day and we will see you soon.