Wise words from young entrepreneur himself- Kennedy (Skint2Mint)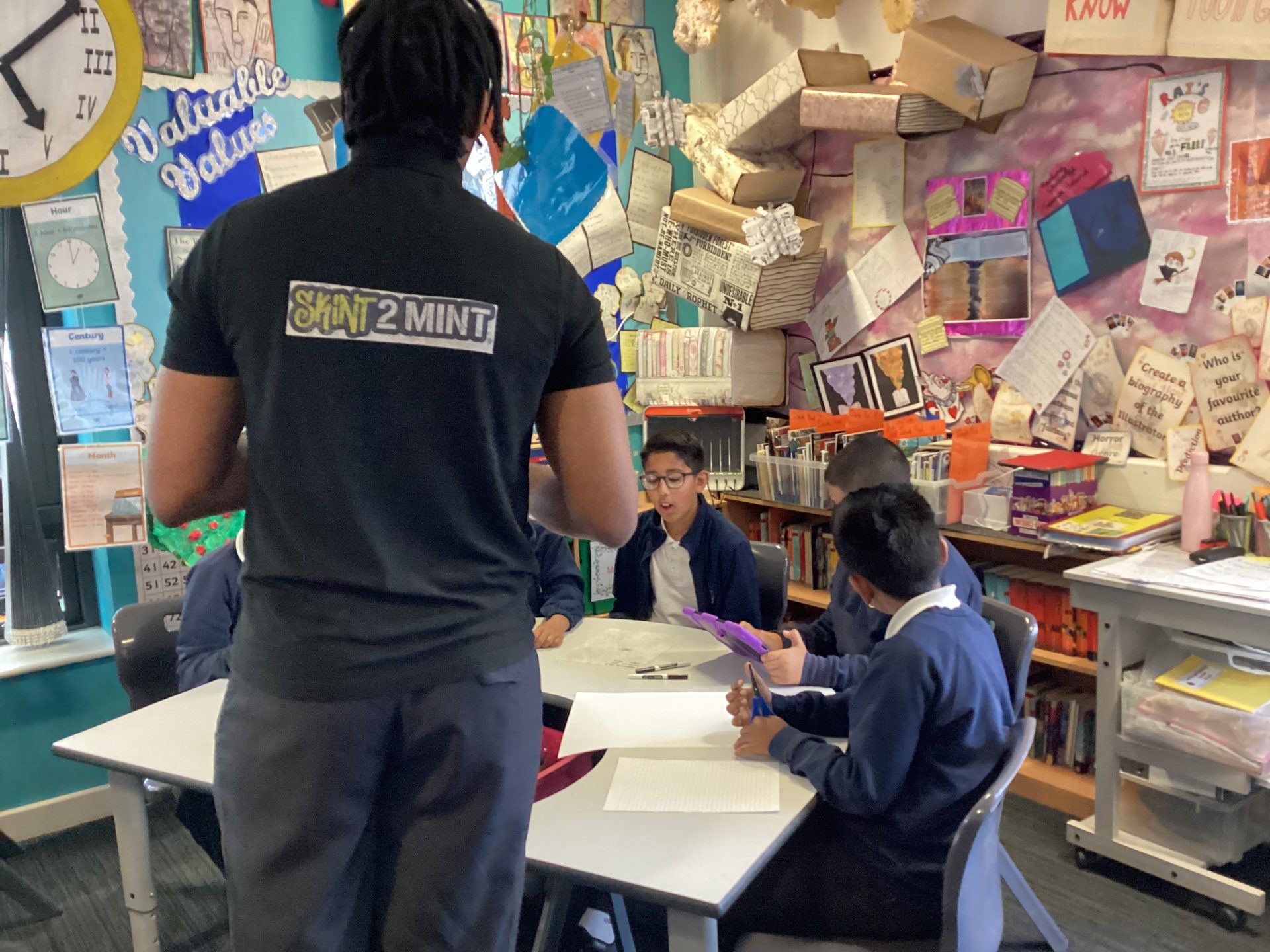 From the many wise words of wisdom that Kennedy shared- what resonated with you?
Business groups
To work collaboratively to create a business idea.
To create a business plan.
To carry out market research.
Group 1: Ice-Cream Wonderland
"We will allow children design their own ice-cream at our ice-cream parlour"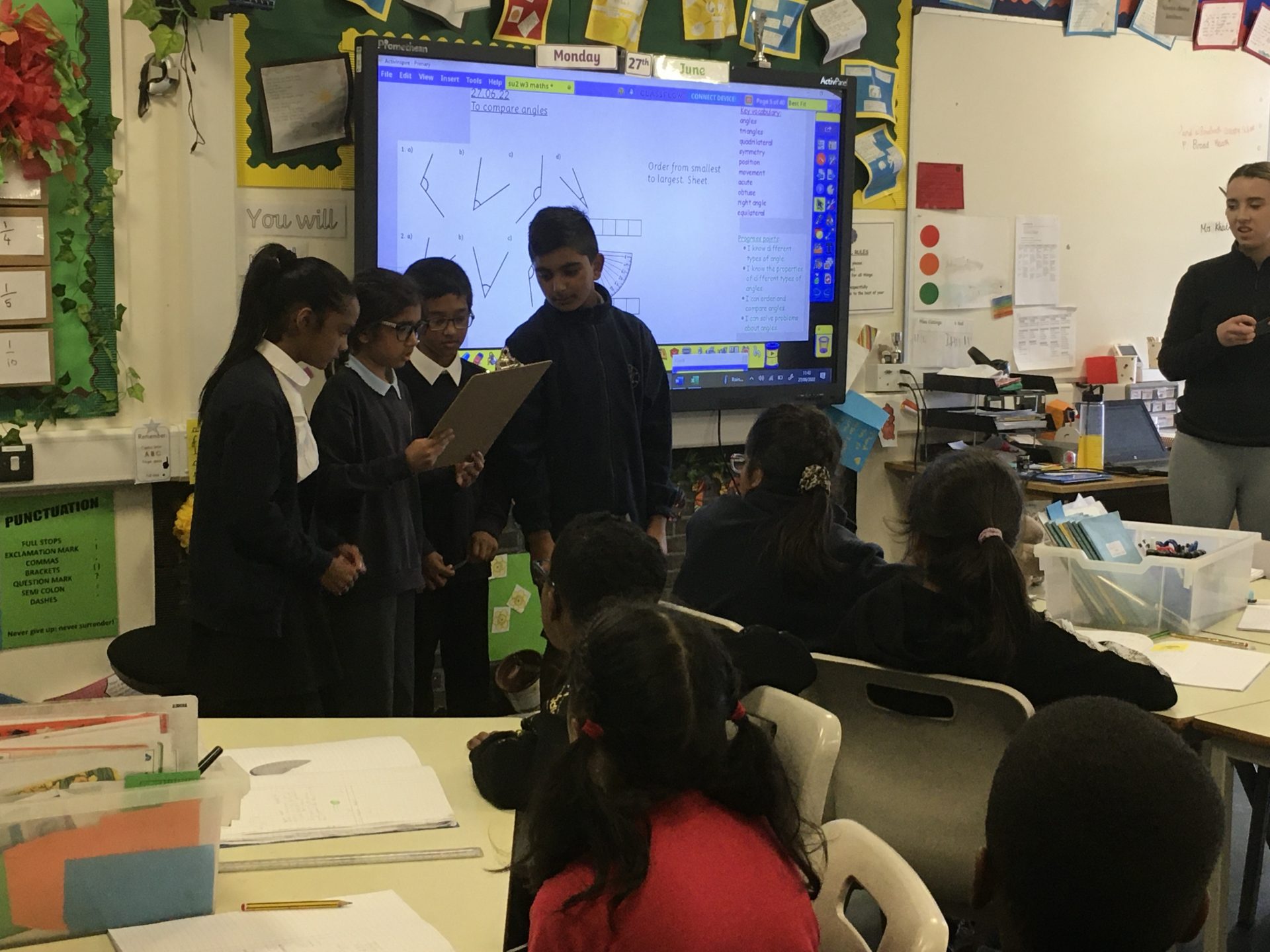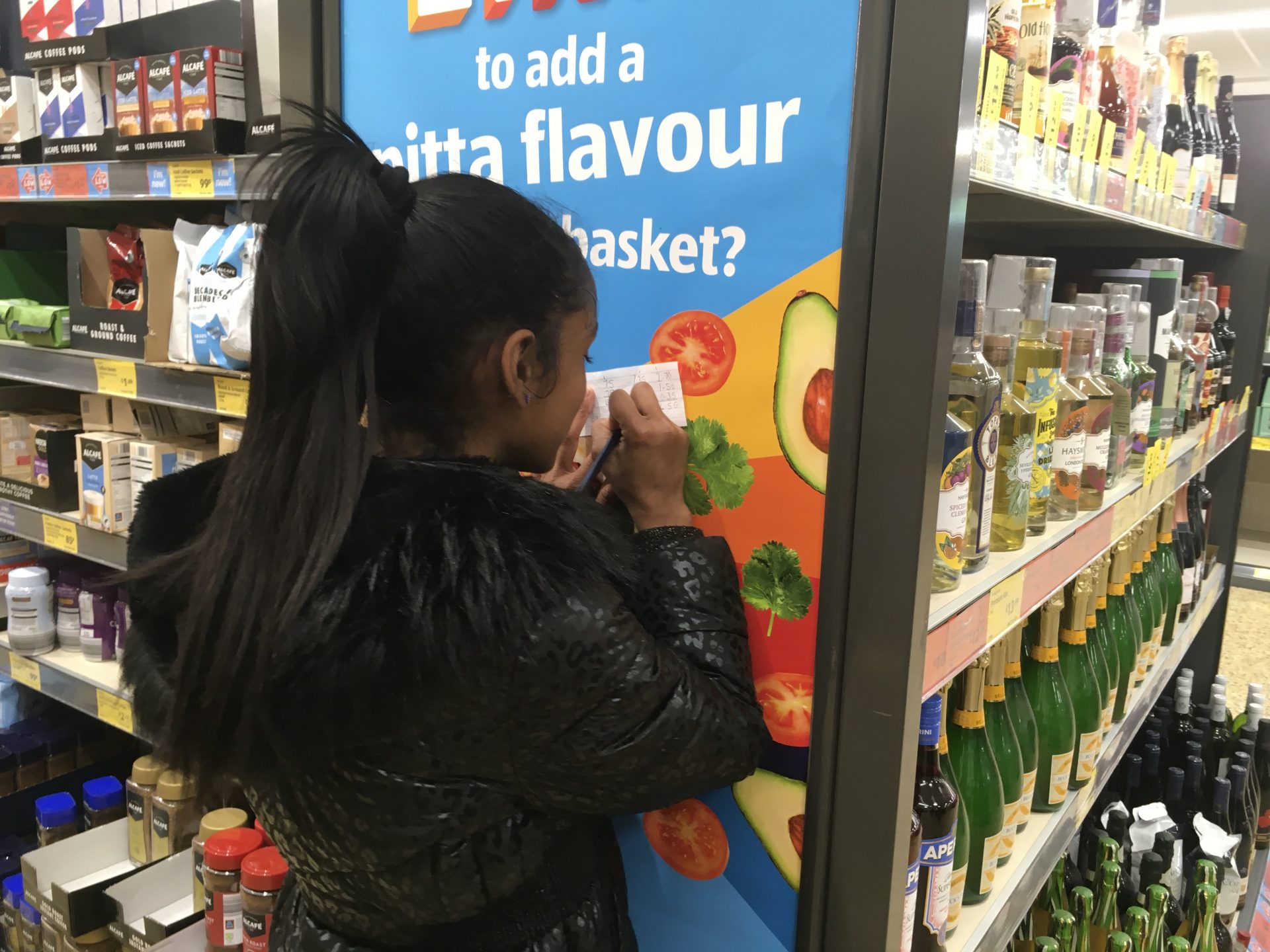 Group 2: Glitz N Glamour
"Book mark"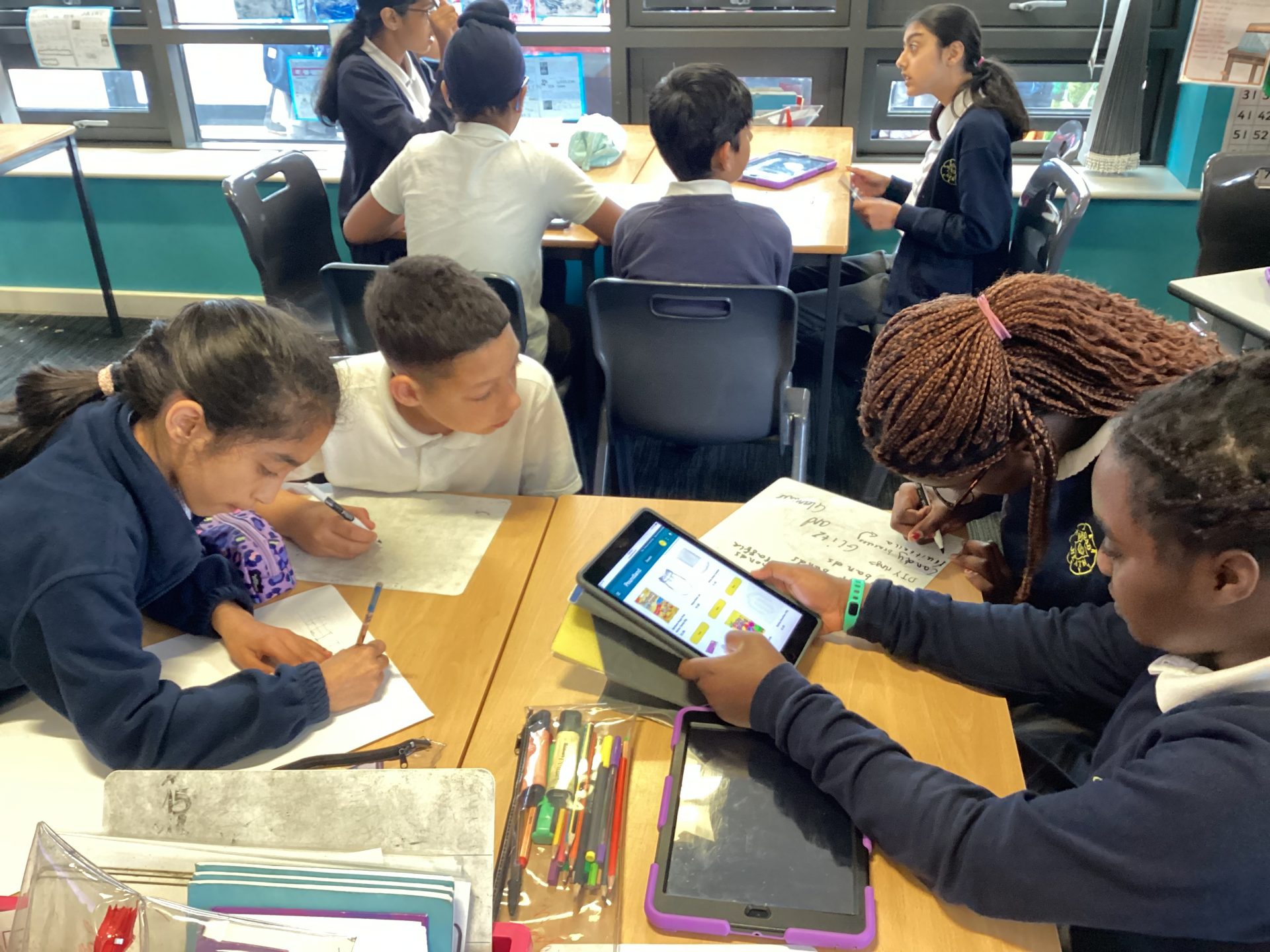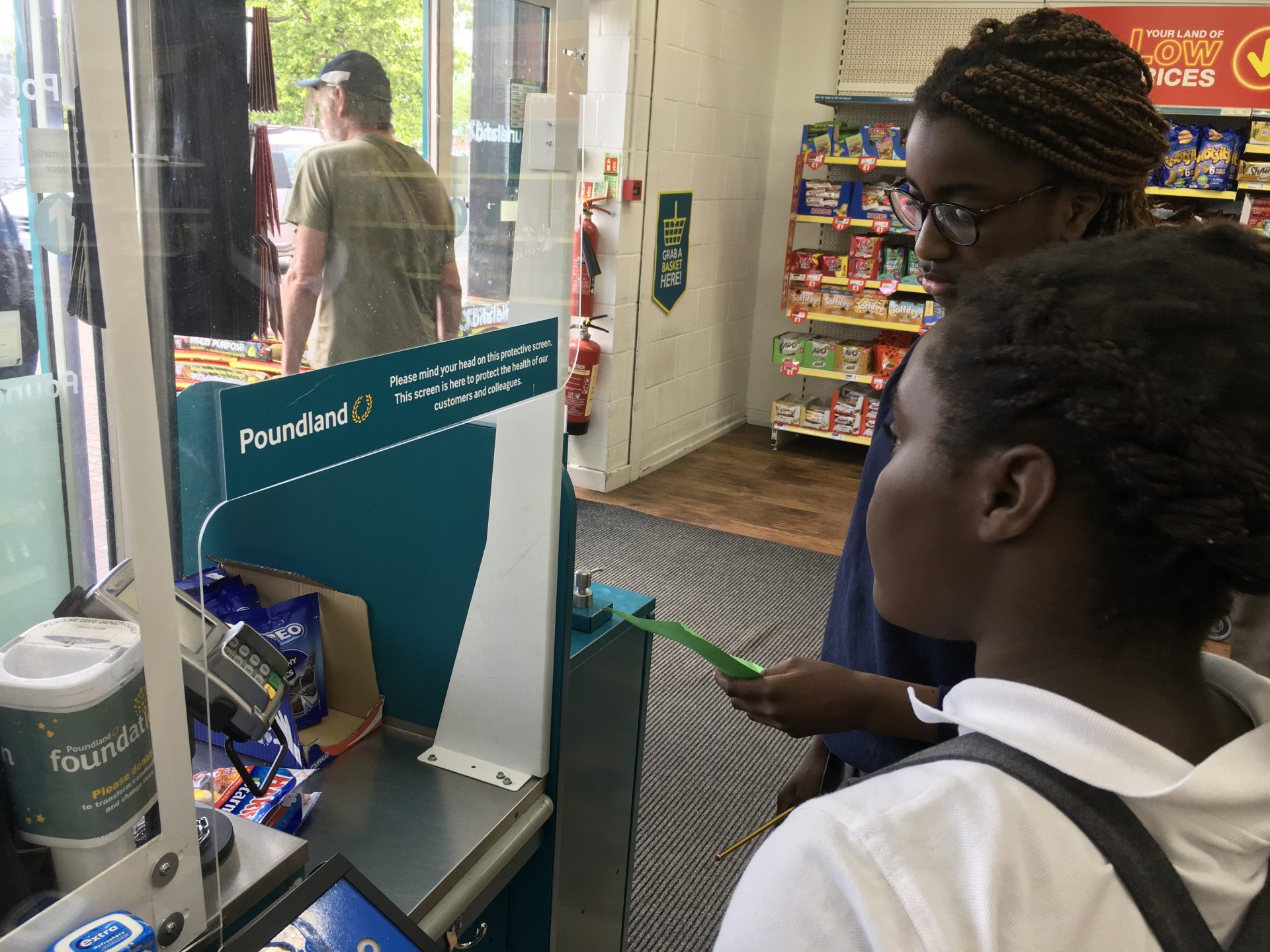 Group 3: Stylish Stationery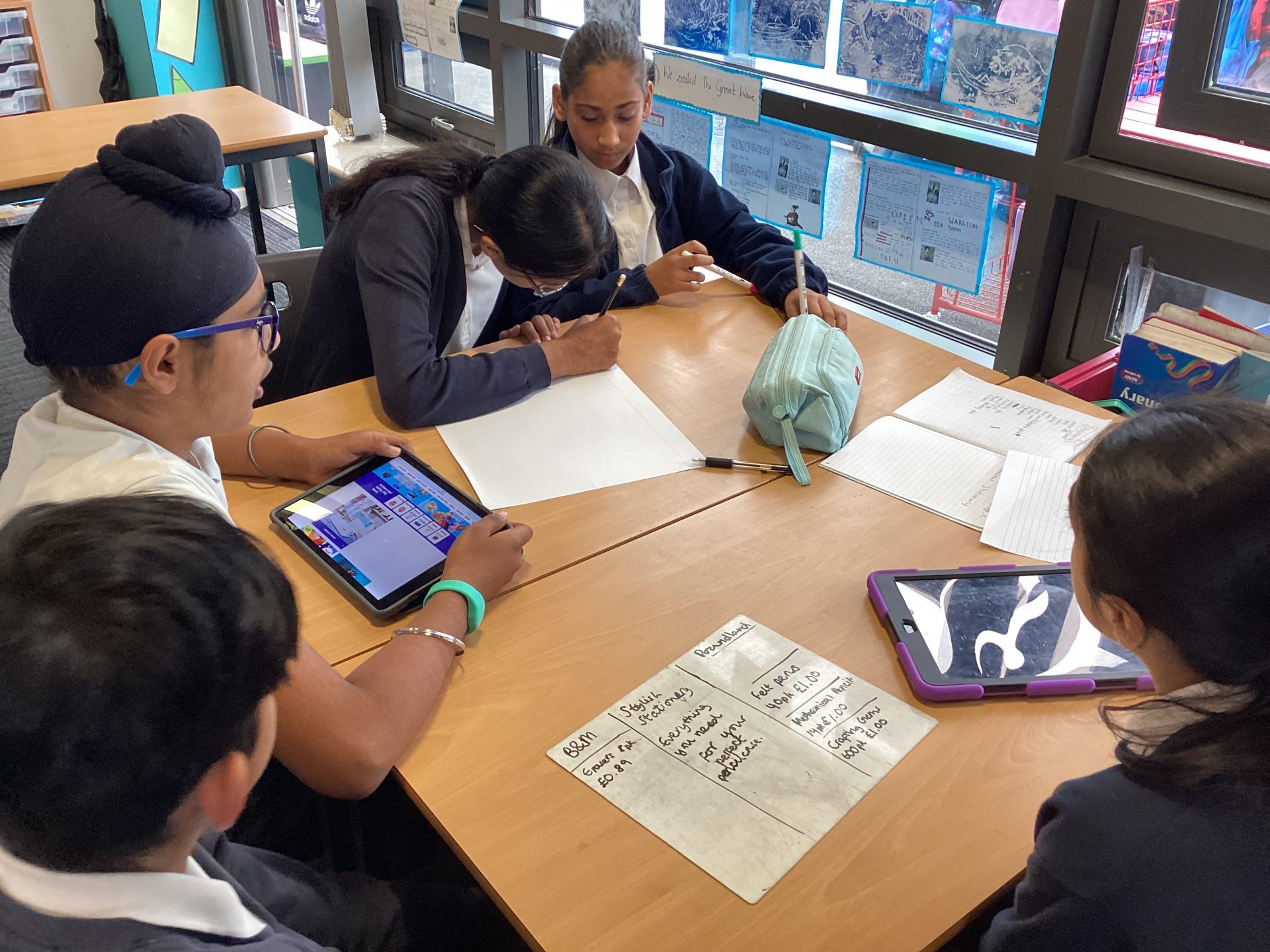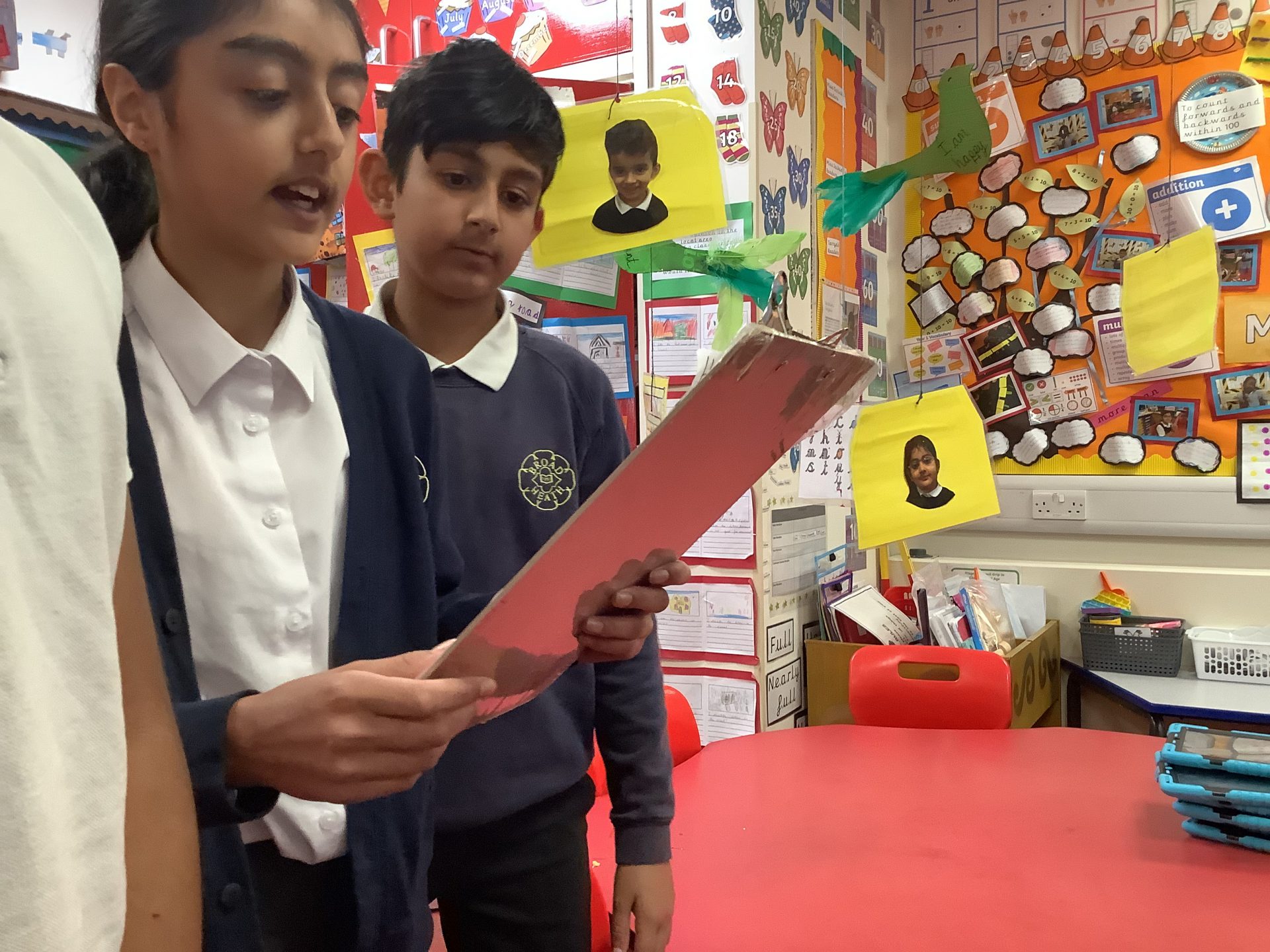 Group 4: Infinity folds
"You imagine it. We fold it. We will create a variety of origami designs for you!"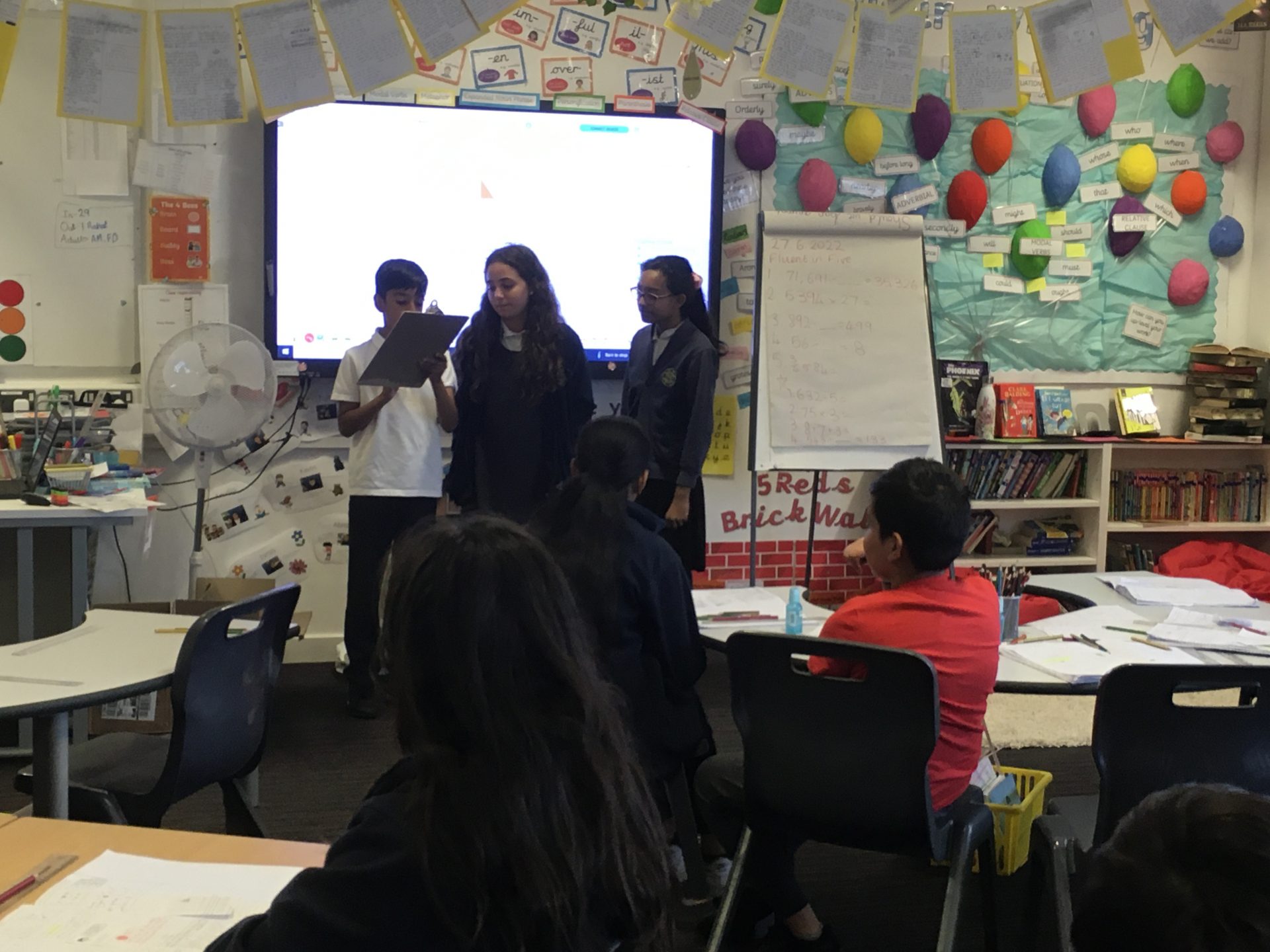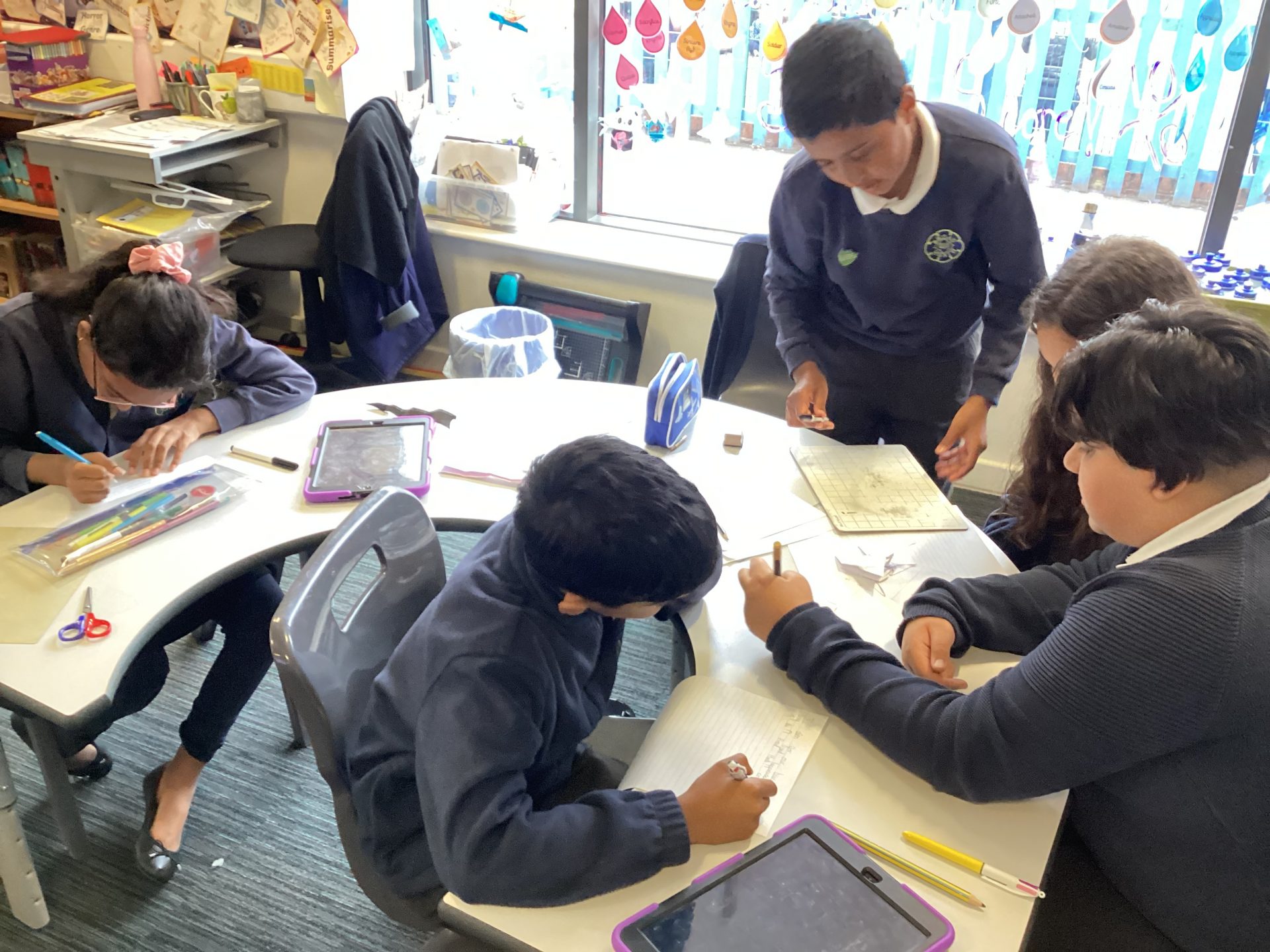 Group 5: Sugar Rush 2 Pick A Mix
"Don't pick one, pick a mix- a treat bag for you to enjoy"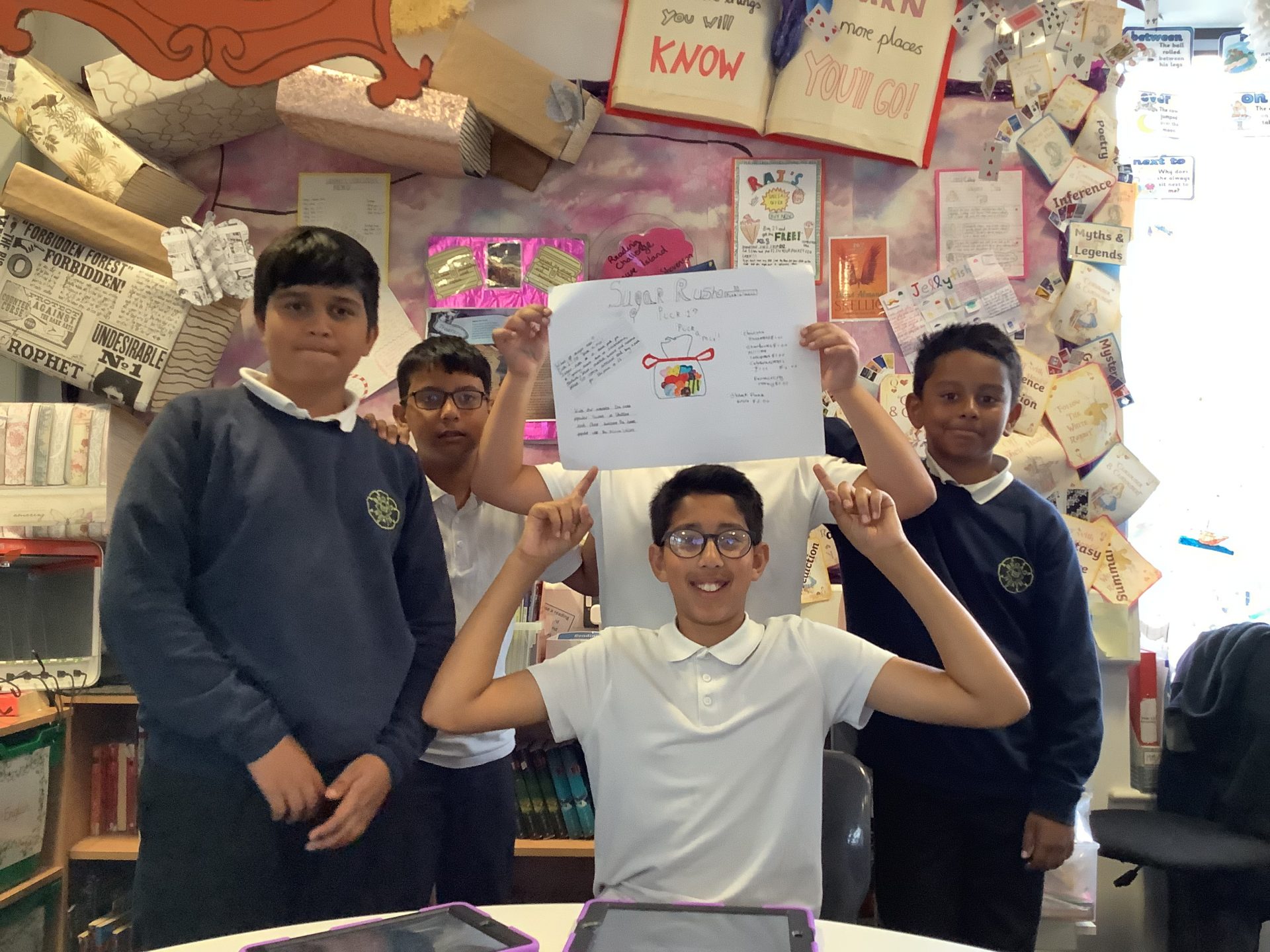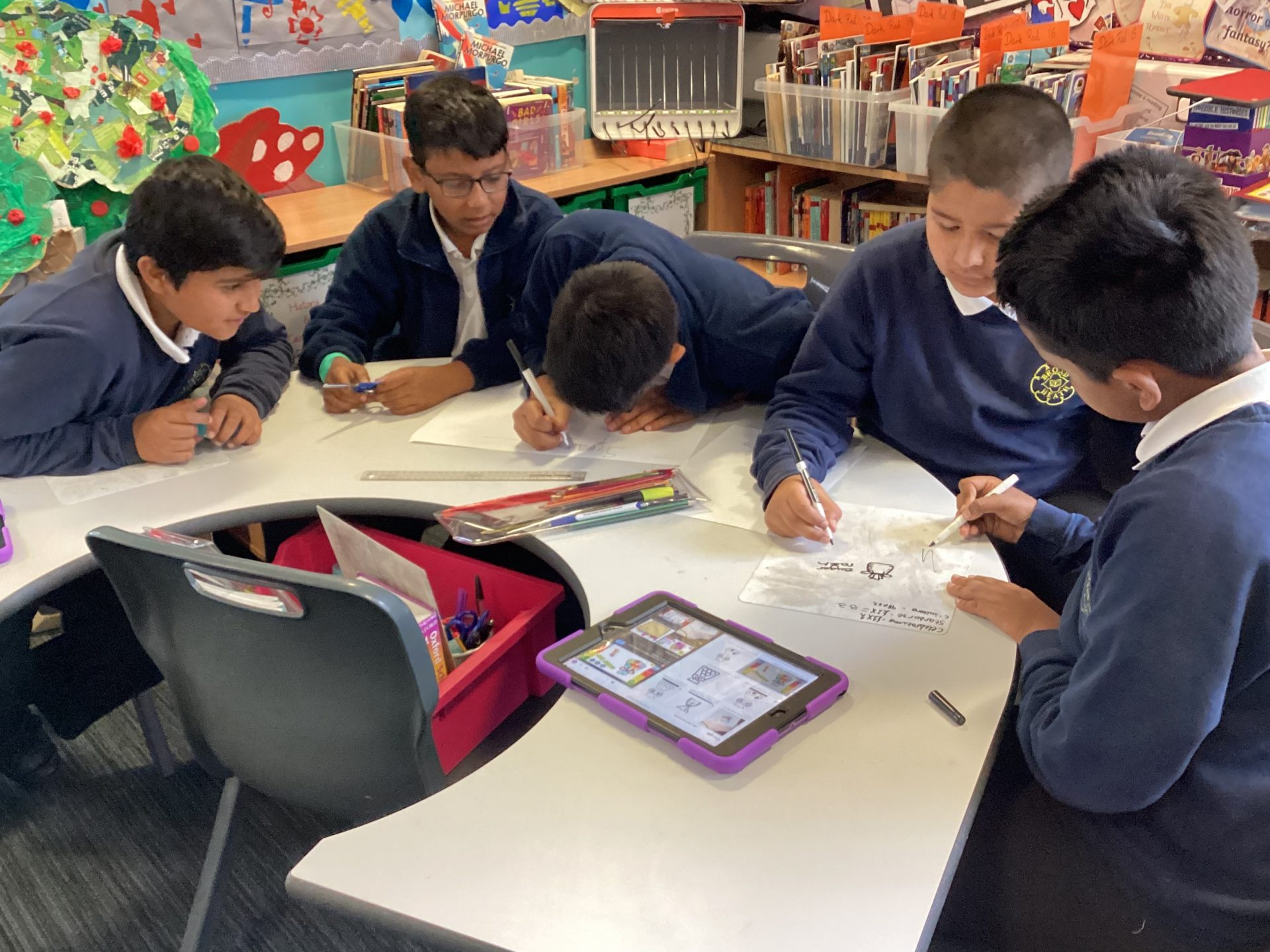 Group 6: Penalty Paradise
"Lucky-dip with every turn, try to beat our goalies"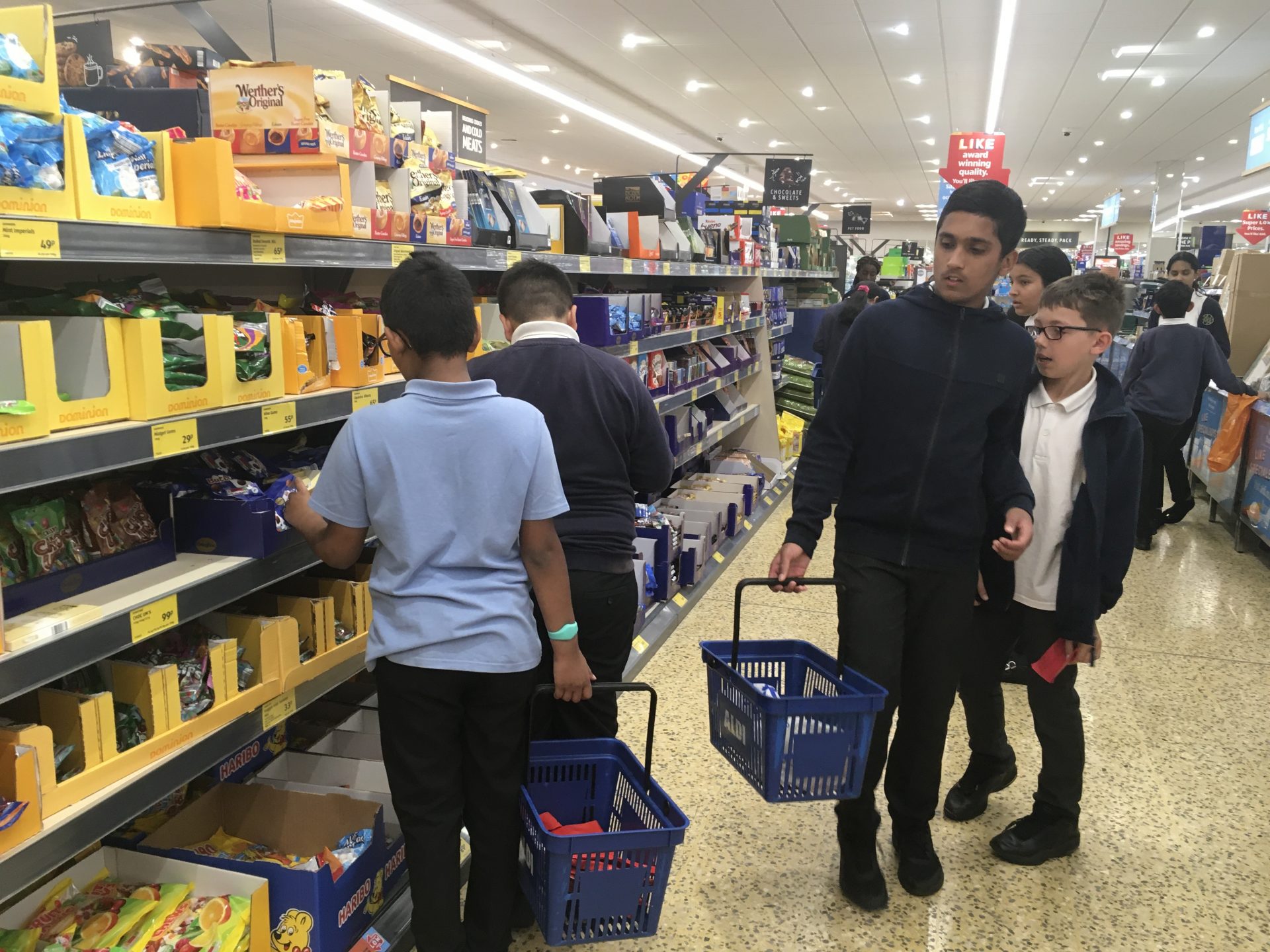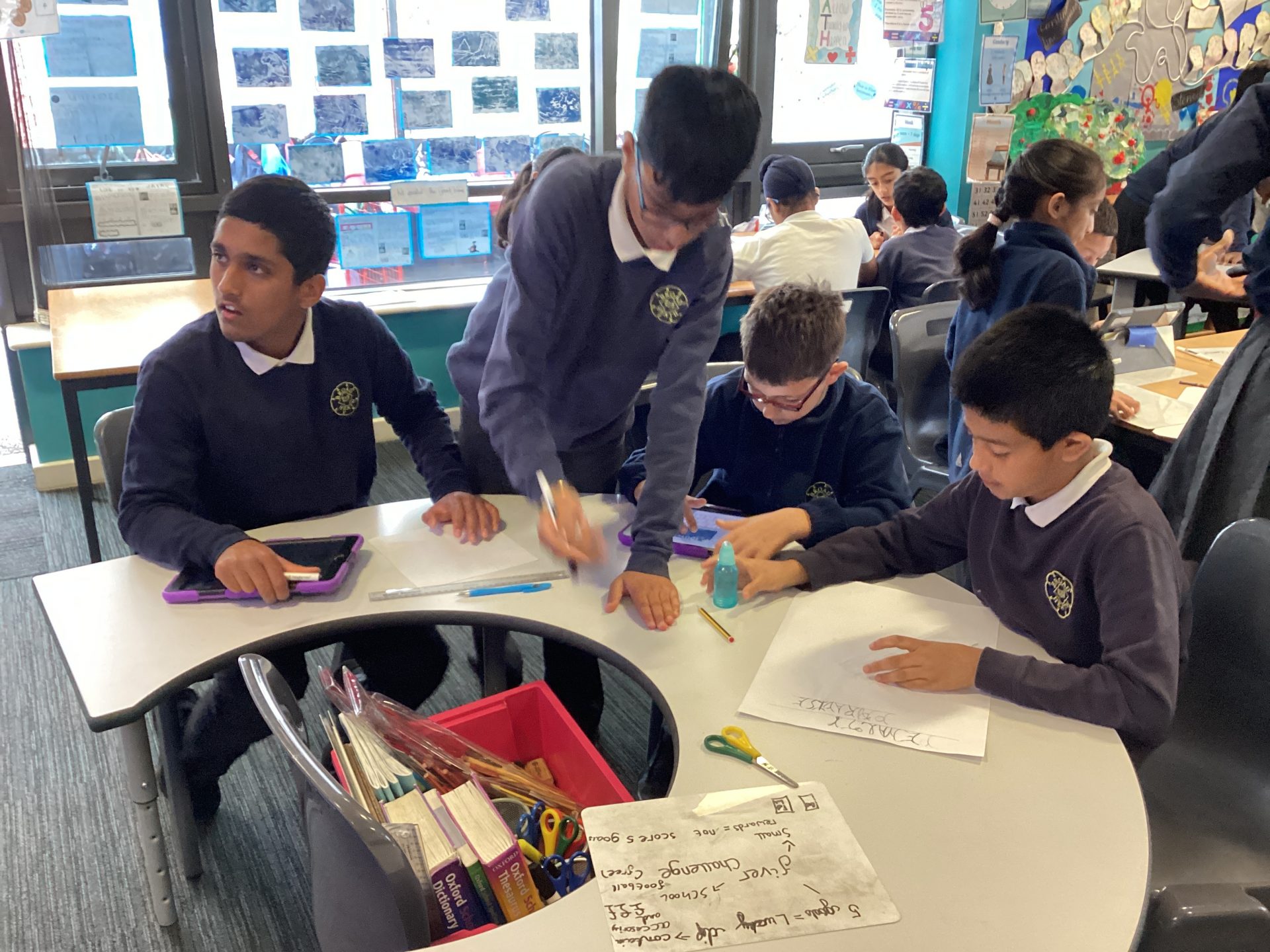 Making our products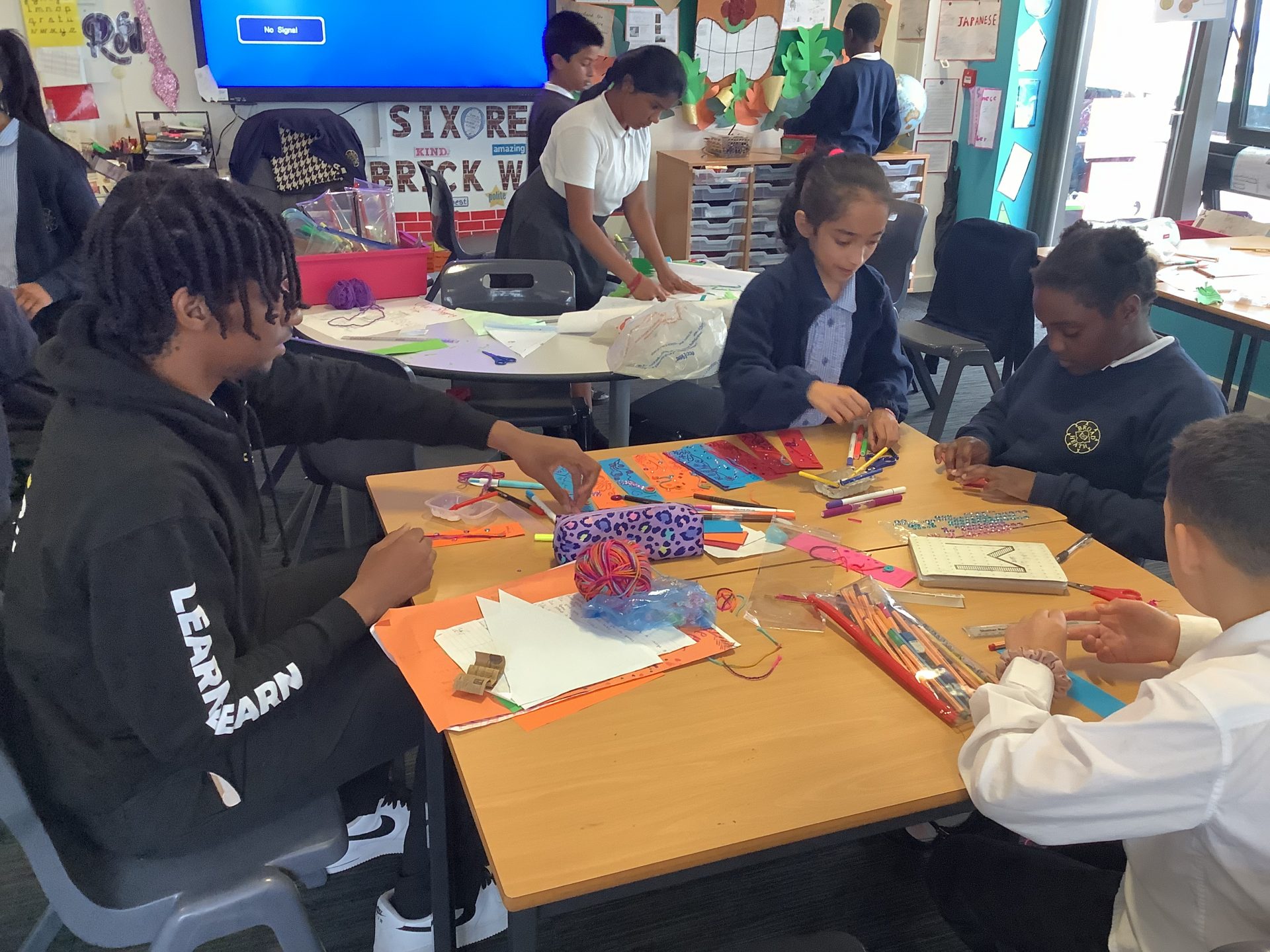 Presenting our products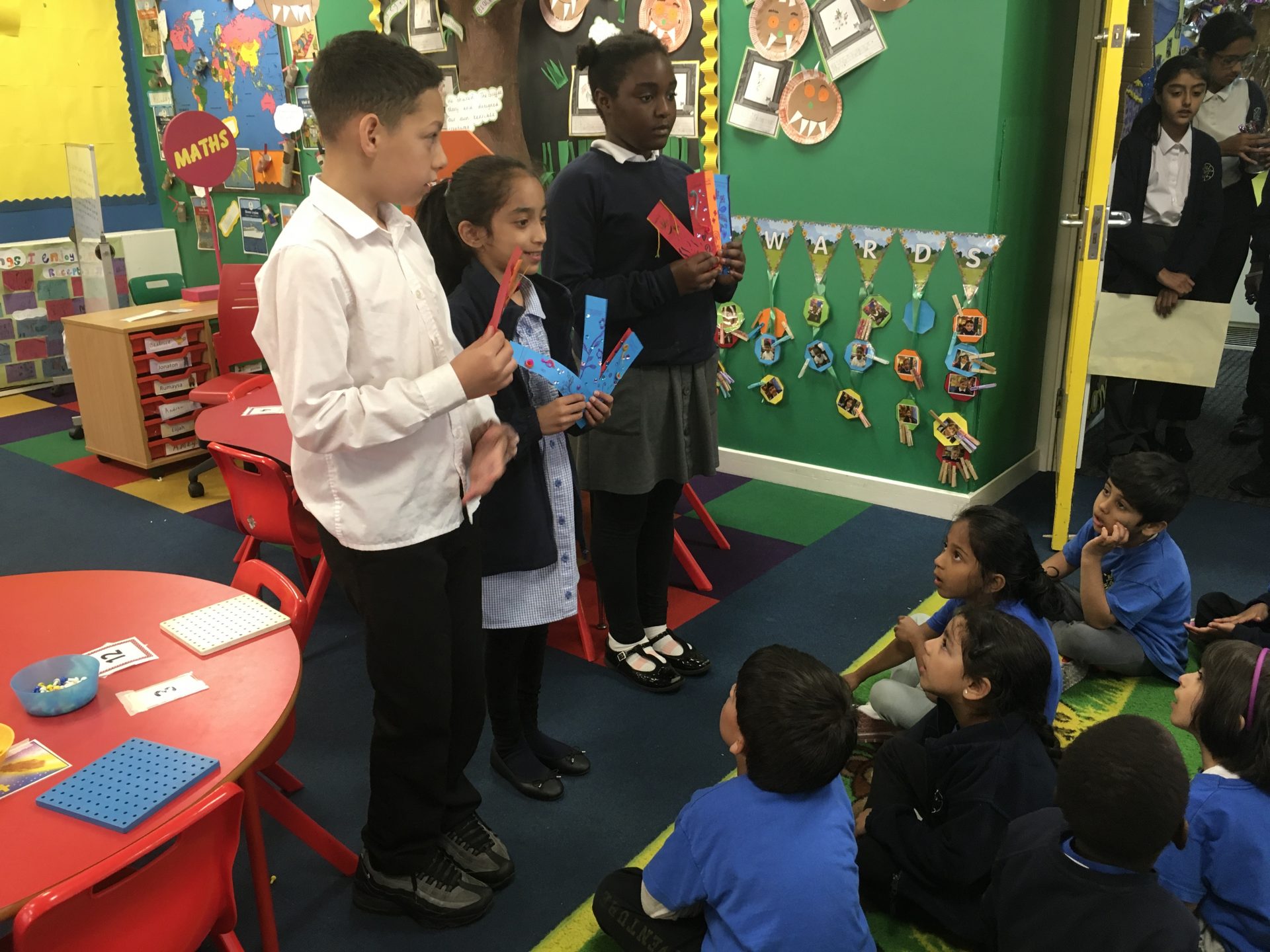 What a successful day at the market. Lets evaluate:
1) Choose three words to describe your selling experience?
2) What were peoples thoughts on your product?
3) How much money did you make? What was your profit?
4) What were the many challenges you faced?