What a fantastic experience! Y6 had the opportunity to try a new sport today, through skateboarding! We learnt about the different parts of the board and focused on our riding technique!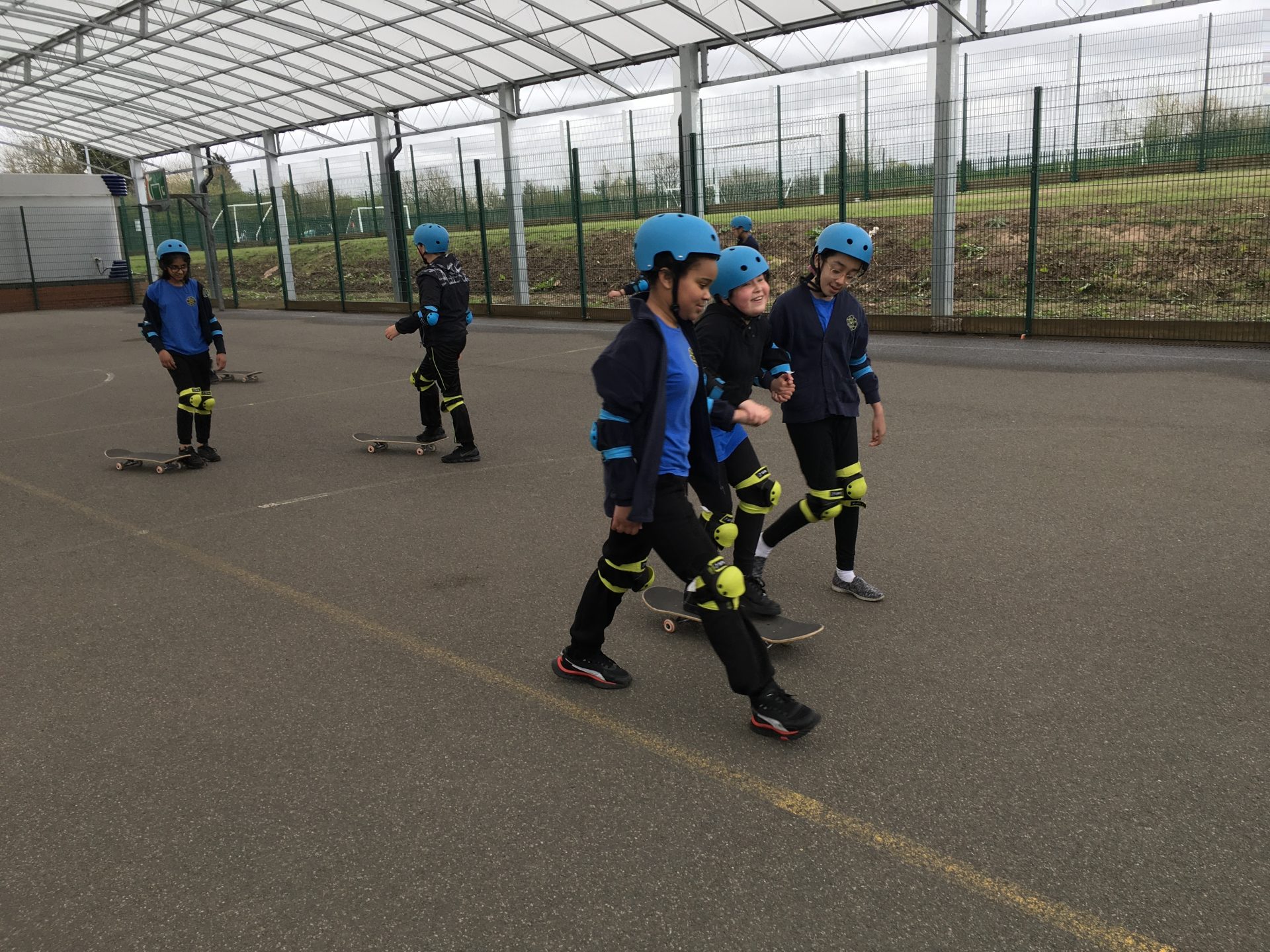 Once we were comfortable jumping on and off, with both feet, we were able to to begin riding!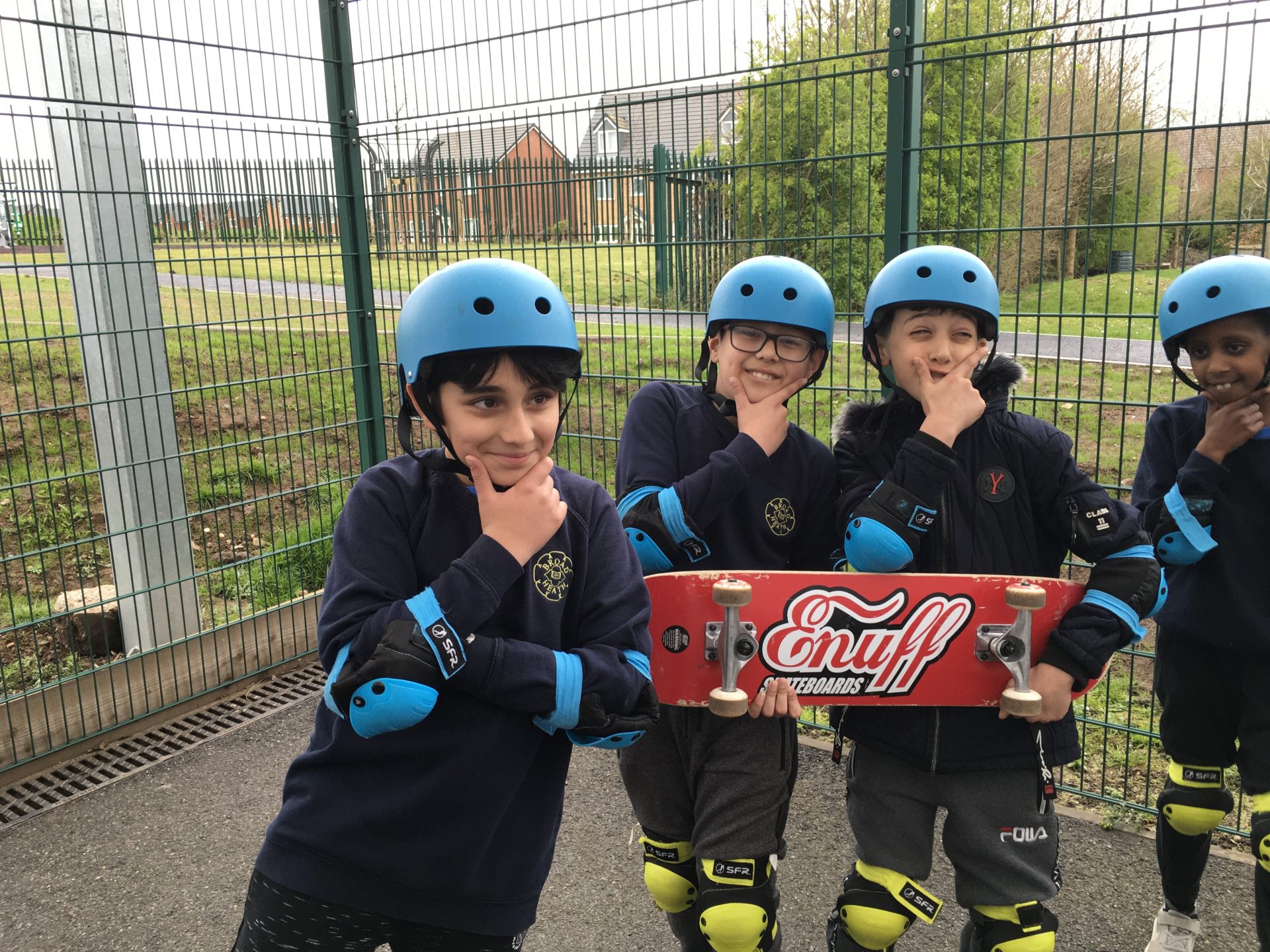 What was your favourite part of the experience? Did you learn any new skills?