Before the half-term, Year 6 came together and worked collaboratively to raise money for three chosen charities.
To everyone at Broad Heath Primary School,
We would like to say a huge thank you for your donation of £479 which has been safely received.
Because of your help, we can support more people, answer more phone calls, and speak louder for everybody affected by mental health problems.
Thank you again for your kind and generous support.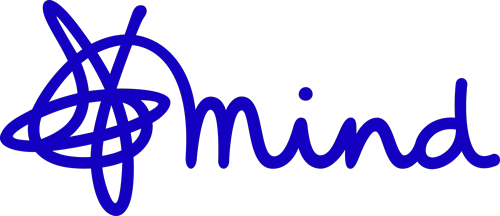 Mind Events Team
Thank you for your support and all the hard work you have put into raising a fabulous £479.00 as part of your SMSC learning program. This will be used to provide free therapy sessions to children with disabilities and special needs.
Please pass our thanks to all the children in Year 6.
We are delighted that you are able to support the work of the charity and in particular the children who need our help. This kind donation to the Tiny Tim's Children's Centre is very much appreciated and will be used to provide treatments for children with disabilities and special needs.

Miss Sarah Hemings
We would like to pass on a big thank you to the year 6 children who raised an amazing £479, it is very much appreciated.
The donation will be used to provide starter pack items for the young people for when they move into accommodation as we like to make it feel homely and safe for them. We also like to enable our young people to take part in life skills courses and gain AQA qualifications, this helps to build confidence and independence and donations can help with these costs.
Once again many thanks for your support and for thinking of our young people we all send your our very best wishes to you.

Carol Gallagher