Hello! Nursery have been learning about transport on the road as part of our learning on transport this term.
This week we shared the story Cool Cars, we looked at the parts of a car such as the wheels, windscreen, doors, engine. We labelled the parts of the car by writing the initial sound.
We went on a walk to the car park. We looked at the cars, counting how many we could see. We made a tally of the colours of the cars.
We have been super in phonics. This week we have been writing our new sound w. Please take a look at our learning.

Phonics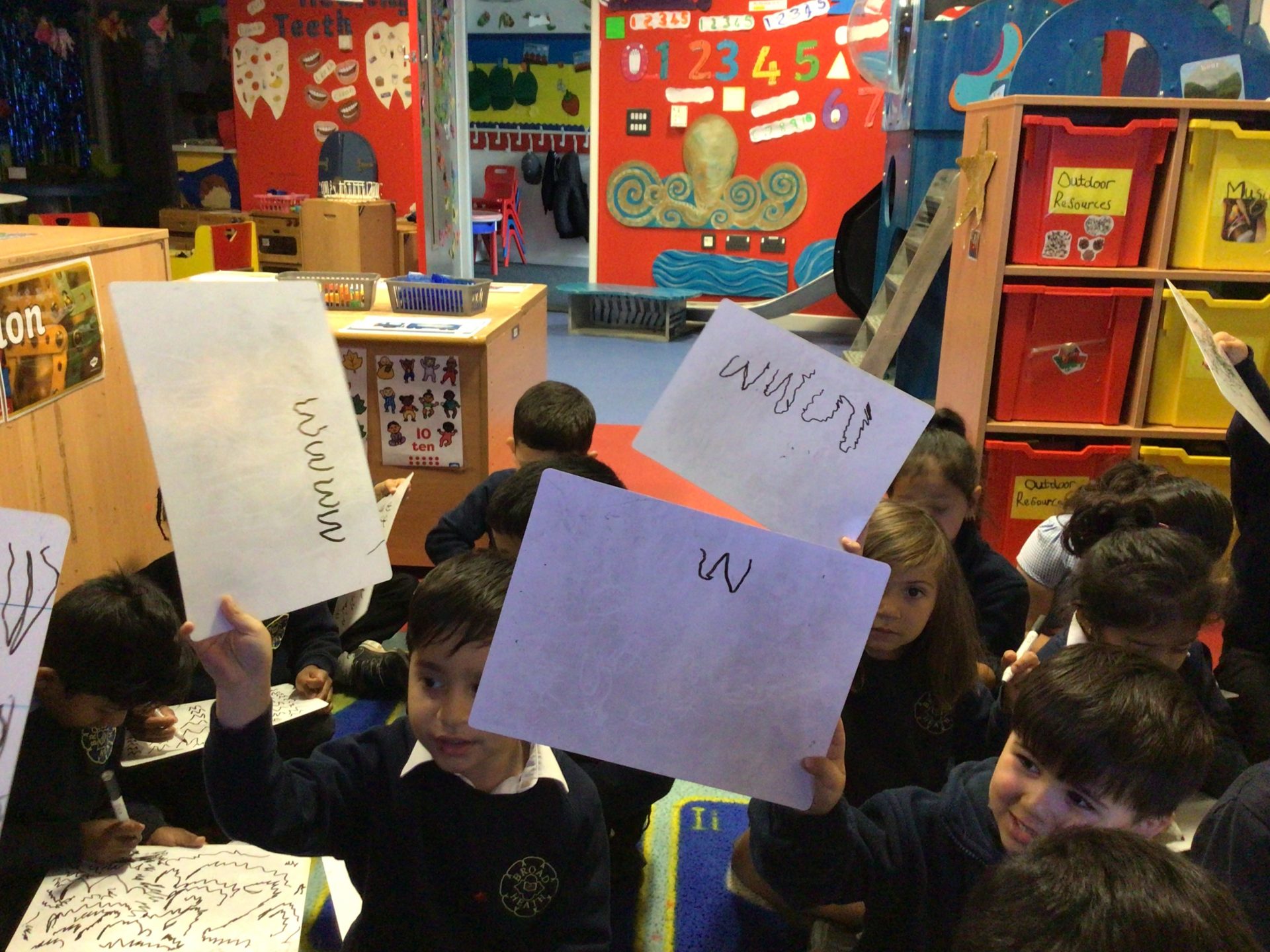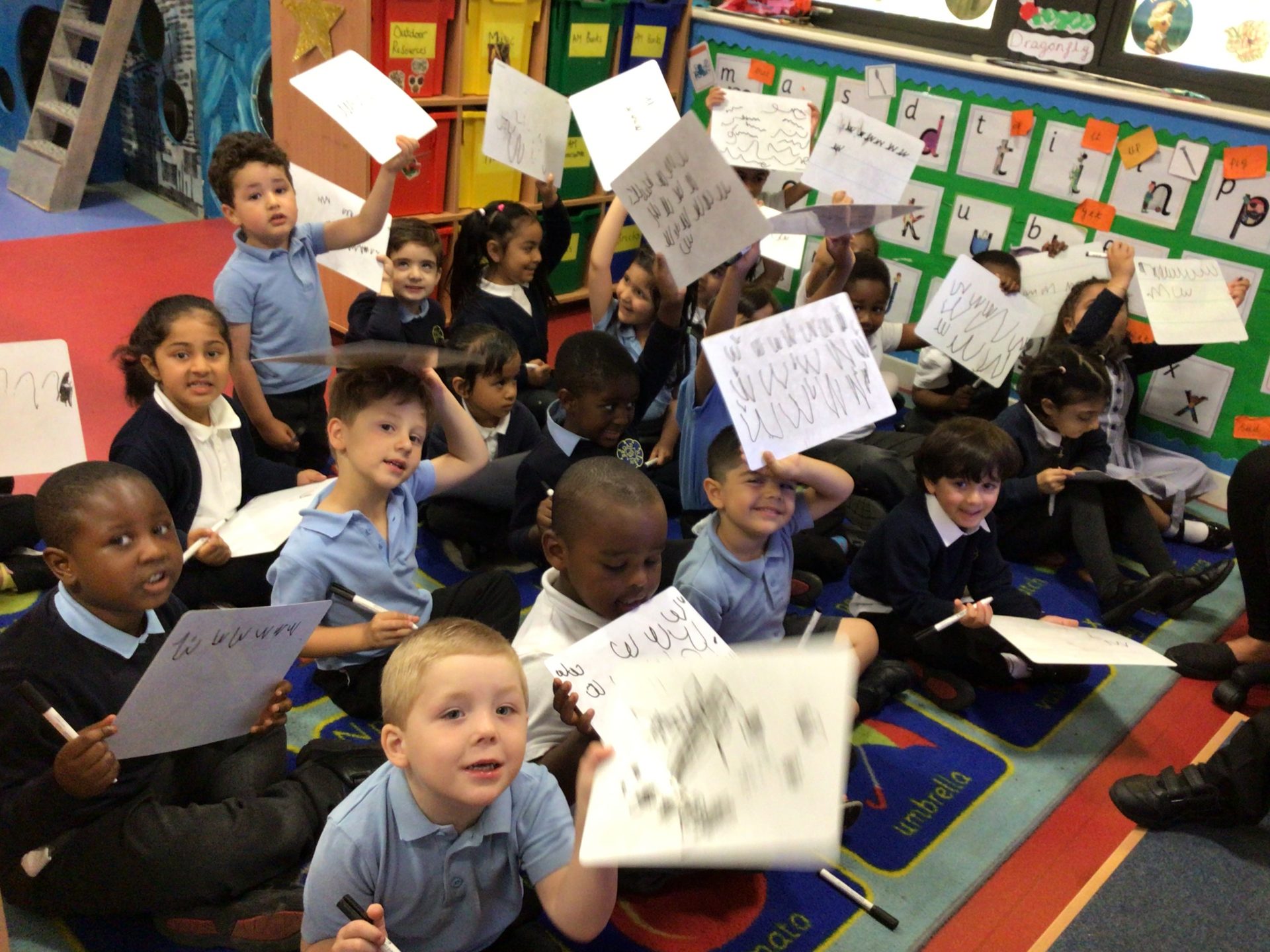 Parts of a car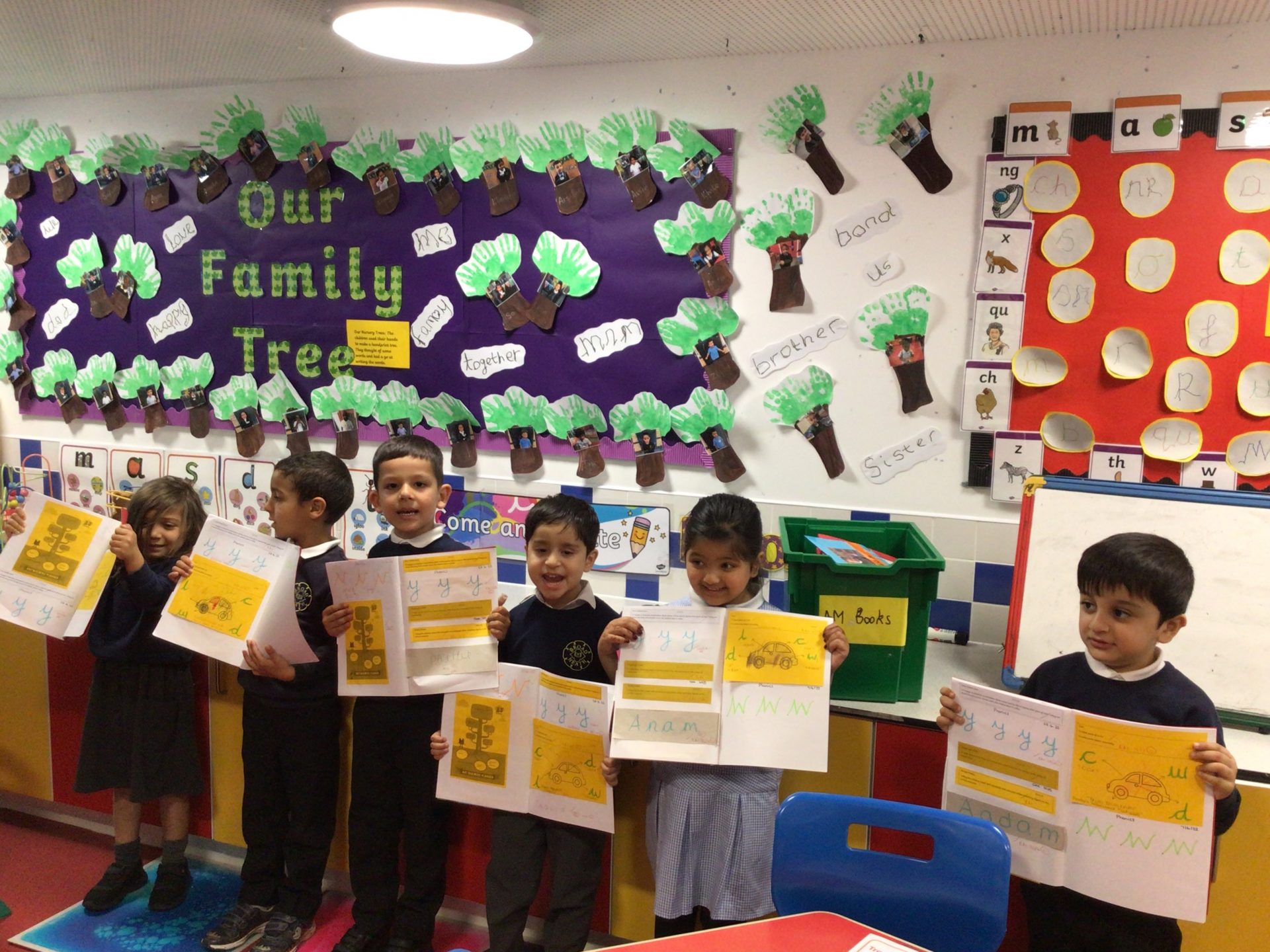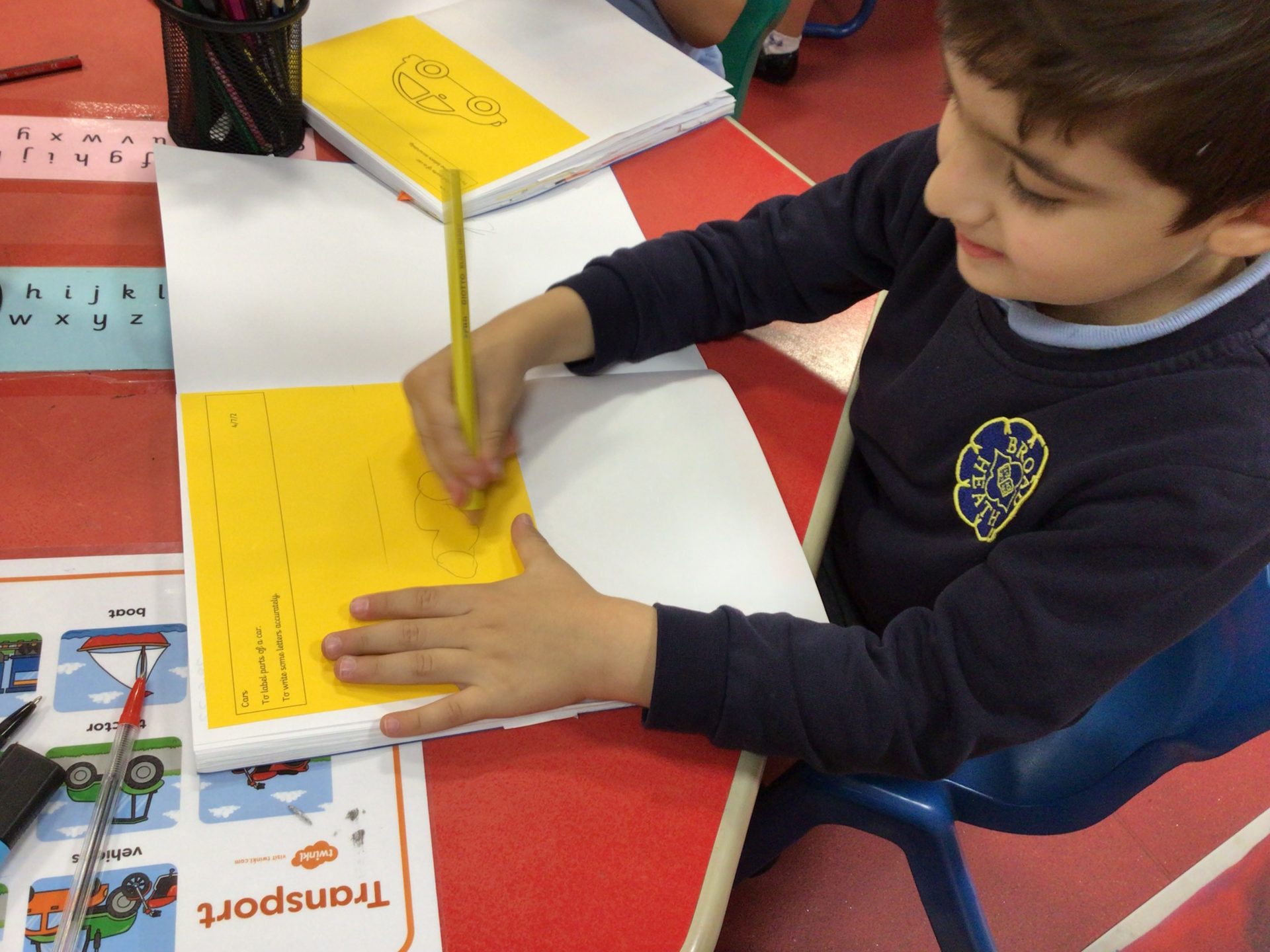 Walk to the car park!
Building Transport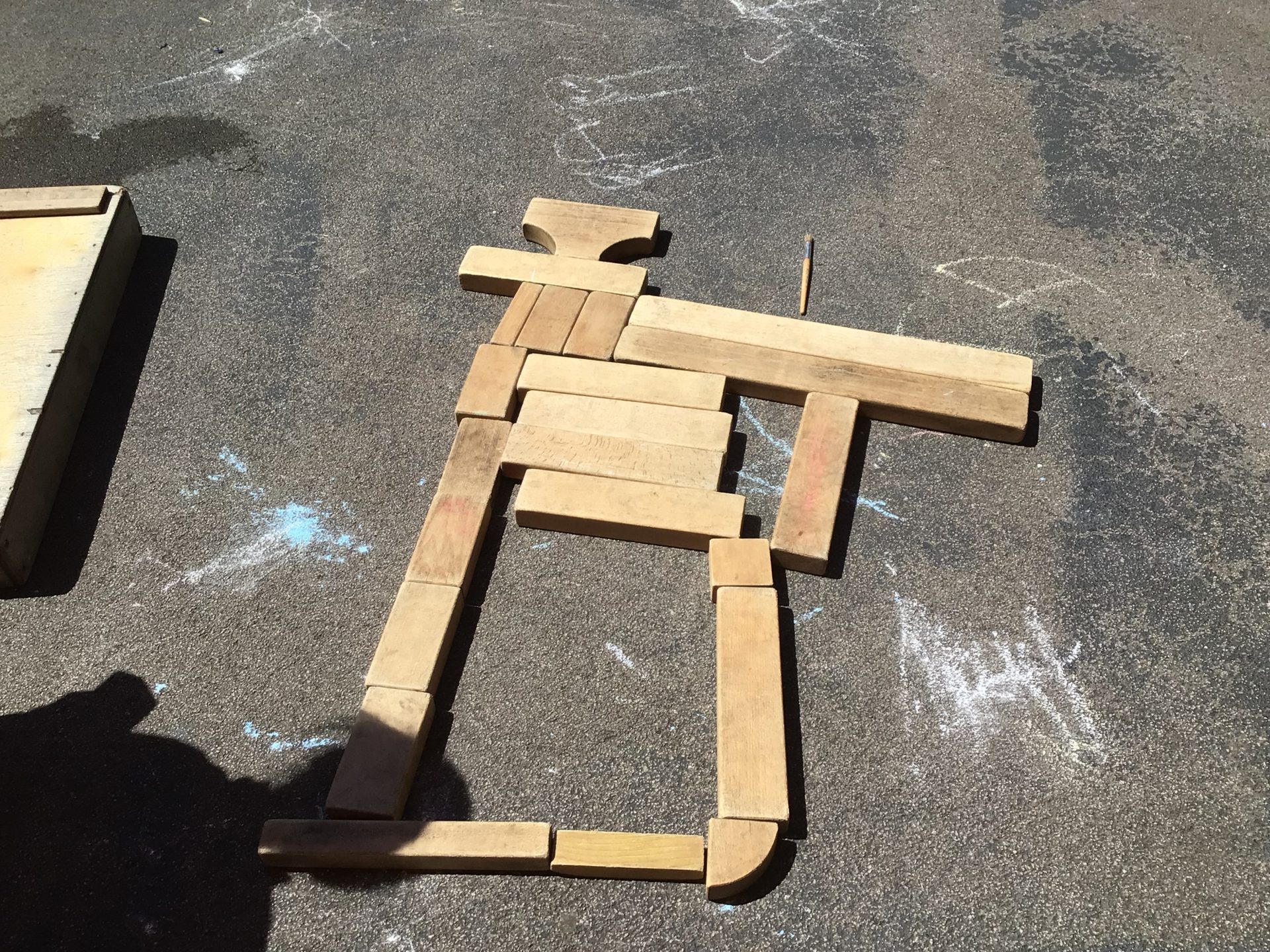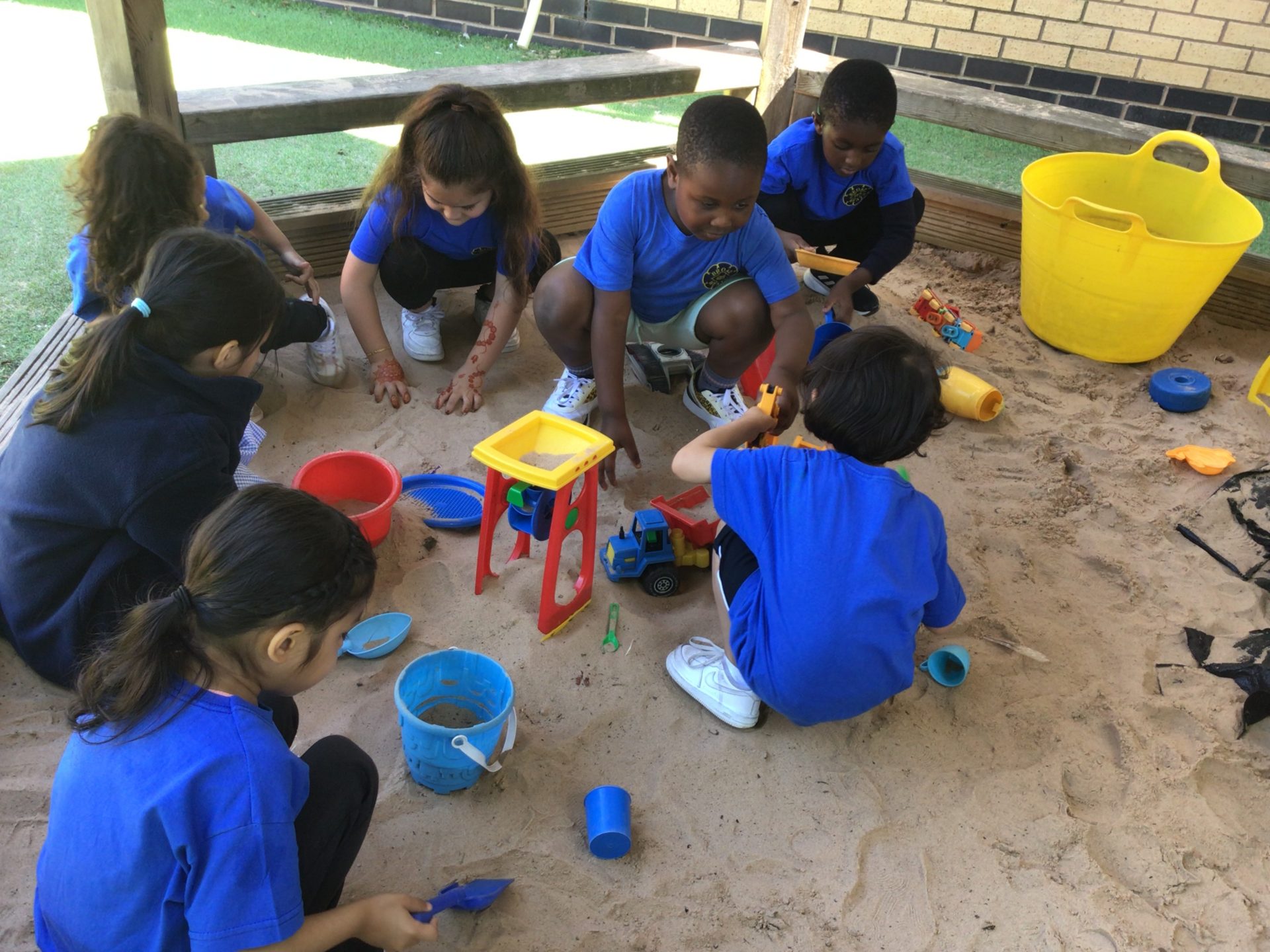 Well done on a fantastic week! Have a lovely weekend everyone ☺️