What a fun-filled day it has been in 1Blue!
Firstly, you ALL looked GREAT! Thank you parents for always supporting.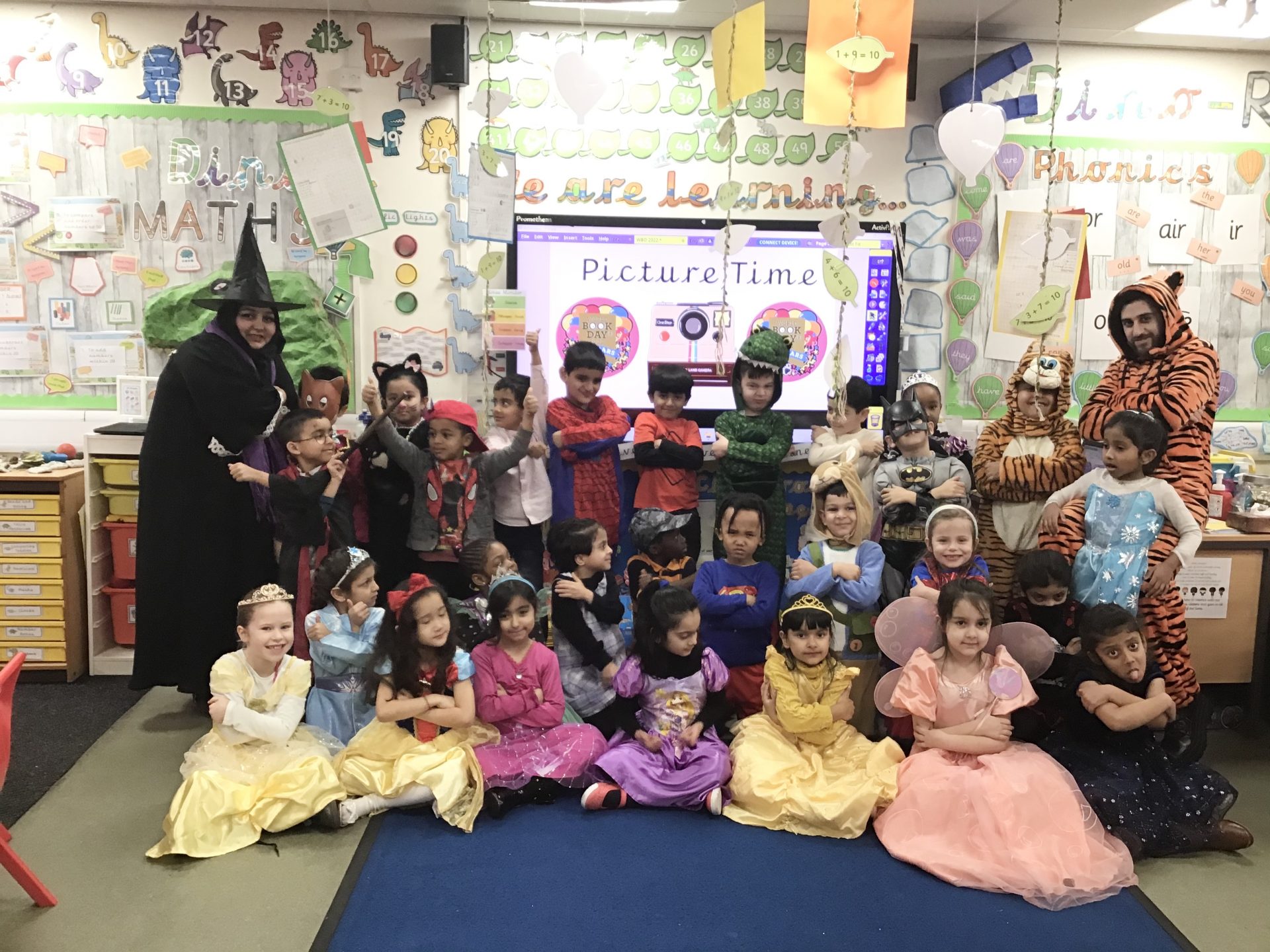 We learnt lots of facts about Judith Kerr!
The children turned into mini-Illustrators. They drew and painted their very own Tiger! They used pastels to draw their tiger stripes! How fantastic are they!?
The children prepped their very own food for our afternoon tea party. They cut their slice of bread in half, spread some yummy, strawberry jam on each half. After that, they made delicious chocolate rice krispies too! After lunch time, the children transported to a rather posh café! Have a look below 🥳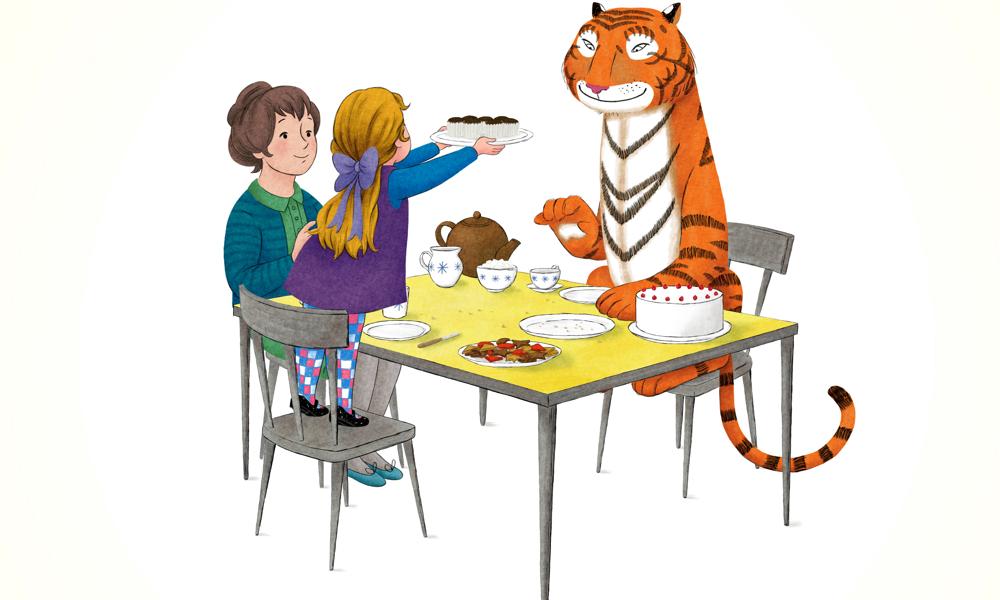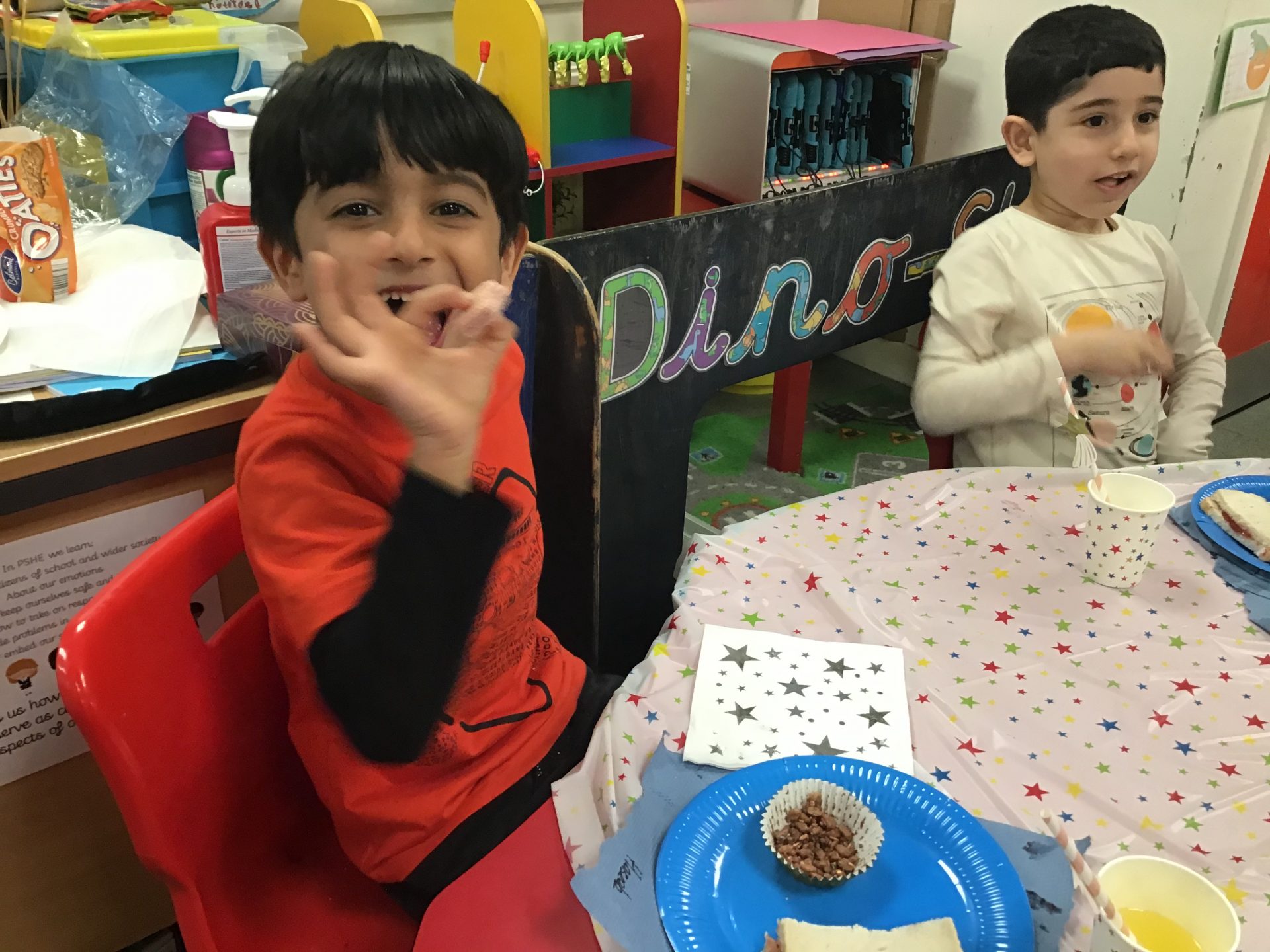 In a sentence, what did you enjoy most about today?