World Book Day
As you you know, we will be celebrating World book day on Thursday 1st March. This year, we will be having a whole school shared book. The book will be: Flotsam by David Wiesner.
This is an amazing book and should provide lots of learning opportunities for us.
We also would like you to come to school dressed as a book character. Here are some ideas: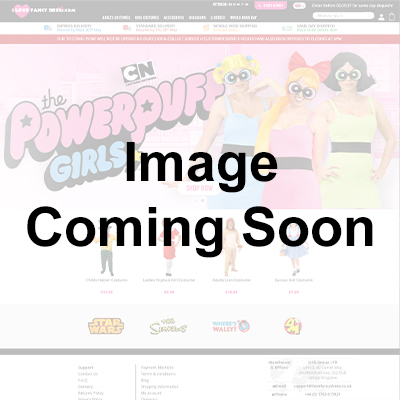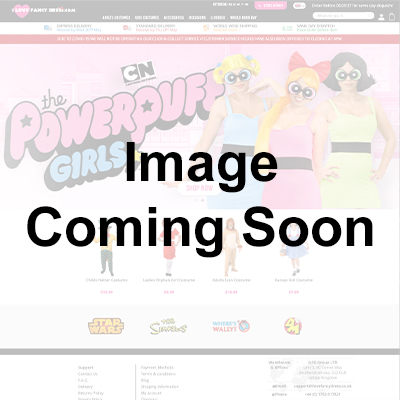 It would be great to see all of you dressing up for the day. If your are struggling for ideas, please ask your adults in class and I am sure they will be able to help you! 
What book character are you coming to school as? Why?