Hi Year 1,

We have come to the end of our journey of being 'Plant Detectives'.

In Week 2, we planted cress seeds.
After a few days, our plants began to grow!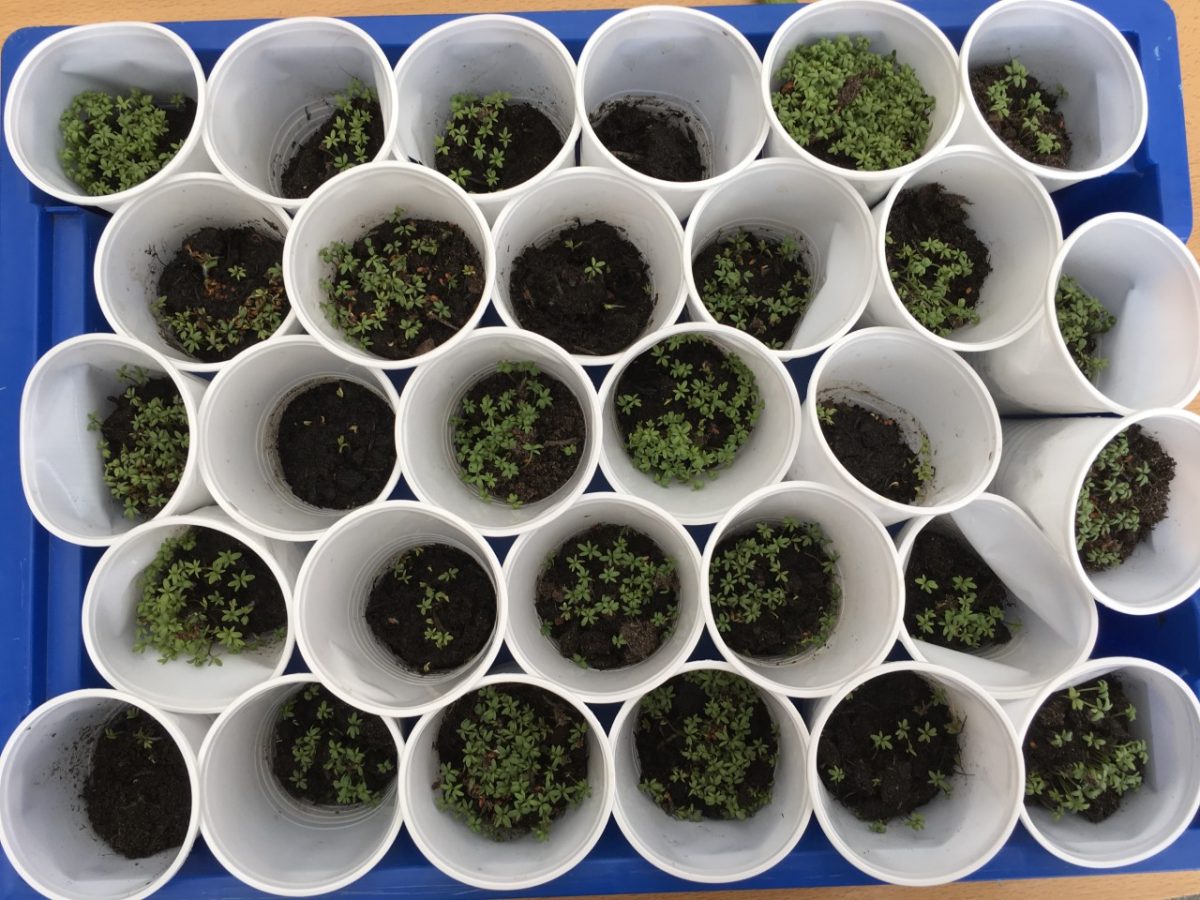 Now look at them!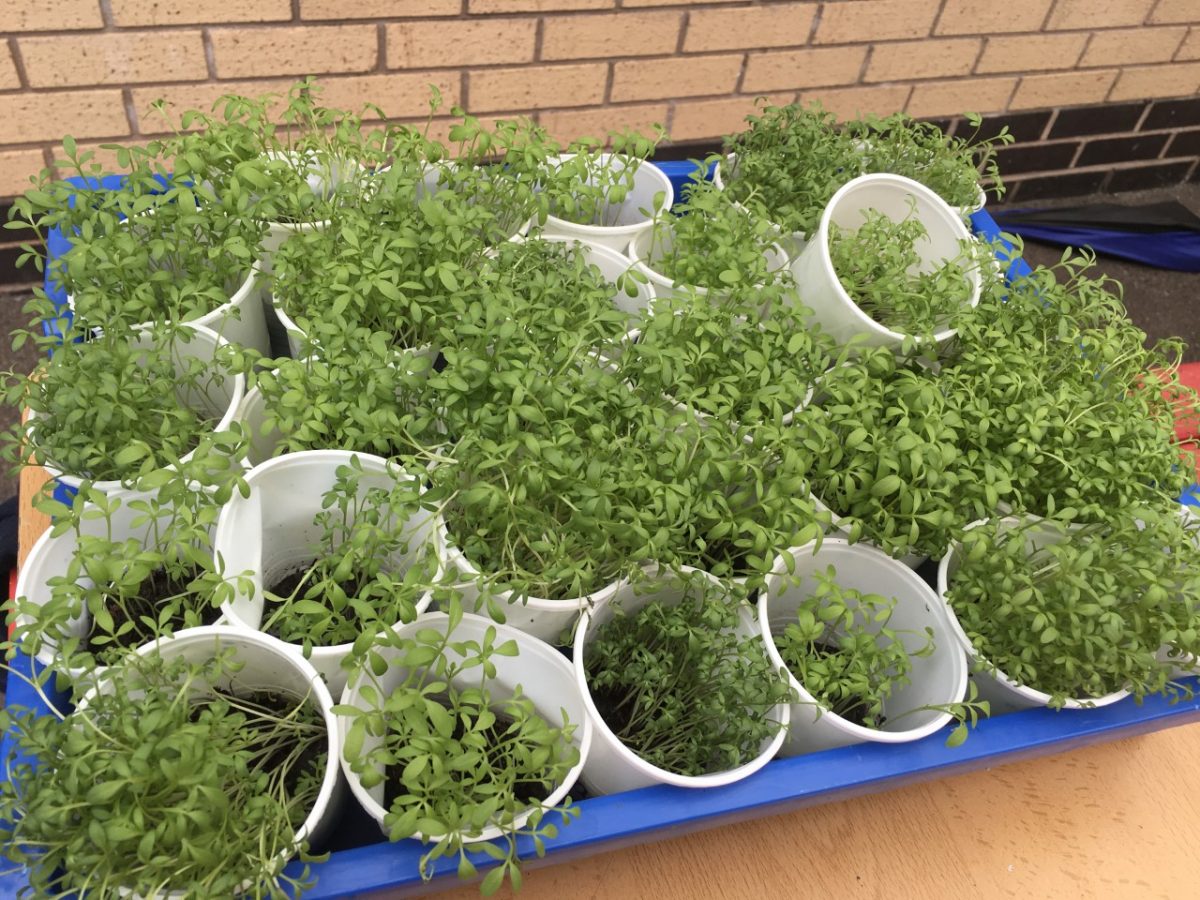 CHALLENGE
How did we plant our seeds?
How did we care for them?
How did the plants look after a few days?
How did they look after a few weeks?