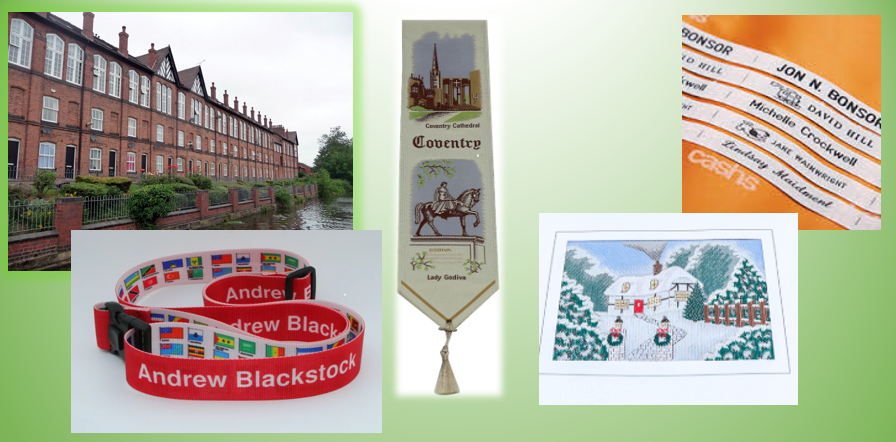 Two brothers, John and Joseph Cash started a silk weaving business in 1840. Today, the company is one of the best known silk weavers in the UK. Take a look at the video below to see how Cash's have kept up with the times.
Your task today is to practise your weaving skills. Have a go at using this skill to create a decorative fish.
Please send a photo of your creation to the y2 upload.