Hello superstars,

After a particularly tough school year, WE MADE IT! We have reached the end of our Year 2 journey. Completed it! Conquered it! SMASHED IT!

It hasn't been a 'normal' year and it will certainly be remembered until we are old and grey!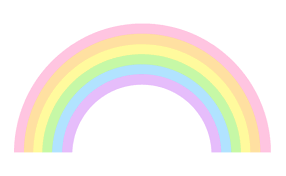 Think about it… You have survived a GLOBAL pandemic. You have survived a national LOCKDOWN. You have completed HOME LEARNING every… single… day. You have remained POSITIVE. You have shown RESILIENCE. You have shown TENACITY. You have GROWN and GAINED, despite what life has thrown at us!!
You truly are such special, magnificent children and your teachers feel so privileged to have taught you this year. You have been a PLEASURE to teach at school and never failed to make us smile. You have also kept us going through the lockdown period and given us all something to keep working for! You brighten our days and make us burst with pride! We miss you very much and hope you have the BEST summer possible! See you in September!
CHALLENGE
As we won't be able to see each other, please leave your teachers a message to end the year and say goodbye. Tell them what your FAVOURITE part of the year has been. Tell them why you have loved Year 2. Tell them the BEST thing you have learnt this year. Tell them something you are PROUD of.

Remember, your teachers will reply so please check back and look at the comments.