This morning you completed transition morning learning.
The afternoon's work is shared below:
Maths- To divide with remainders
(Please upload on Sharepoint)
WATCH and PAUSE the video to complete the tasks set. – All work in books.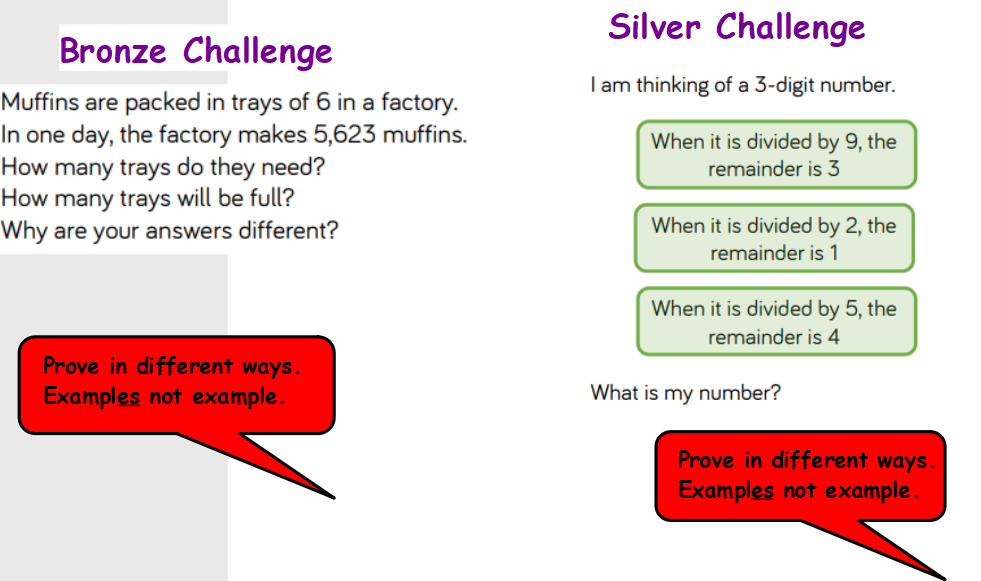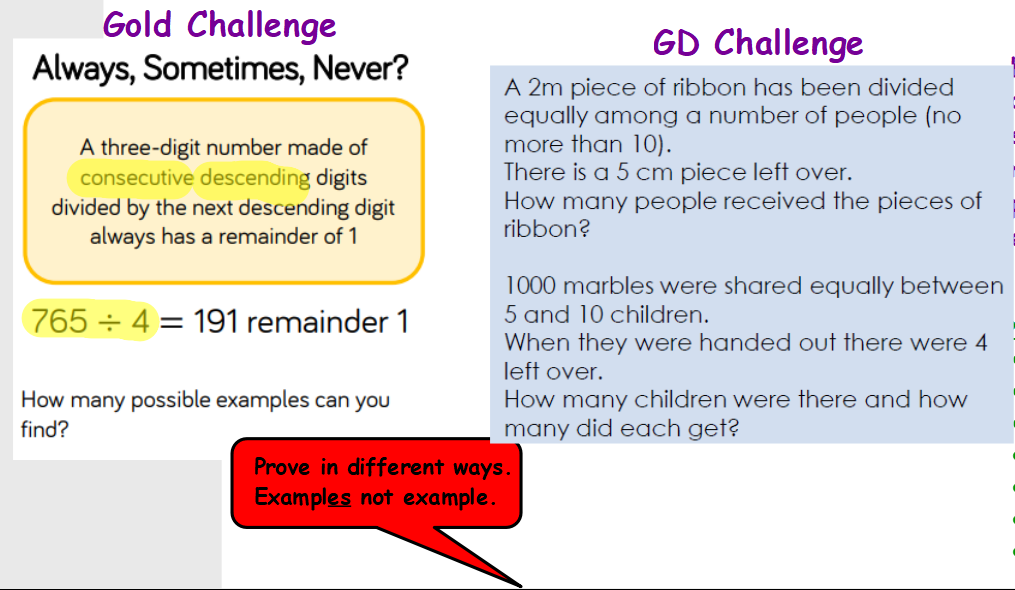 LBQ practise:
Practise Dividing a 3-Digit Number by a 1-Digit Number With Remainders (Short Division)
LBQ code: TTJY
History- Ancient Greeks
(Please upload work on sharepoint)
To understand the impact Ancient Greek politics had on the modern world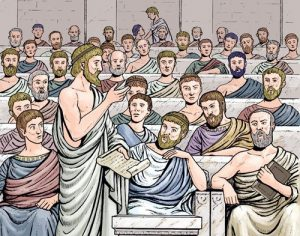 Does Athenian democracy resemble any part of British democracy?
Extension: What about democracy in the Victorian era?