Good morning everyone who is isolating!
I hope you are well, please complete the two sessions below in best!
English-SPAG
Identify Different Tenses of the Perfect Verb Form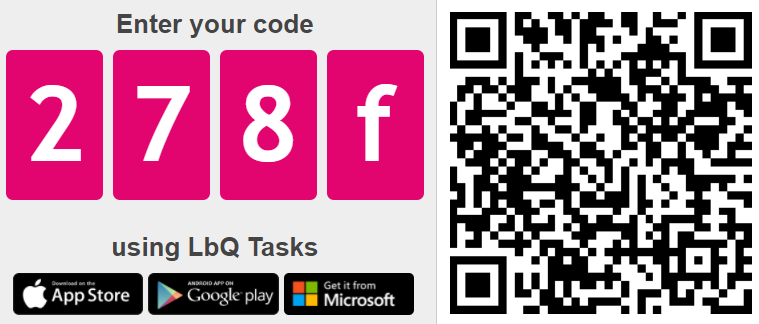 Maths
Division Word Problems
Zain- LBQ MATHS (Task 2)

Lisa/Raees- LBQ MATHS (Education City)
Bronze
Silver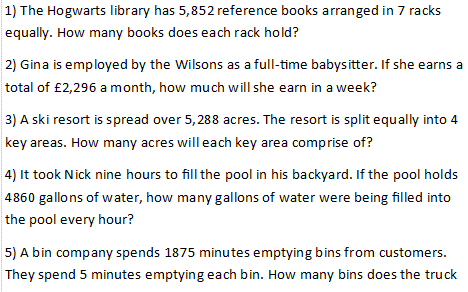 Gold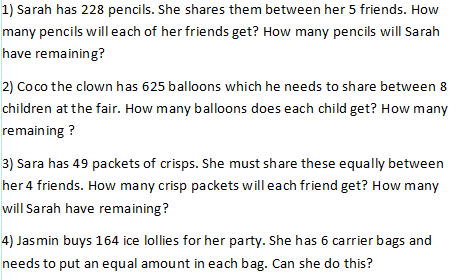 Greater Depth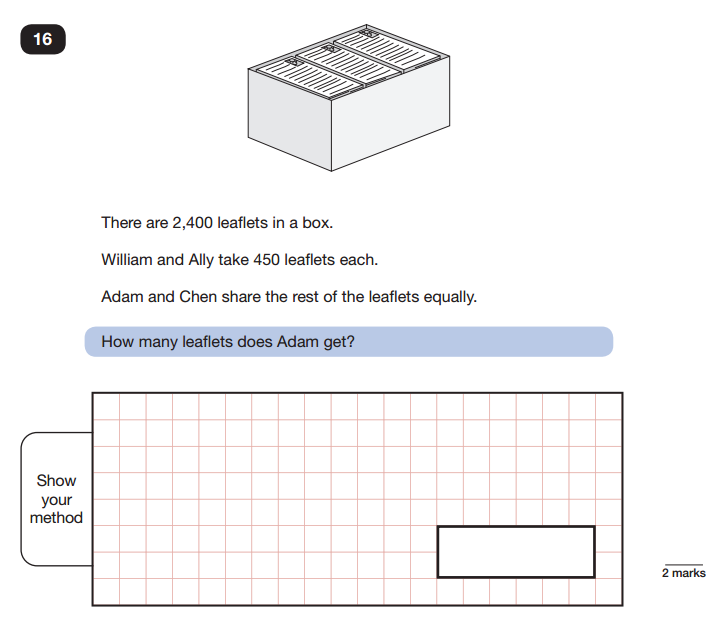 Layout:
R/U: Write the question (Highlight key words)
C: Draw a bar model
S: Show your method
A/C: Use the inverse to prove your answer
Please upload to sharepoint
Design & Technology
Sharepoint
Create a Greek Monument using recyclable materials around the house, paper, rolls, card, material etc.
(IF you have no recyclable materials at home you may use your sketching skills to continue with your sculpture drawing from last week)
Citizen of the Week!