Hello Year 5! In our Rivers unit next week we will be learning about how changes in the water cycle impact a river's formation. On Friday you will have a fun and interesting opportunity to learn about the water cycle and our Sewage system.
Year 5 have been invited to a live Sewer session by Severn Trent on Friday @1:00pm.
https://trainer6.severntrent.education/error.php?action=event-not-live&user_email=Chloe.Holland@broadheath.coventry.sch.uk&code=$2y$10$9Kbr2pOTwsvoMOqxw9B8cetkGrsg5oy30anZC48DcT549hH8QpcgS&HD=0
Once you have clicked the link above if you then click try to reconnect. you can add our class details and join the live video.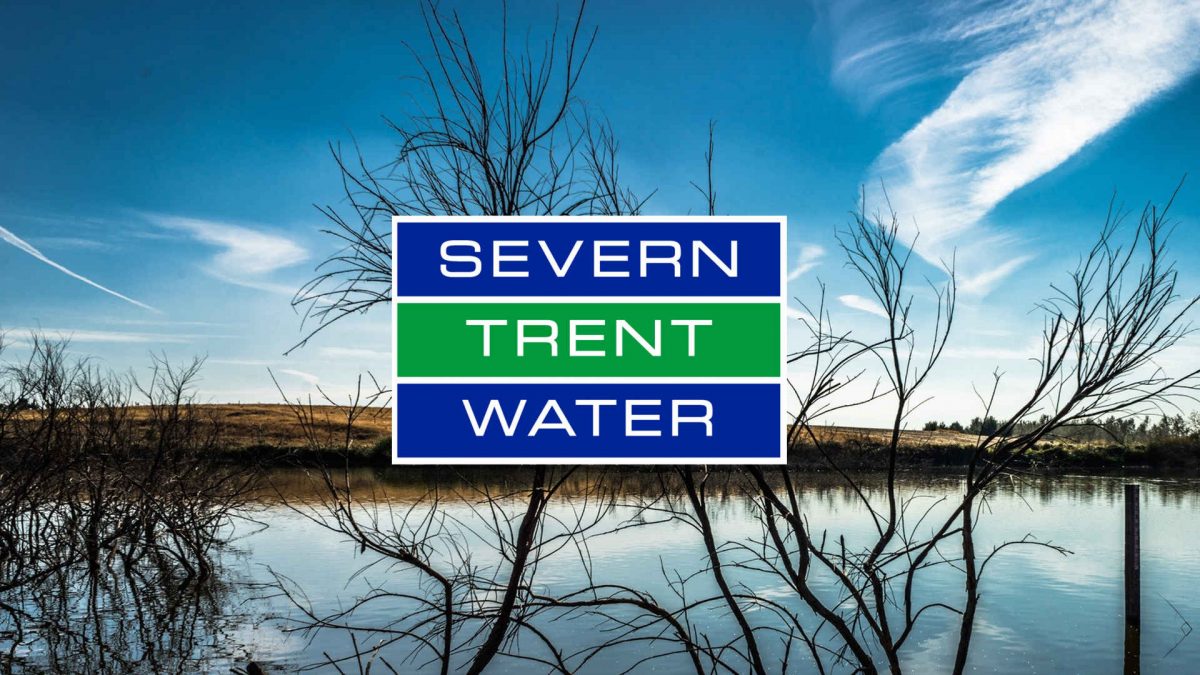 What do you already know about the sewer system?