We have organised an orienteering day for Year 6 on Thursday 23rd June.
It will be an exciting day as you will be using your orienteering skills to compete against other schools in our Aspire network.
Children should wear:
– Sturdy shoes/trainers for walking
-School trousers/ dark shorts/ dark leggings
-BH P.E. t-shirts
-Check the weather and wear appropriate clothing
(waterproof jacket for rain, shorts/caps and SPF for sunshine)

Children who normally have a school dinner will have a packed lunch provided.
(Backpack-lunch and a bottle of water)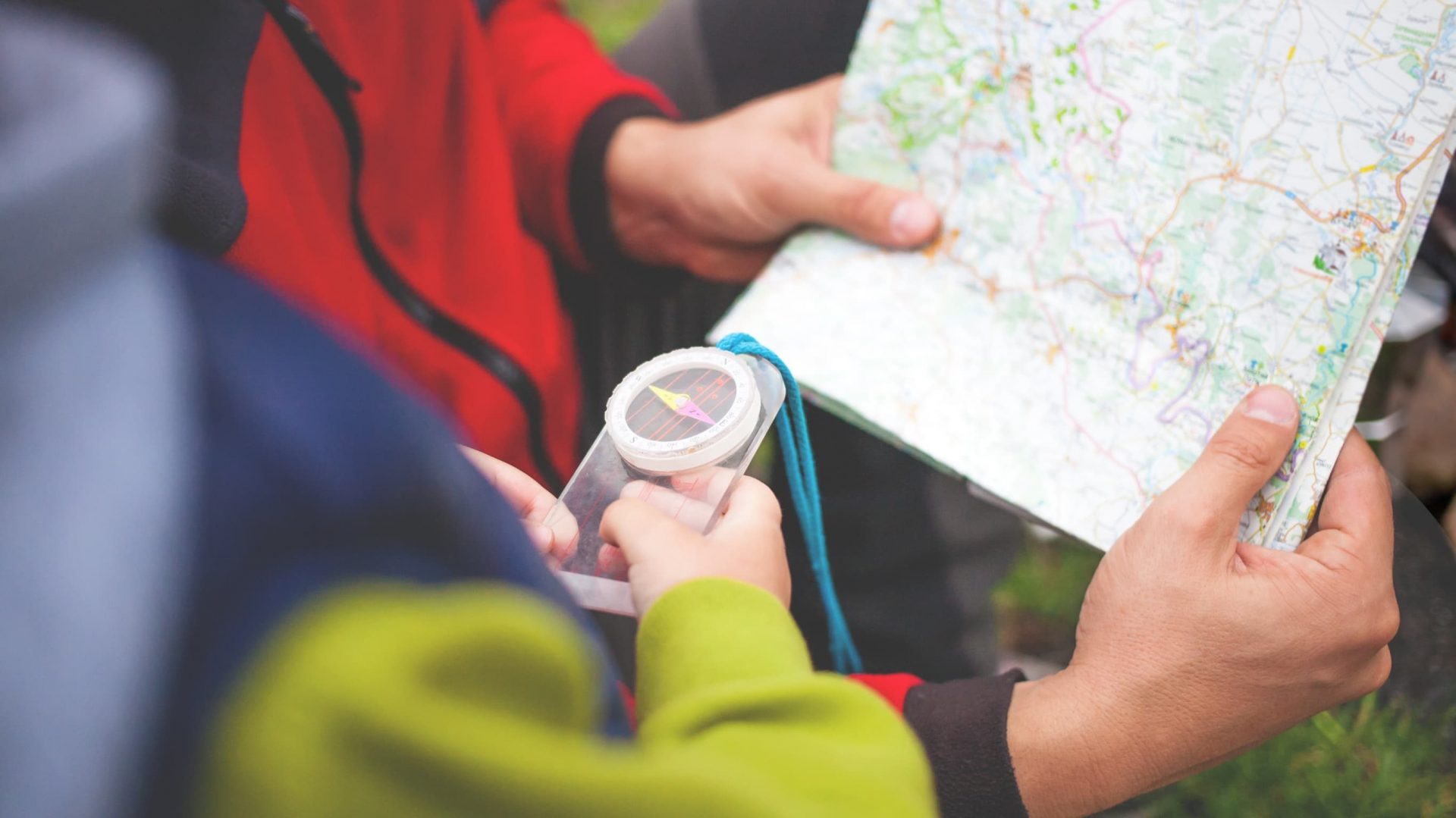 Everyone is allowed to bring £2 for an ice-cream.
This needs to be brought to school before Tuesday 21st June.
We also need a parent volunteer from each class-some who is confident supporting 10 children and helping them read a map.