As this school year comes to an end we would like to take this opportunity to say…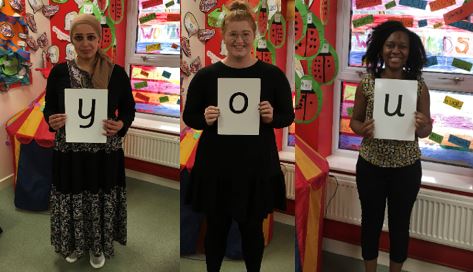 Children…Thank you for when we teach, we also learn. This past year we have grown together. It has been a very strange school year but you have made it! You have completed your Year 1 journey and are now ready for the adventures of Year 2! A little bit of each of you will always be with us. Remember always strive to be the BEST you can be!
You all are truly remarkable children who have been an absolute pleasure to teach. We have loved guiding and teaching you along your learning journey in Year 1 each and every day and we know that all of you will continue to flourish as you move on with your Broad Heath journey!
To the parents…we also say THANK YOU! Thank you for your support this year, thank you for helping us to teach your children. Thank you for developing your child's learning and skills through home learning during the lockdown. It has been a tricky year, but it has been a wonderful and rewarding year for us all.
Enjoy the Summer holidays and take a well earned rest! We will see you all in September and wish you all the very best for your adventures in Year 2!
Love Mrs Langley, Mrs Carter, Miss Ramsell, Miss Callard-Weller, Miss Jackson, Mrs Hameed, Mrs T and Mrs Jahangir xxx