Good Morning year 1….. Hope you have enjoyed your weekend?
For today phonics, I would like you to get creative. To make your very own ire (snakes) and ladders game.
1) Start by drawing out grid .
2) Using your brilliant counting skills, write the numbers 1 to 30.
3) Next draw on the snakes and ladders.
4) Now you ready to start using you phonics skills, write as many words as you can. Using the ire phoneme. There are some words below to help you
5) Fill the rest off the boxes with other words you already know. .
6) You will need a counters and a dice to play. You could also make these using paper or card.
Now you are ready to get started! Here are the rules.
Ire Snakes and ladders

Each player puts their counter on the space that says 'start here'.

Take it in turns to roll the dice. …

If your counter lands at the bottom of a ladder, you can move up to the top of the ladder.
If your counter lands on the head of a snake, you must slide down to the bottom of the snake.

For each space you land on read you the word aloud using your phonics knowledge.
Can you write 3 interesting sentences, for each word using adjectives?
Remember to use your High fives when writing your sentences.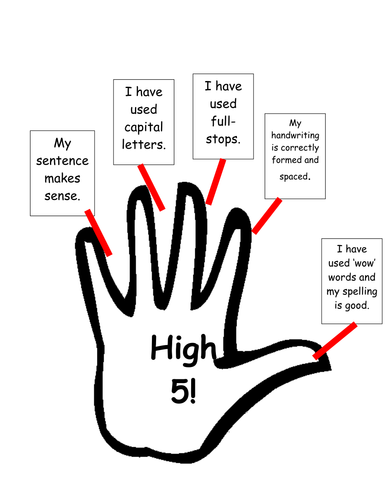 Have a go at this game where you rearrange the letter sounds to create words with the ire phoneme. 
http://www.games.galacticphonics.com/othervowels/ire/interactive/game/index.html