Hello and Good Morning Year 1 Superstars!
Today our focus will be the tious and cious phonemes. They are pretty tricky sound….
I would like you to spend some time listening to this full video and follow the instruction.
FRED TALK helps children read unfamiliar words by pronouncing each sound in the word one at a time. Children can start blending sounds into words as soon as they know a small group of letters well.
Can you read these word?
Using the words above………Can you write 3 interesting sentences, for each word using adjectives?
Can you write a list of 5 alien words using the icous and sion phonemes?
Remember to use your High fives when writing your sentences.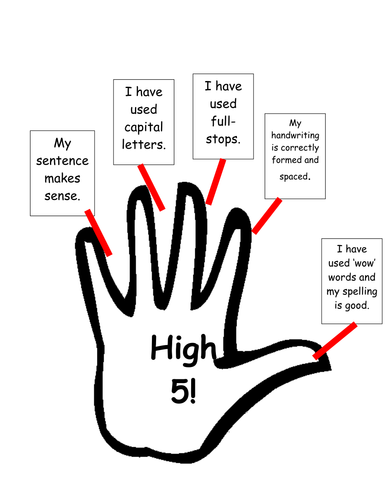 Using your scanning skills. Can you find any or all of these words?