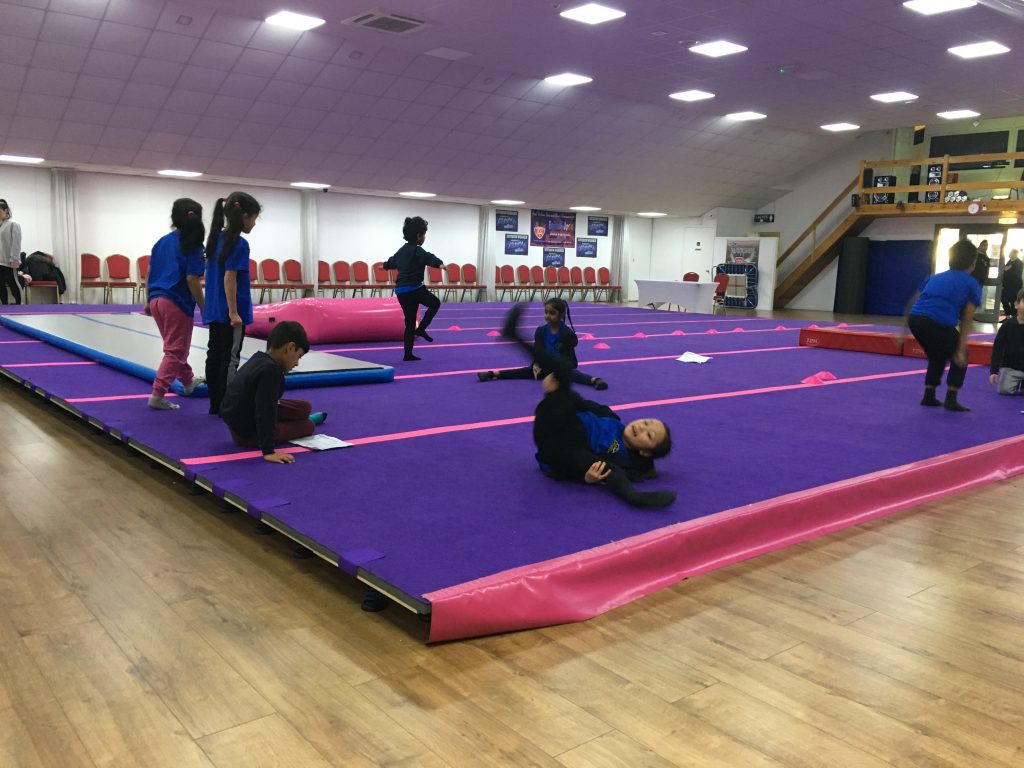 Today, 8 of our students went and represented Broad Heath at Tribe Gymnastics studio, performing a set routine in the competition. The children had previously practiced their routine, and today it was their time to show what they can do!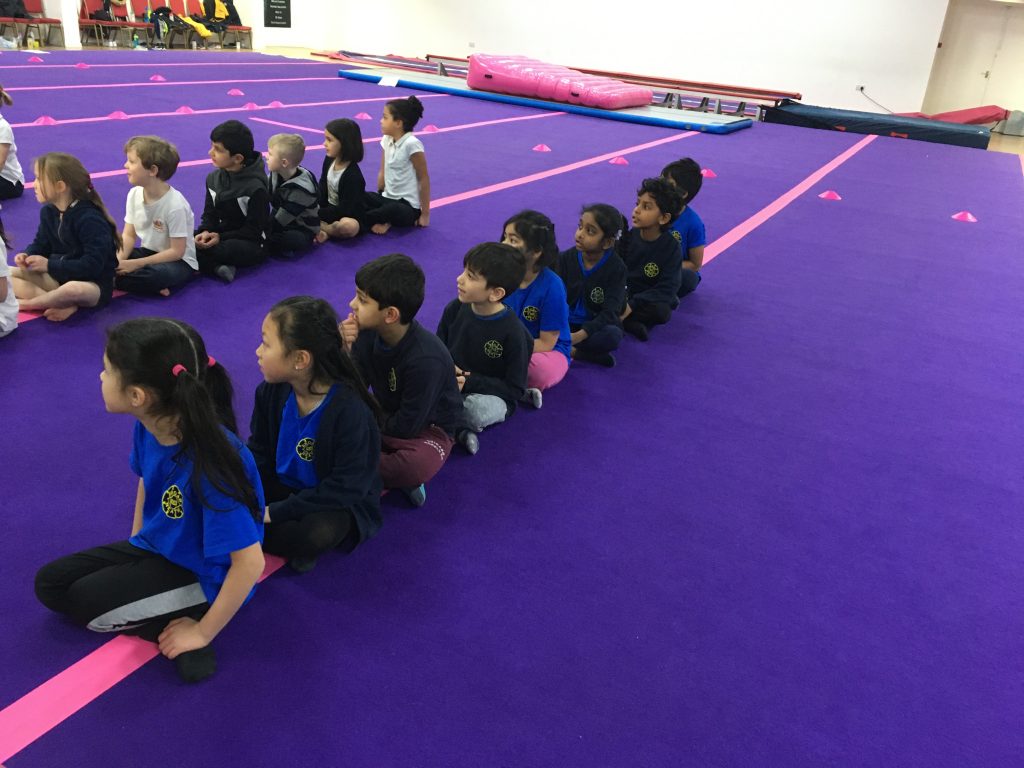 All the students were brilliantly behaved and great ambassadors for our school, demonstrating all our Broad Heath Values.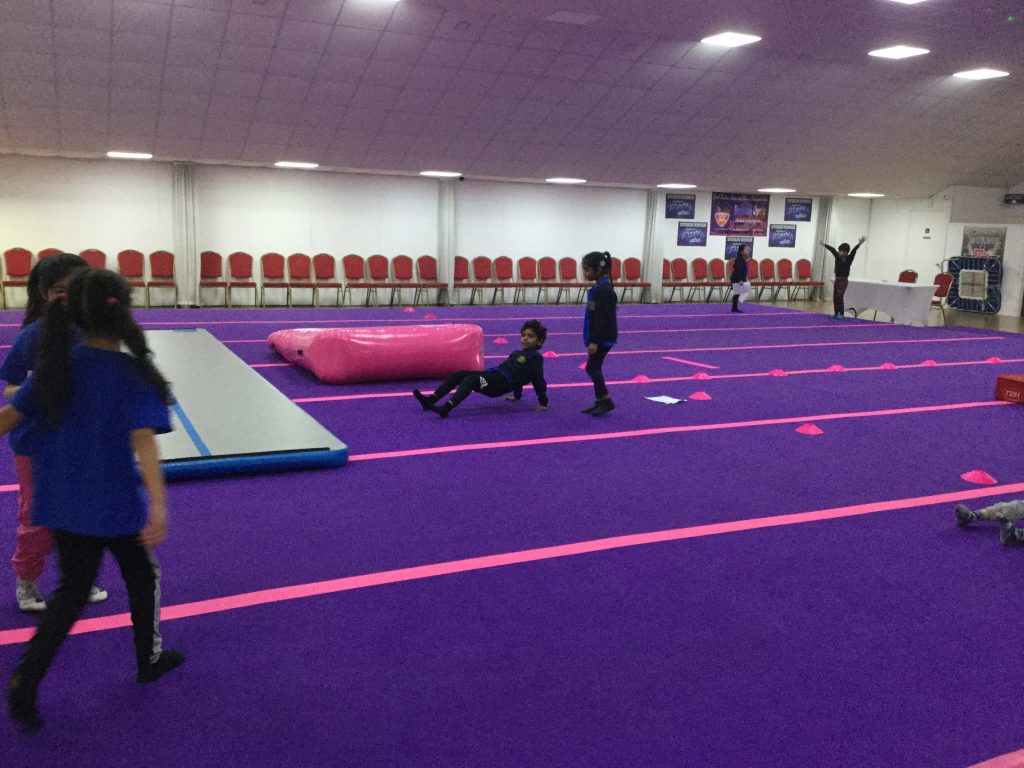 Their routine included rolls, jumps and balances, and all our students performed really well. Where they need to improve on next year is remembering the different parts of the routine.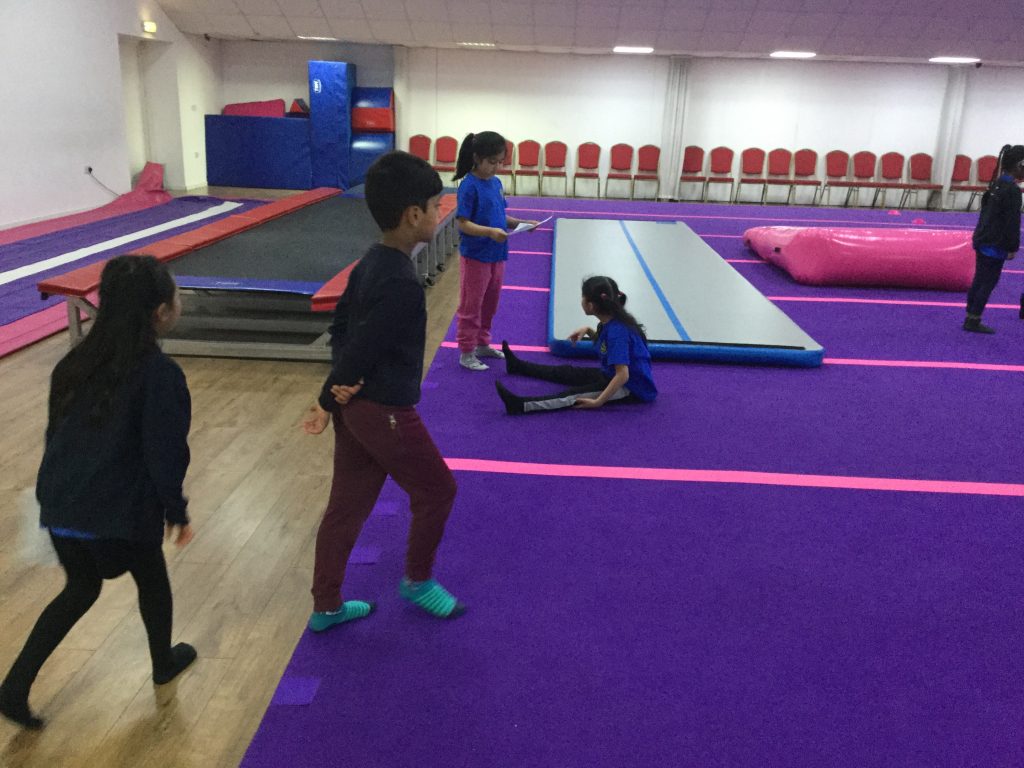 Even though they didn't win, our group came 2 points off finishing first, which goes to show how good the children were in their performances on the day. Well done to day Year 2 for GAINING!