Hi Year 2!
On Thursday 13th September 2018, we will be going on our trip to the seaside to help us with our geography topic work.
Important information
The coach will be leaving school at 8am sharp so please arrive at 7:45am.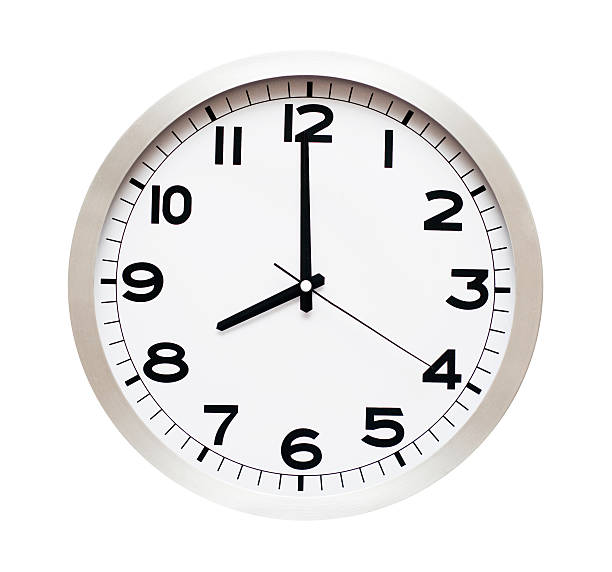 All Year 2 children will have a packed lunch provided BUT please bring an extra bottle of water to ensure your child is hydrated. Please bring a named carrier bag to carry lunch in.
Children can wear comfortable clothes (jogging bottoms) and their Broad Heath jumper.
Please check weather forecast and dress appropriately.
Children can bring £1 for an ice cream. Please do not bring any additional money.
Optional: Children can bring a bucket and spade. Please ensure these items are clearly named.
We aim to arrive back at school by 5pm. Please check the blog for updates.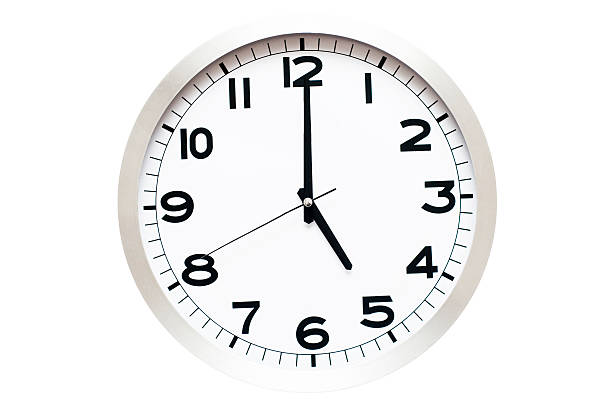 Please collect children from the Hanford Close entrance.
If you have any questions – just ask a member of the Year 2 team who will be happy to help.
We would also like to thank the overwhelming number of parents who have volunteered to support us. Unfortunately the number of spaces on the coach are limited. However we are extremely appreciative and there will be several other trip opportunities throughout the year. Thank you for understanding!