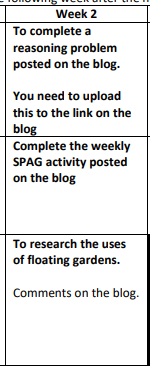 This homework may be responded to on the blog or in your homework books and handed in before Wednesday.
English
Correct the extract below adding correct inverted commas:
Your Plumbing Weekly…mmm. Let me think, have you looked beside the toffee bonbons? asked Raj. Yes, replied Ben. And it's not underneath the colouring books? Raj asked. Not there either, Ben remarked impatiently. And you've also checked behind the penny chews? questioned Raj. Ben responded, I've checked there too!
Well, this is very mysterious, Raj replied speaking very slowly.
Maths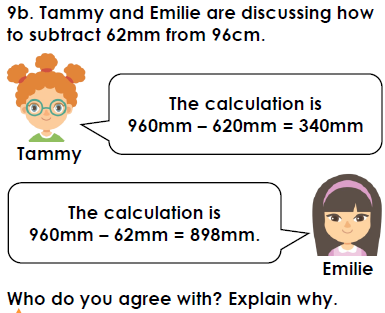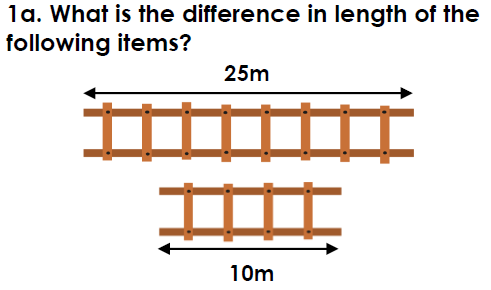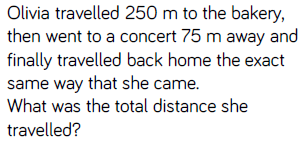 Wow
To research the use of floating gardens