Year 3 you have been researching the history of animation and you looked at Warner Bros. as animators in more detail.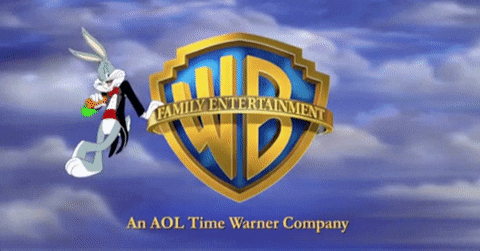 Answer the questions below in full sentences.
When was Warner Bros. founded?
Who were the founders of Warner Bros?
Name three animated productions that were made by Warner Bros.