Hello year 3, here are your Summer 2 spellings for this term. Please remember to practice your spellings during the week. You will start your weekly spelling test next Friday (18/06/21) . Remember practice makes perfect.
Here are the spellings for Must, Could and Should groups.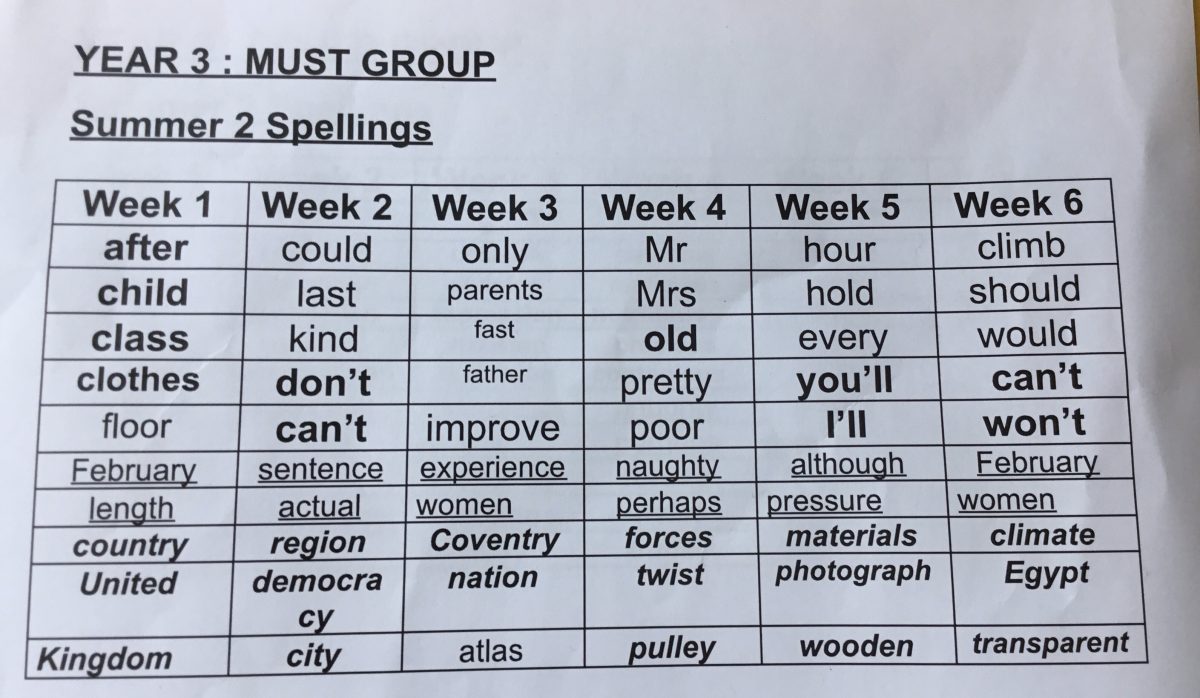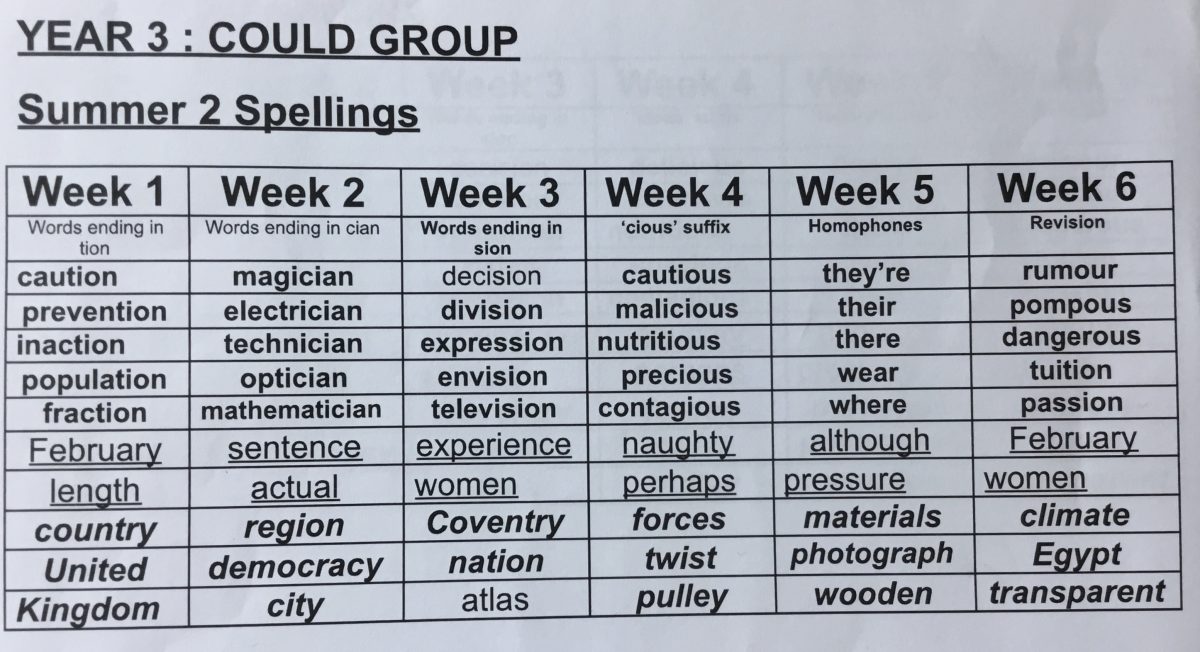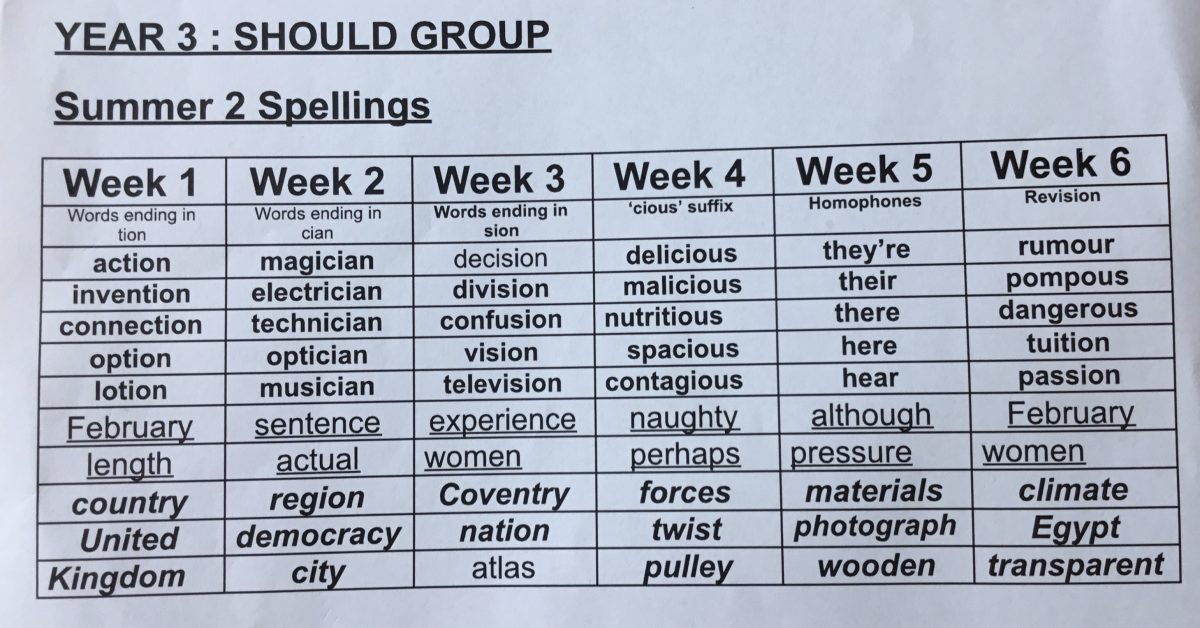 Can you please also practice your long spellings . These spellings will be assessed at the last teaching week of the half term.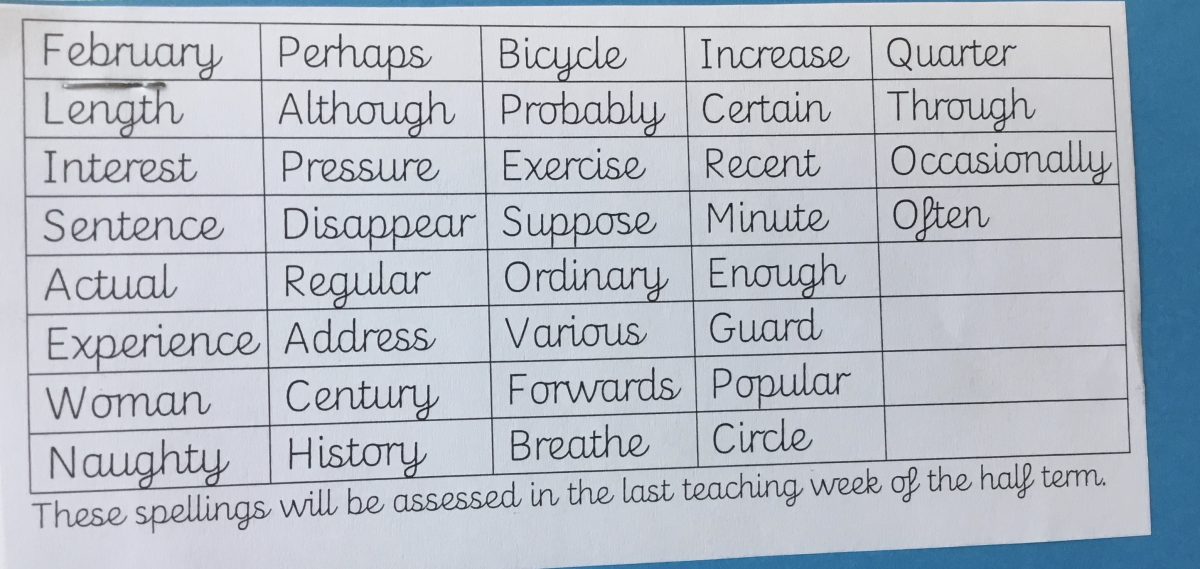 Below is a fun game to help you practice words to spell.