Hi Year 3,
our topic this half term is a geography unit and we are looking at the UK.
What is a map and what is it used for?
Watch this clip.
https://www.bbc.co.uk/teach/class-clips-video/geography-ks1–ks2-maps/zdwhpg8
Maps are always drawn from a birds eye view. That means that it is drawn as if you were in the sky looking down at it.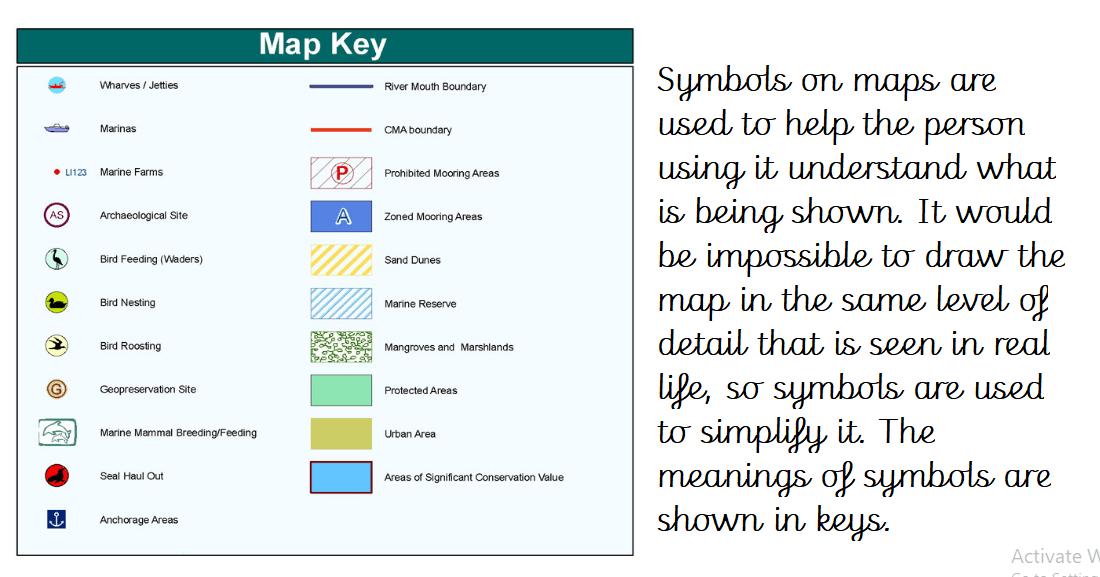 The 2 photos below are both images of our school and its local area.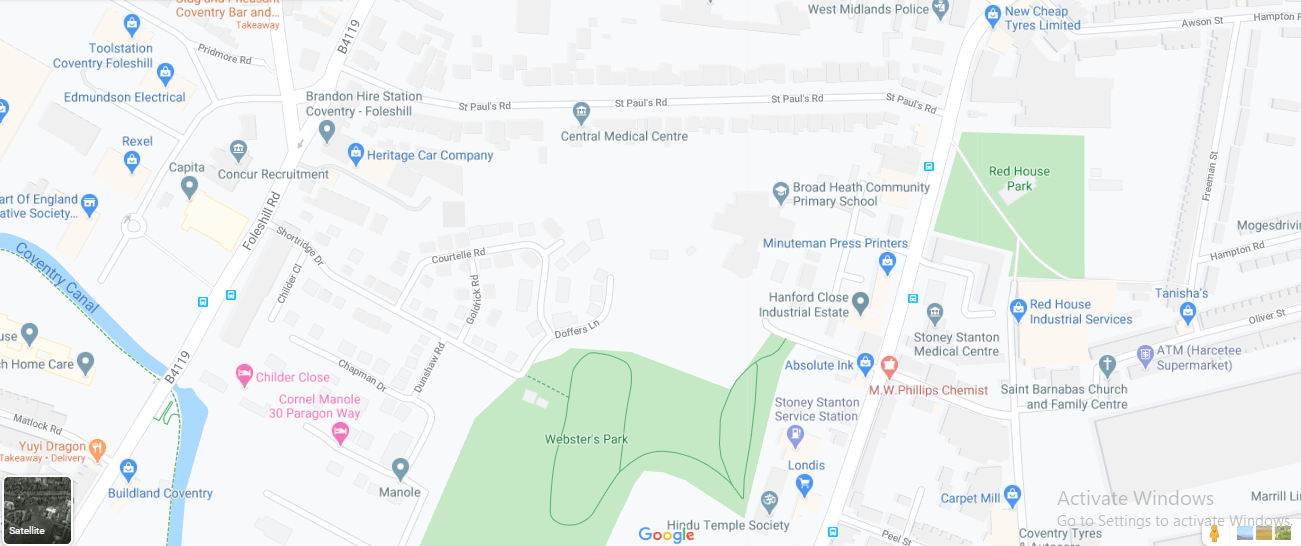 Can you find Broad Heath school?
What else can you find on the maps?
BRONZE
Using the map and key, what information can you find about the area the map is showing?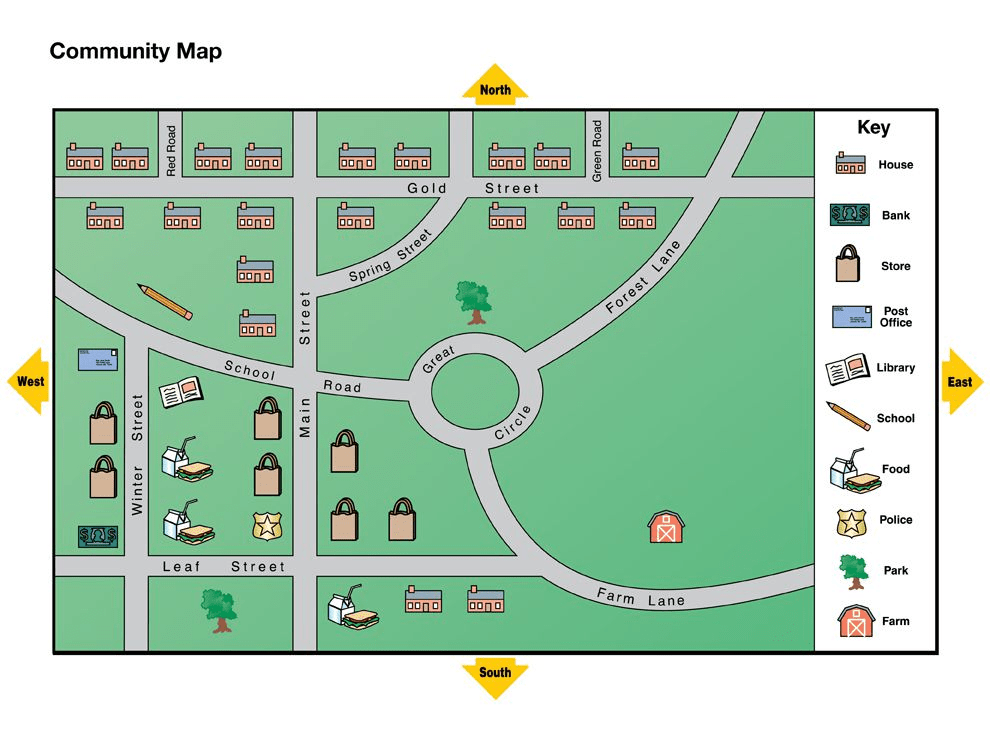 SILVER
Using the map below, answer the questions.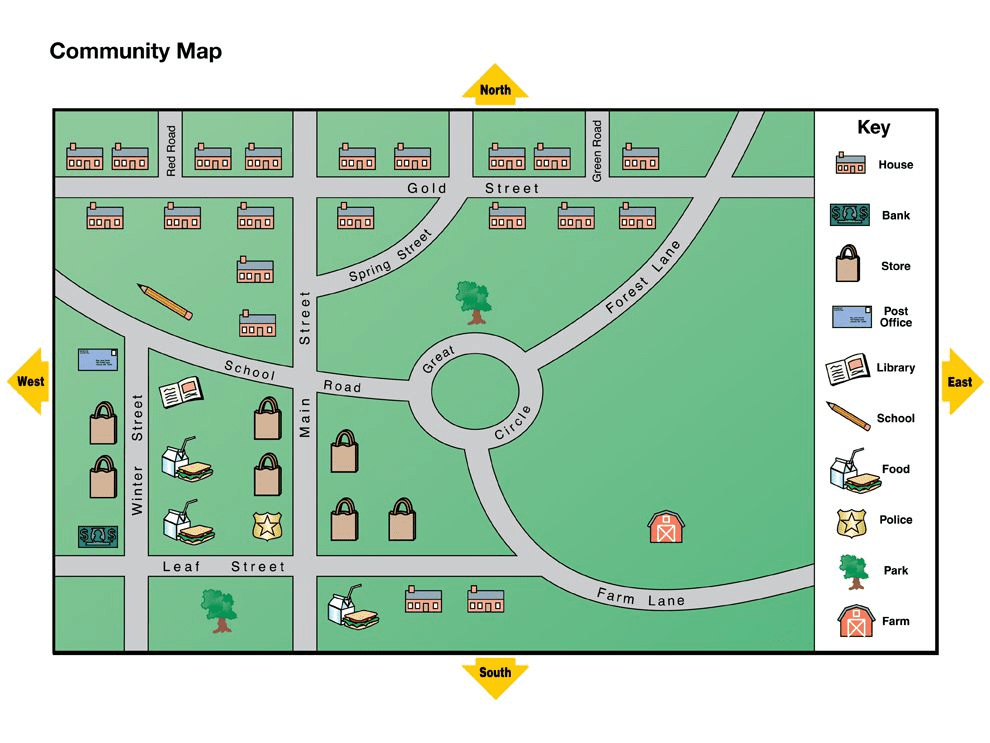 1. Name two streets that have a lot of houses.
2. What does the paper bag symbol mean?
3. This community has one bank. Find the bank on the map. What street is it on?
4. Find the post office. Where is it located?
5. Find the police station. Between what types of buildings is it located?
6. In what direction would you travel to get from the post office to the farm?
GOLD
Draw a map of your journey from home to school. What do you pass on the way? Post box? Bank? Park? Use the internet and google street view to help you. Don't forget to include a key!
Please send all work to the link below:
https://broadheathcoventrysch-my.sharepoint.com/:f:/g/personal/jade_redhead_broadheath_coventry_sch_uk/EqnGL0uCSDhJjlgg5loqURcBW-9z7yUR5wT6jr-RwqYC5w