Well done to those children who worked hard in the GD sessions this afternoon with me and earned a brick for your class! So here are the follow-up challenge questions: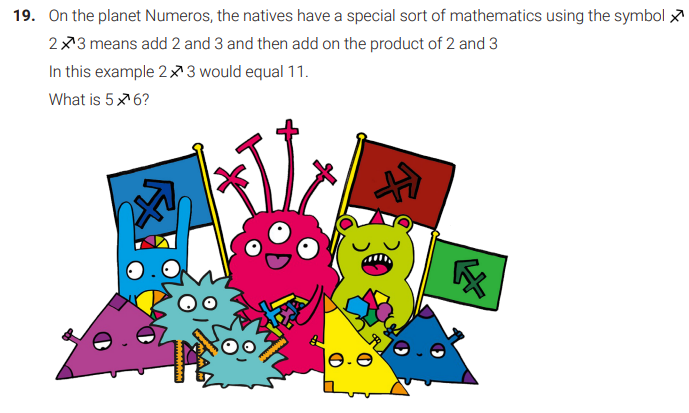 What do you notice about the answers to the questions? Is there a pattern?
Will the answers ever end in the digits 3 or 7?
Can you list the prime numbers up to 50?
Can you write a similar challenge of your own?