English
Use your learning from last week to write a text to persuade someone to stop deforestation. Alternatively, you could persuade your reader about any other subject you believe to be important.
Maths
Answer these adding and subtracting fractions questions based on the knowledge that you have learnt this week.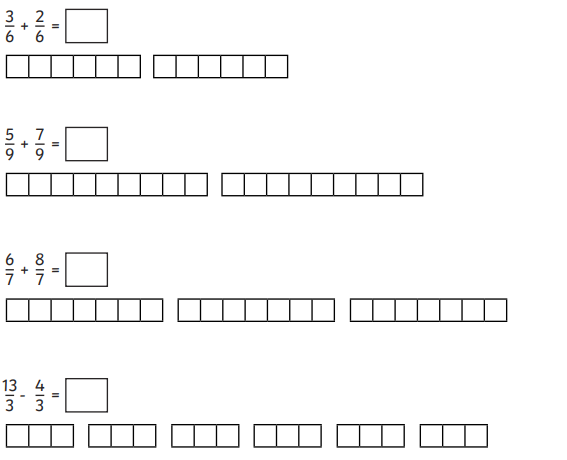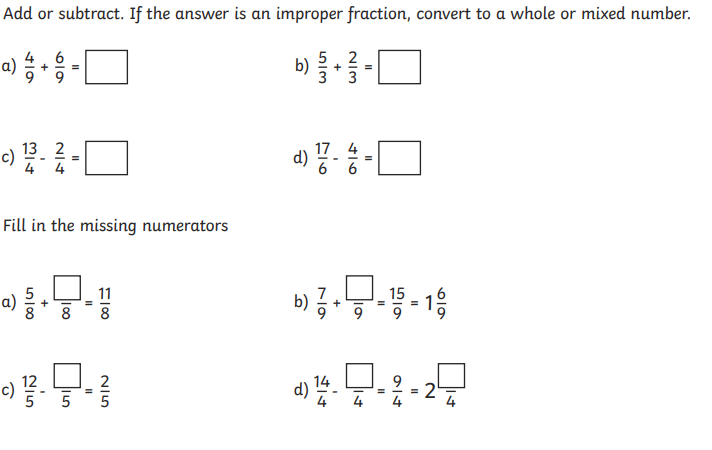 Wow!
Research an endangered animal from the Amazon Rainforest and create a beautifully presented, bright, bold and informative poster or leaflet about it.