To create an image using the style of Lichtenstein.
The children were challenged today to create Pop Art in the style of Roy Lichtenstein! They researched the artist in Art and Design at the beginning of the half term, and were excited to create their own version of one of his pieces. We chose the medium of plastic bubble wrap, as it was ideal to create the evenly spaced dots in the background. Take a look at our gallery below!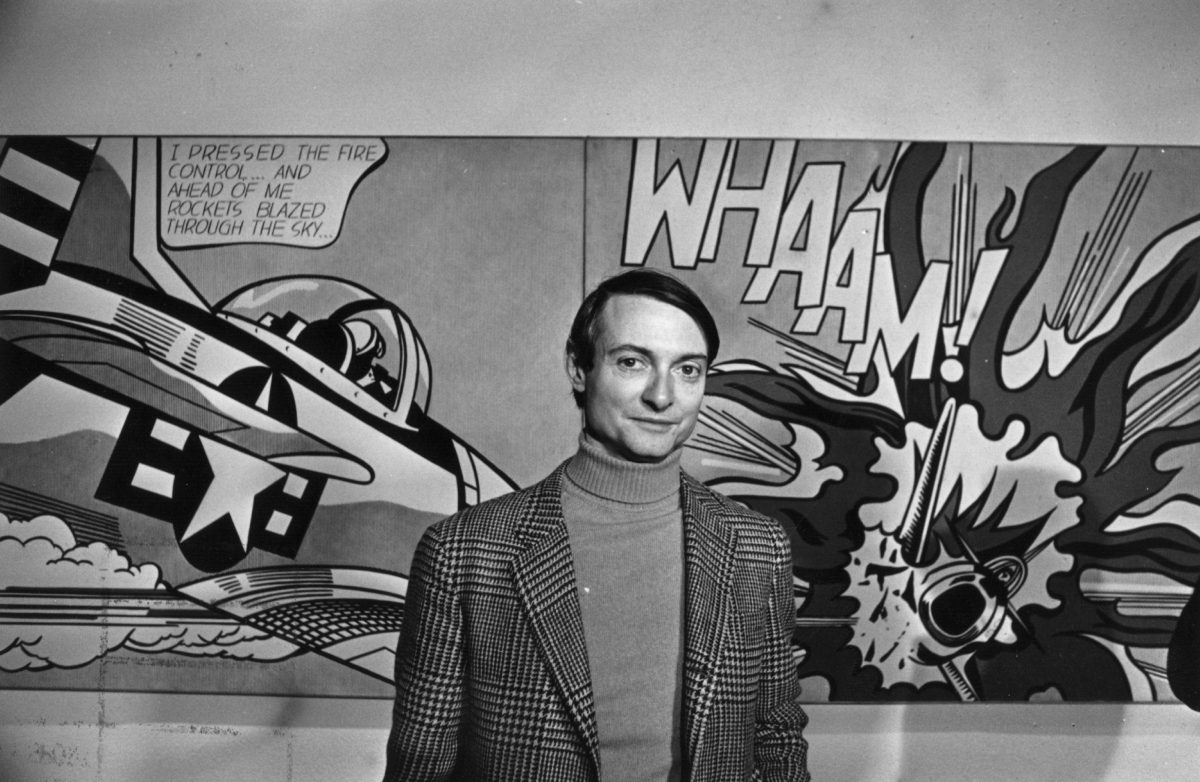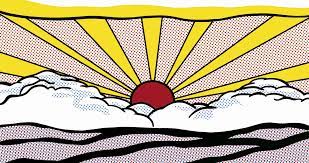 Sunrise – Roy Lichtenstein
Questions:
How was Lichtenstein's work different to the style of Warhol?

Evaluate your piece. What was tricky about it? How would you produce another piece differently?

Do you think your piece of art reflected the style of Lichtenstein? How?