Despite the weather, the children enjoyed another fantastic day during their Health Week topic! Have a look below to see what they discovered!
Rock Climbing
The children were very lucky to be able to have the opportunity to go rock climbing here on the grounds at Broad Heath. Every child had a go, even the teachers! Many children displayed perseverance and tenacity, overcoming their initial worries and fears! Well done to all!

Be Healthy
The children investigated the four different types of sugar. They defined what these are and where they come from. They then explored the effects of sugar in our body, thinking about the positives and negatives. The children were tasked with creating posters showcasing their knowledge.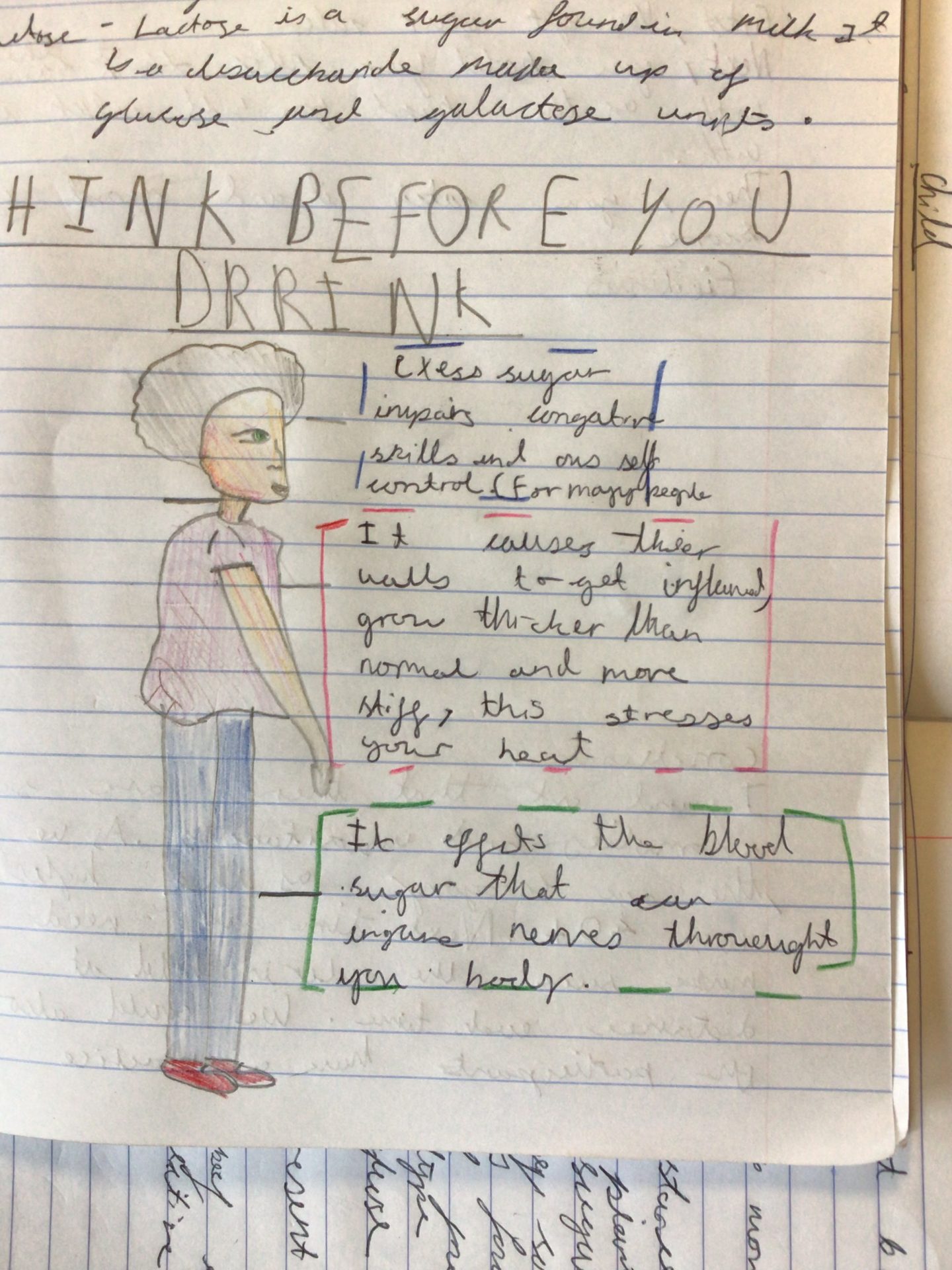 Reaction experiment
How fast are your reactions? The children were asked the question 'Does age affect our reaction time?'. We used a ruler to experiment with – how long would it take for the participant to catch it? We measured this in CM. We conducted this experiment in all different age categories, from 5-7 to 40+. The results did surprise us!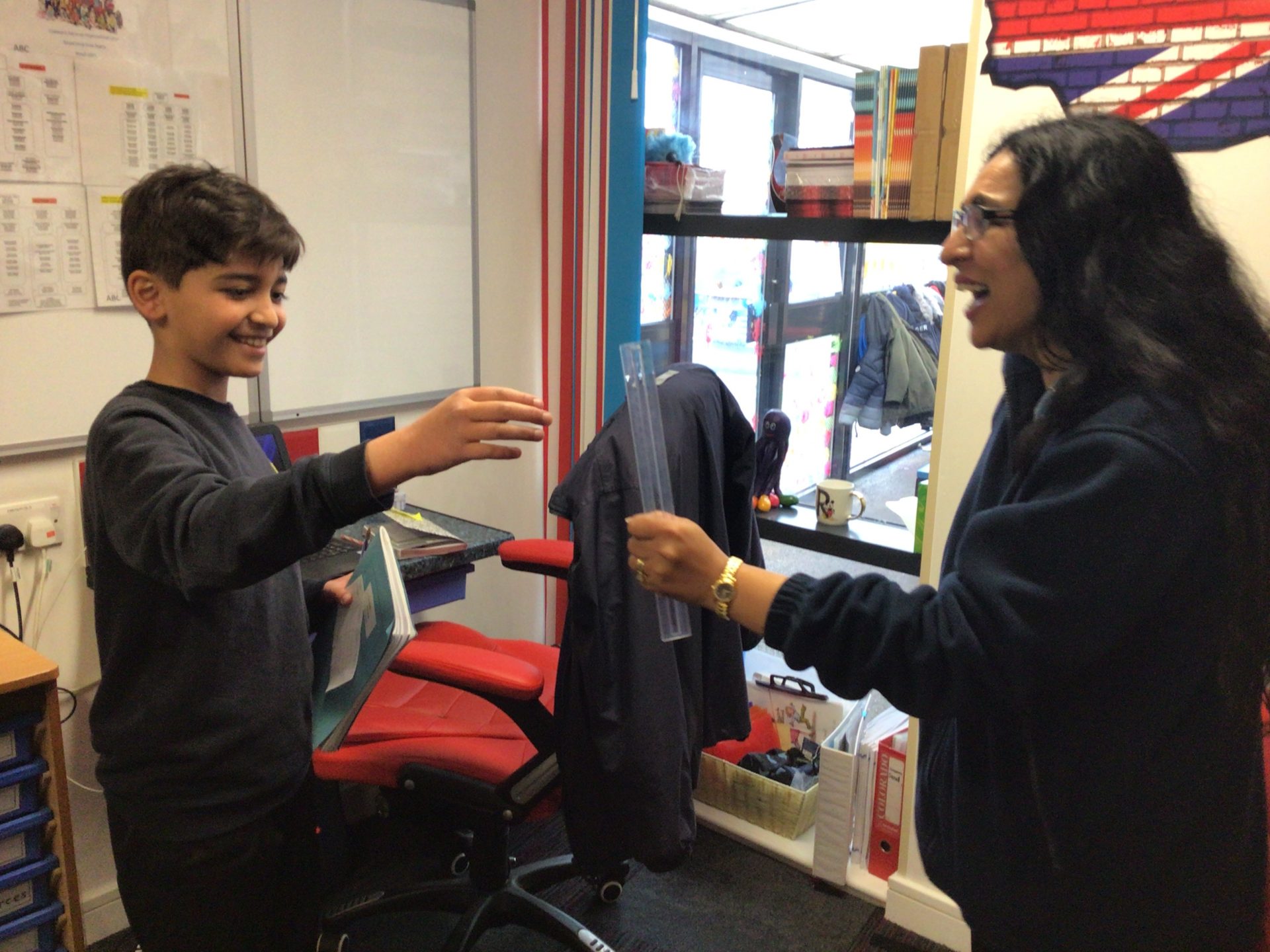 Why is it important for us to stay fit and healthy as we grow older?
The children learnt about the physical differences between the bodies of a young adult in comparison with that of an older person. We researched the recommendations for staying fit and healthy using the NHS website. The children learnt about how to keep fit, in addition to the health benefits of doing so. See their information leaflets below!