Year 5 Blue have had an introduction to Shakespeare's 'Macbeth' this week, as part of their new English unit. The children have thoroughly enjoyed watching an animation of the play, and have explored the different themes that are within it. The children created some imaginative art work to express the themes, and have been really proud of showcasing their work. Well done 5 Blue!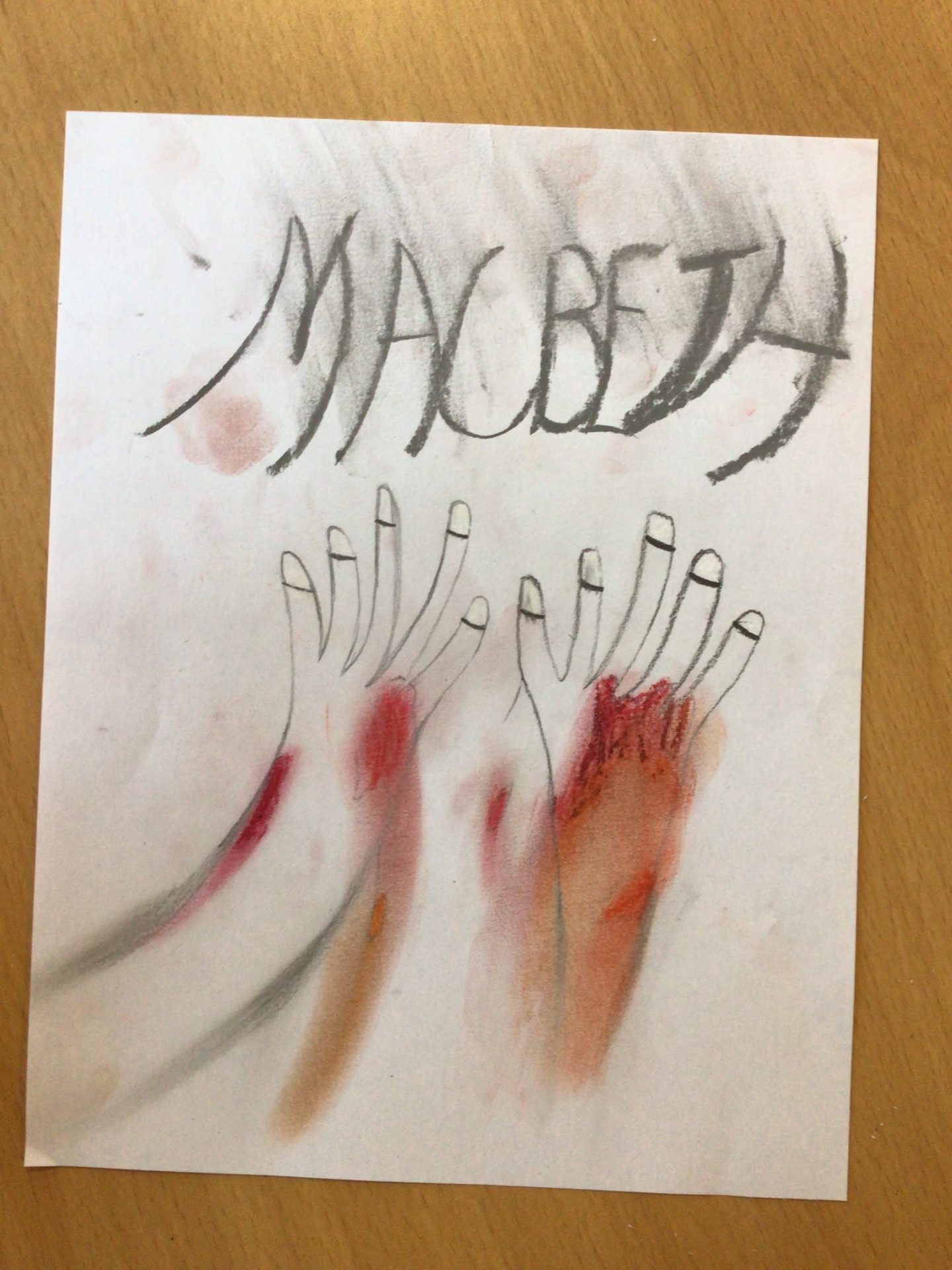 Task: Explore the characters in the play below, and answer the following questions:
https://www.bbc.co.uk/teach/school-radio/english-ks2-macbeth-meet-the-characters/zbyqd6f
Which character has the most power? Why?
Which characters are closest to Macbeth? How do you know?
Which character is your favourite? Why?