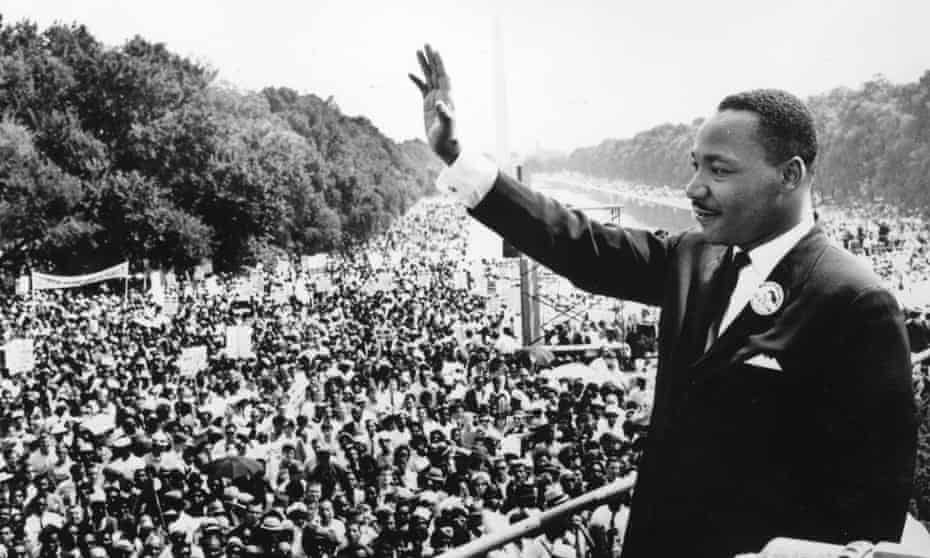 Martin Luther King Jr. 
In History this half term, the Year 5 children are studying the 1960's, and examining cultural and political changes across the era. As part of this, the children looked at the idea of protesting, reflecting on British Values and how these are integral to civil rights. The year group enjoyed studying the civil rights protests in America, inspired by the ideas of Martin Luther King Jr. They analysed what life was like in America during this time, and explored why this would lead to peaceful protests.
Below, you can find some more information on Martin Luther King Jr. Please watch the videos, and explore the websites. Can you create a biography of Martin Luther King Jr. ? We would love to add this to our History displays in school! Can you tell me 3 facts about Martin Luther King Jr. ?
This slideshow requires JavaScript.