Hello Year 5!
Below is your homework for this week:
English- Macbeth
As you have all loved performing parts of the play, today you can write your own play script inspired by the cackling, evil witches! Use the features shared in the model example below.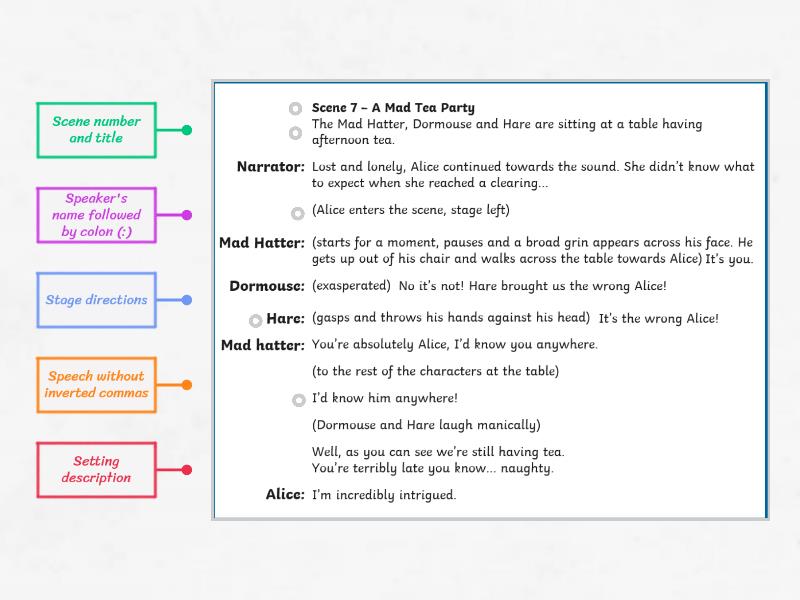 Maths
You have a Battle of the Bands to win on TTRS! The competition will end next Friday. Good luck everyone! May the best class win!!
WOW homework
What can you find out about Stratford-upon-Avon? Interesting facts? Why is Stratford famous? Create a fact file. Make it colourful.
Geography and English homework needs to be brought into school for display!NOT on the blog! Thank you