Good Morning! Today you will be recapping some of your fractions knowledge by completing a mini assessment! Feel free to recap your knowledge below using the following websites and videos.
I have put links to all our fractions skills blogs below to support you if you cannot remember and need a refresher!
Remember each bar model must be equal in size when comparing!
Do not forget to SIMPLIFY if possible for some answers. For example, 25/45 you do not need to do a bar model of 45 boxes! you can simplify 25/45 to 5/9 because 5 goes into both 25 and 45, so a bar model of 5/9 is perfect!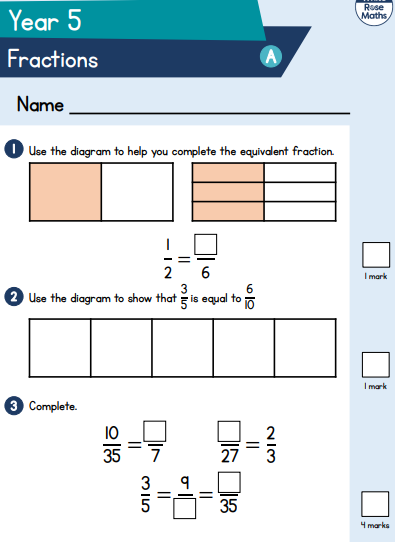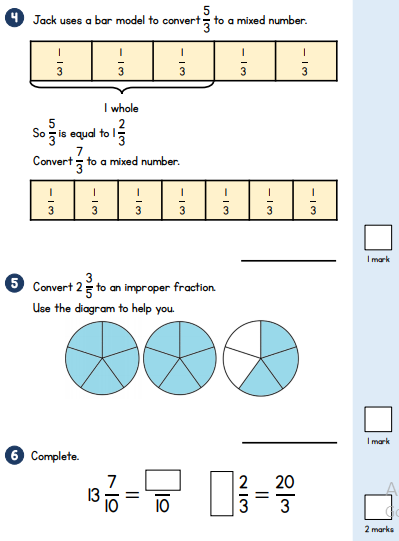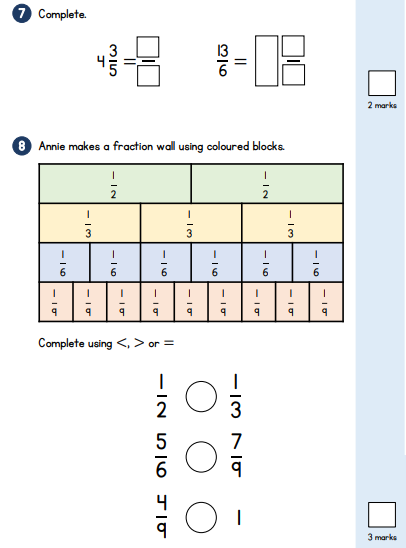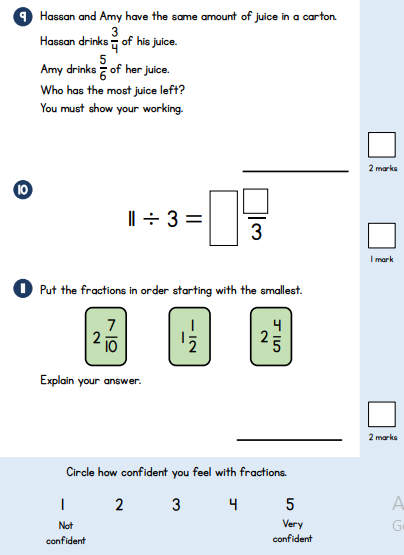 Afterwards, follow the link on the school website, I want you to have a go at the year 5 and 6 Maths games involving all the four operations: Multiplication, Division, Addition and Subtraction :)