Humanism
In SMSC this half term, we are investigating God, and the different groups around the world who may believe or disbelieve in God, looking at the reasons for this.
One of the groups we have looked at is Humanism. We would like you to have a look at the information below about Humanism, watch the video, and answer the questions below!
https://www.bbc.co.uk/bitesize/topics/znk647h/articles/zmqpkmn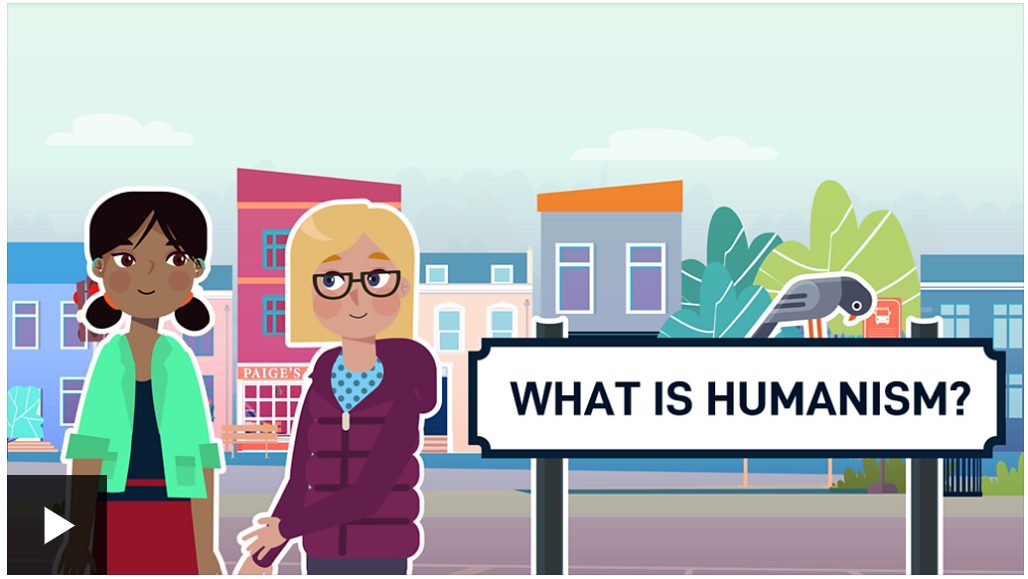 How would you describe Humanist's belief in God?

How do Humanists describe how the world was created?

How do Humanists make positive contributions to their communities?

How do Humanists meet and share ideas about Humanism?