Year 5 Spain Day 2021!
Year 5 had so much fun today celebrating their 'Spain' Geography learning with a day of WOW opportunities and experiences! Please take a look at the gallery below to see what we did!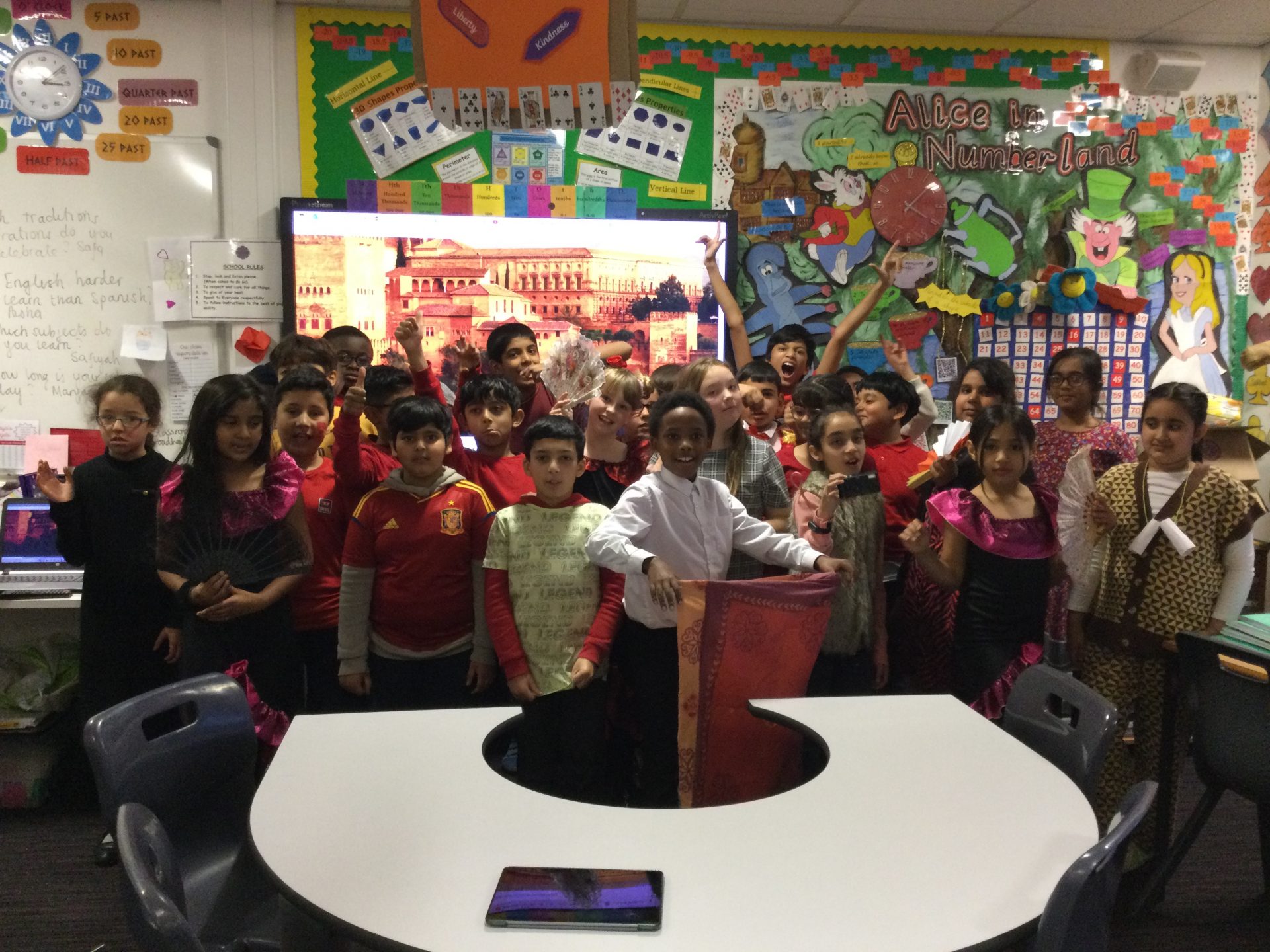 Flamenco Dancing
The children learnt about the history of Flamenco. We then watched and listened to a performance, discussing the tone, pace and emotions this evokes. We then learnt some basic steps, and choreographed a routine!
Picasso Inspired Cubism (Art)
The children learnt about the life and times of Pablo Picasso. They discussed some examples of his most famous Cubism inspired pieces, and replicated this in their own art work, following  step by step instructions.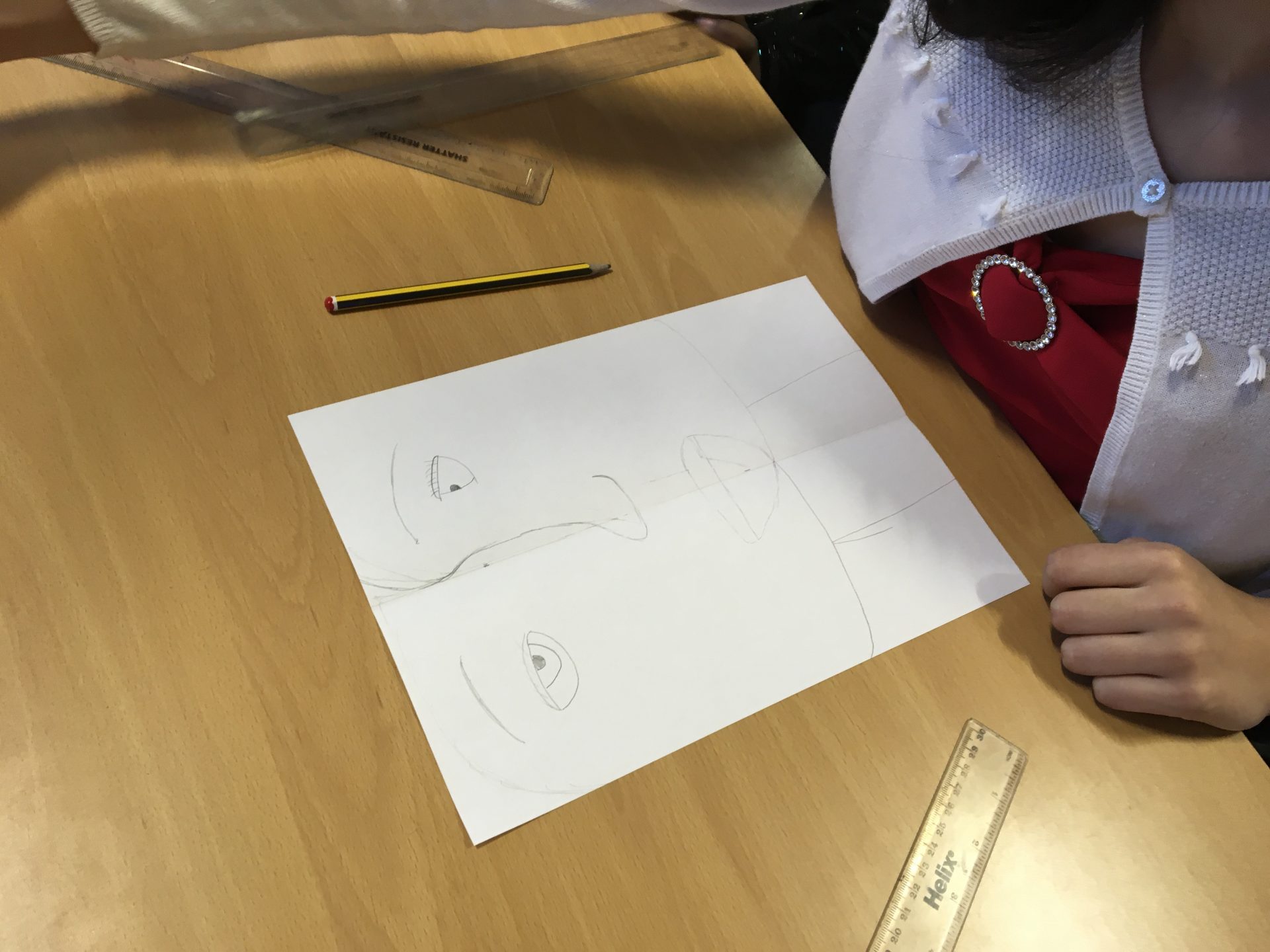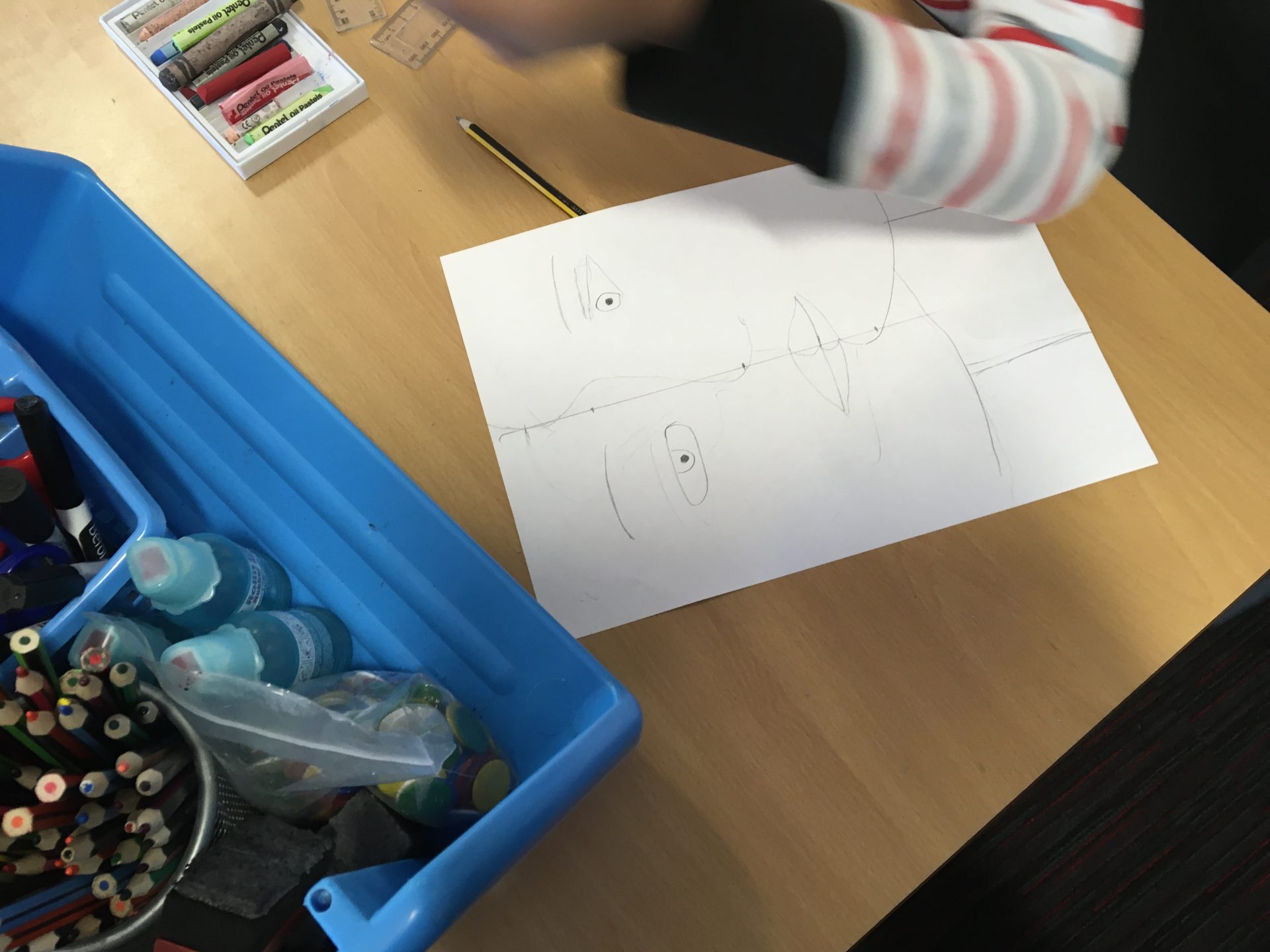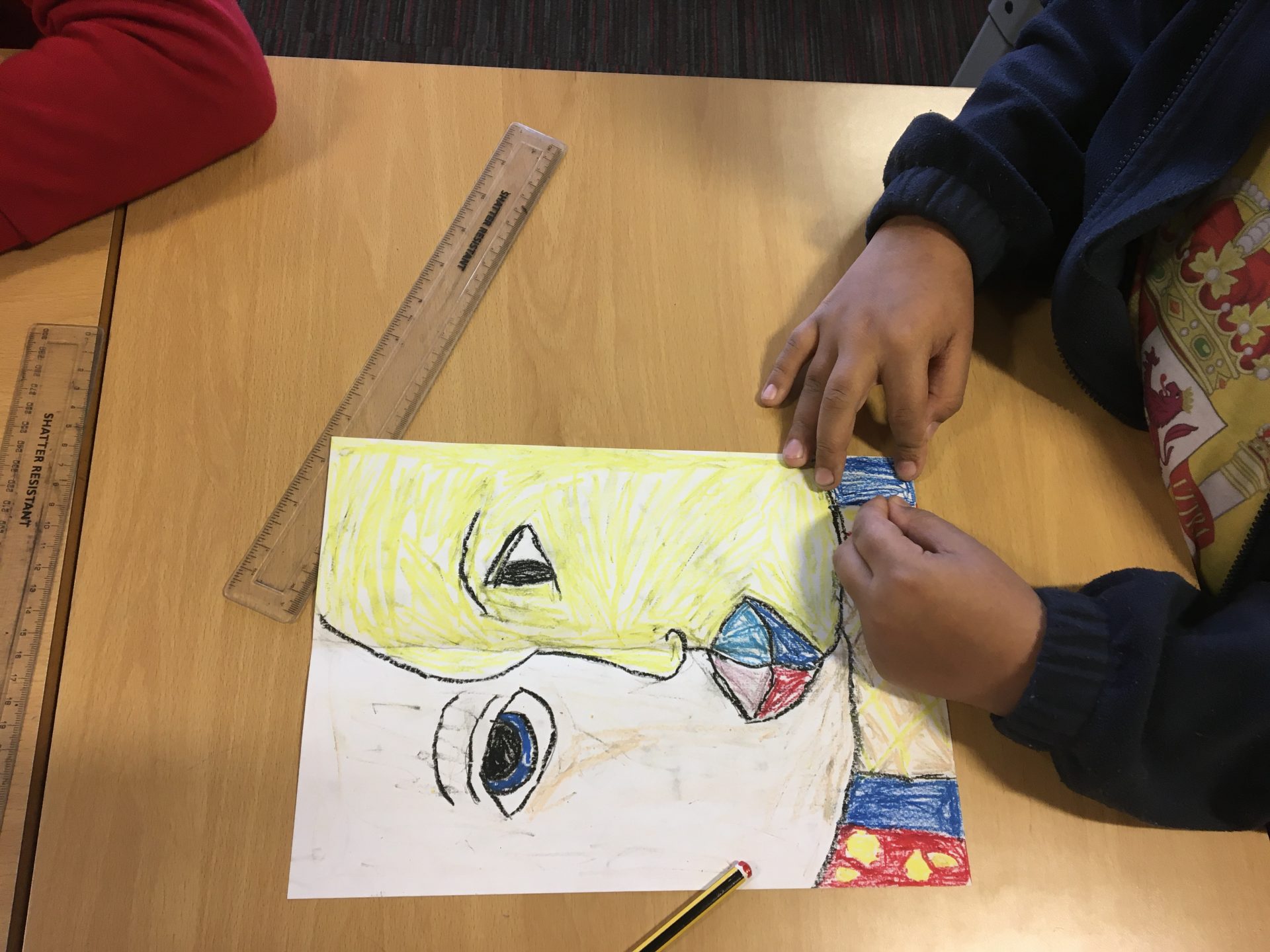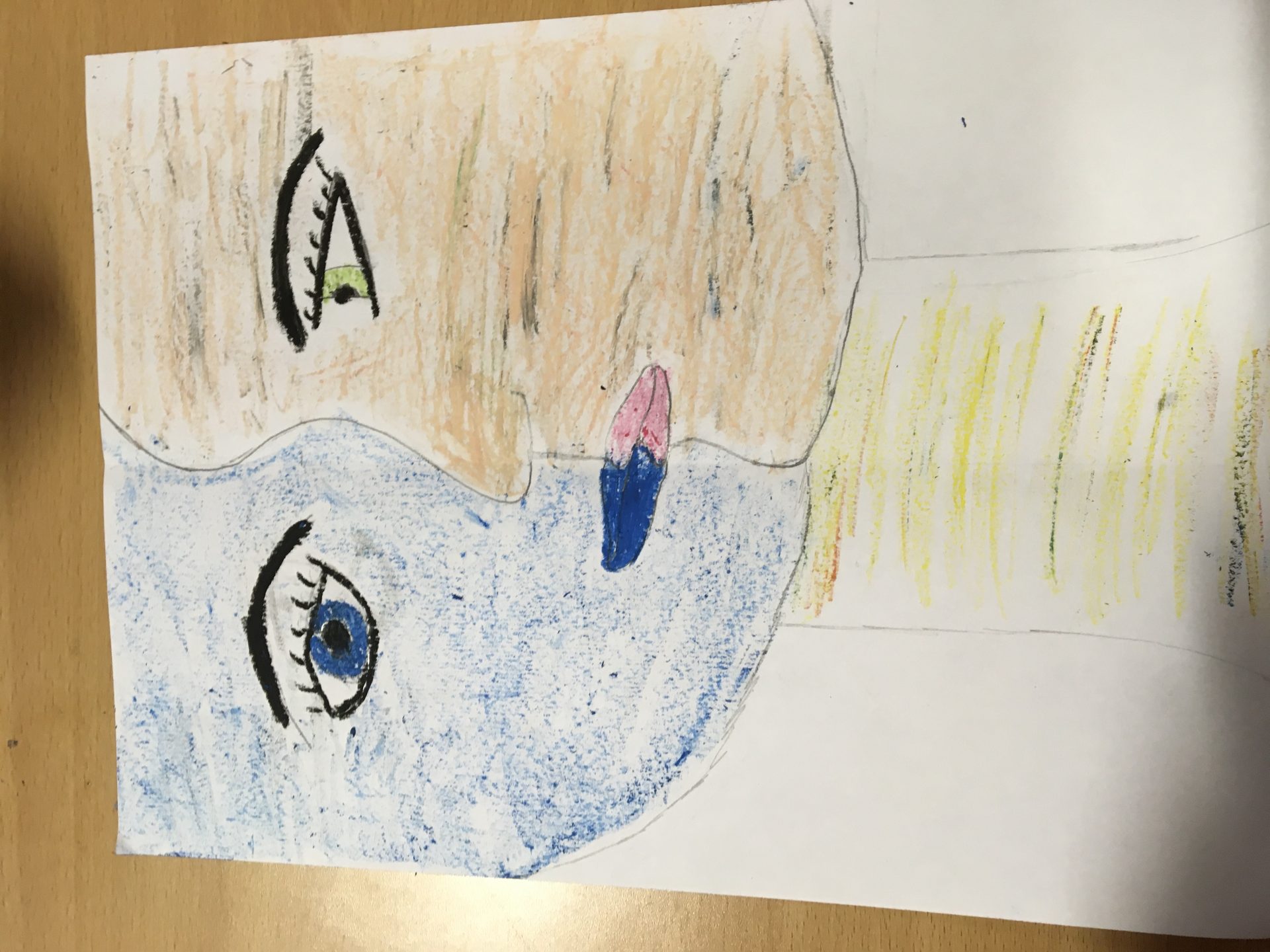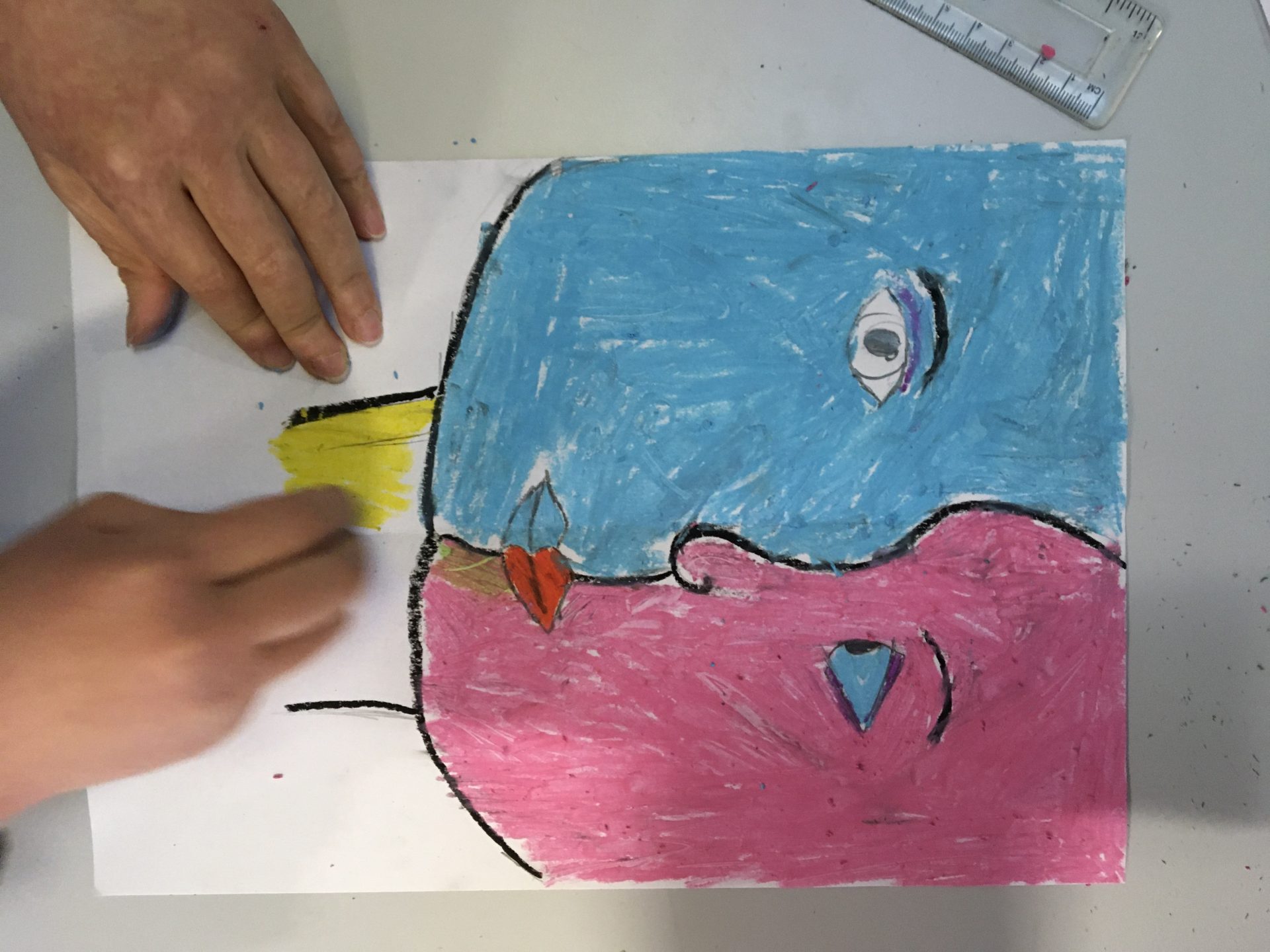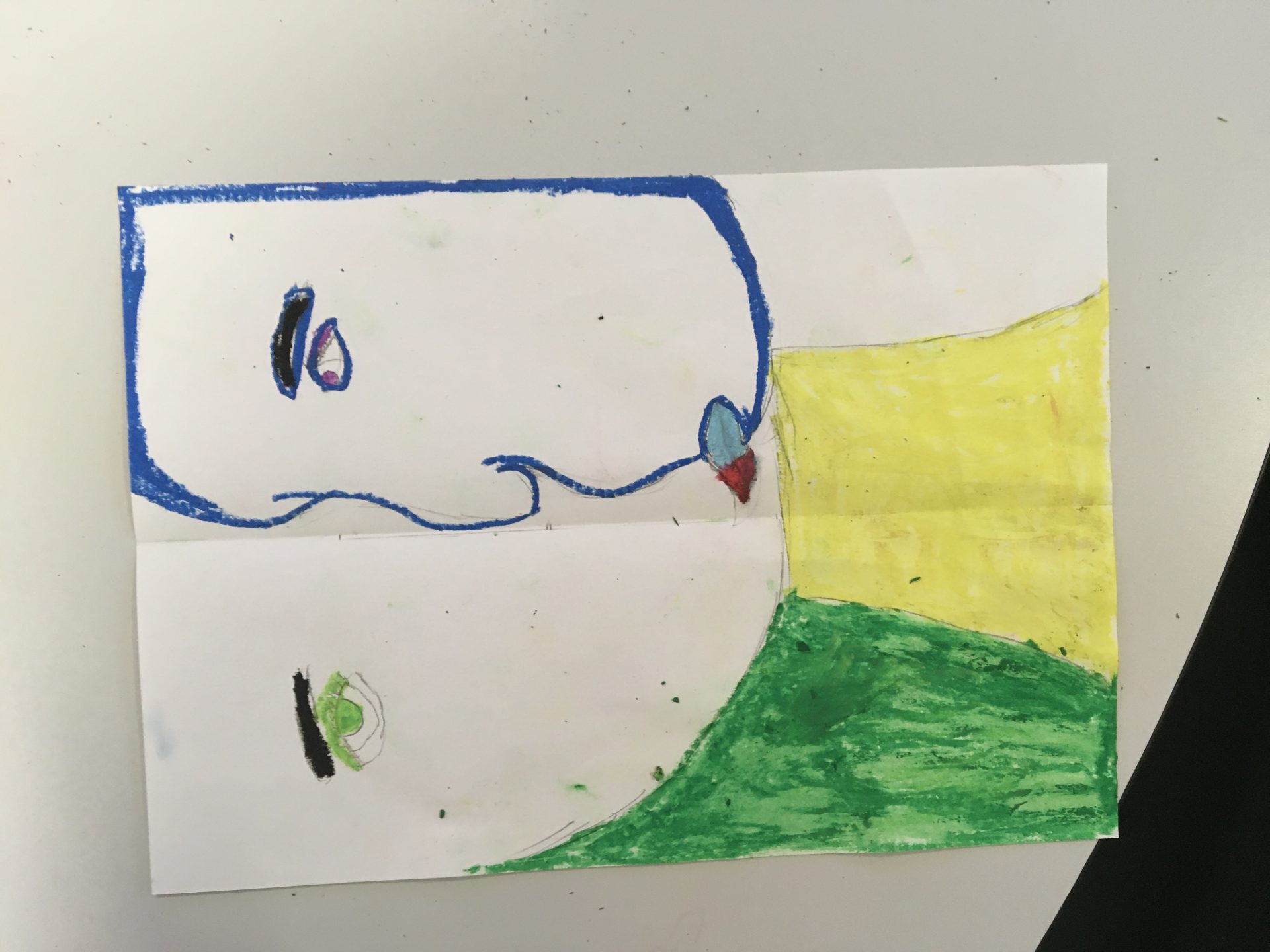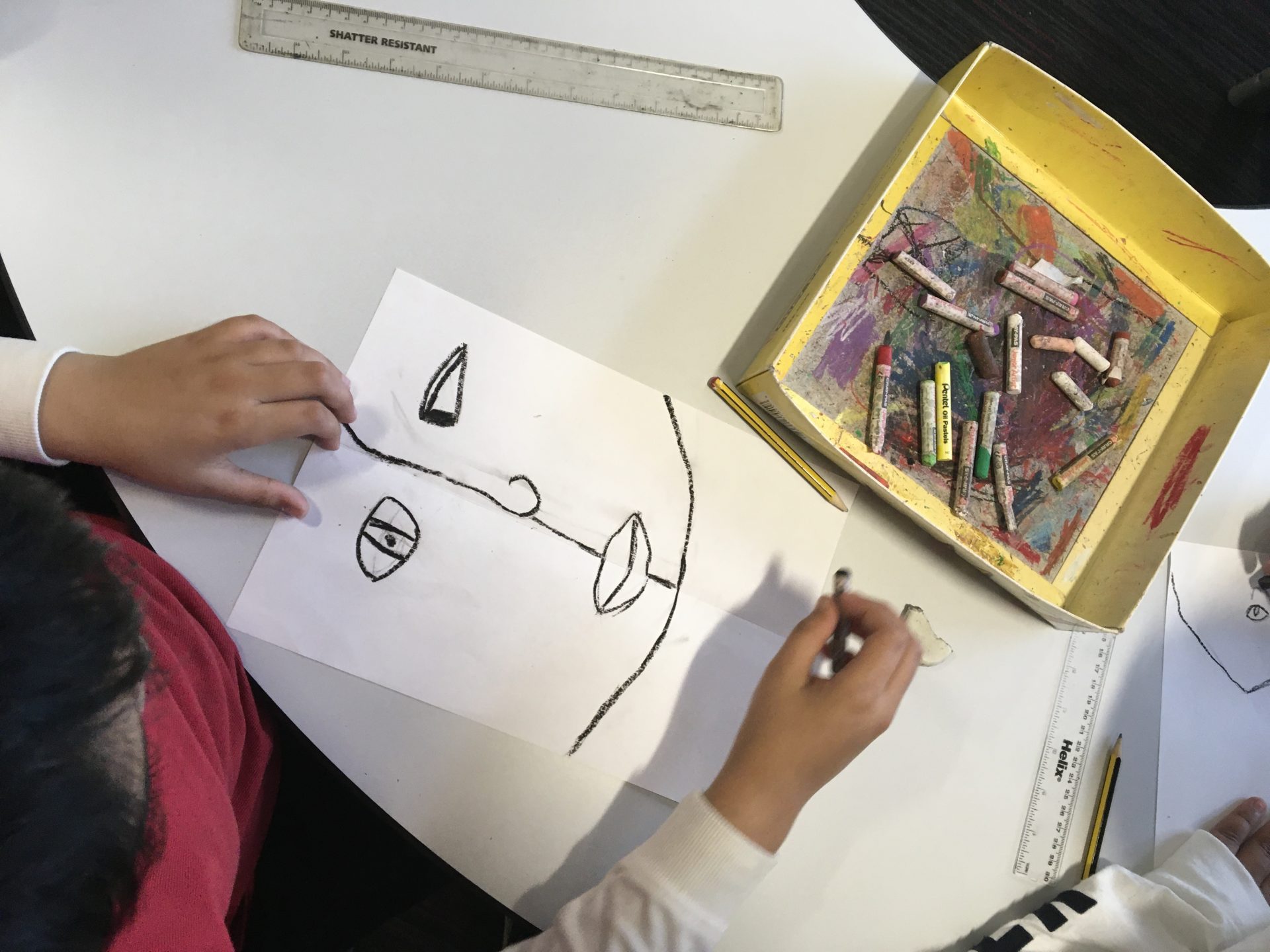 Spanish Instrumental Music
We listened to some classical Spanish instrumental guitar, and thought about the tempo. We recreated this using our own Spanish instruments (castanets, guitars) and thought about the pace of the strum, and how this could sound Spanish in style.
Cooking Paella!
The children have looked at Paella in Food Technology this half term. They have studied nutrition and what makes a healthy balanced meal. They studied a classic Paella recipe, and tweaked this to make it vegetarian. Today, they practised their chopping and slicing skills to create a delicious paella to share with their classmates.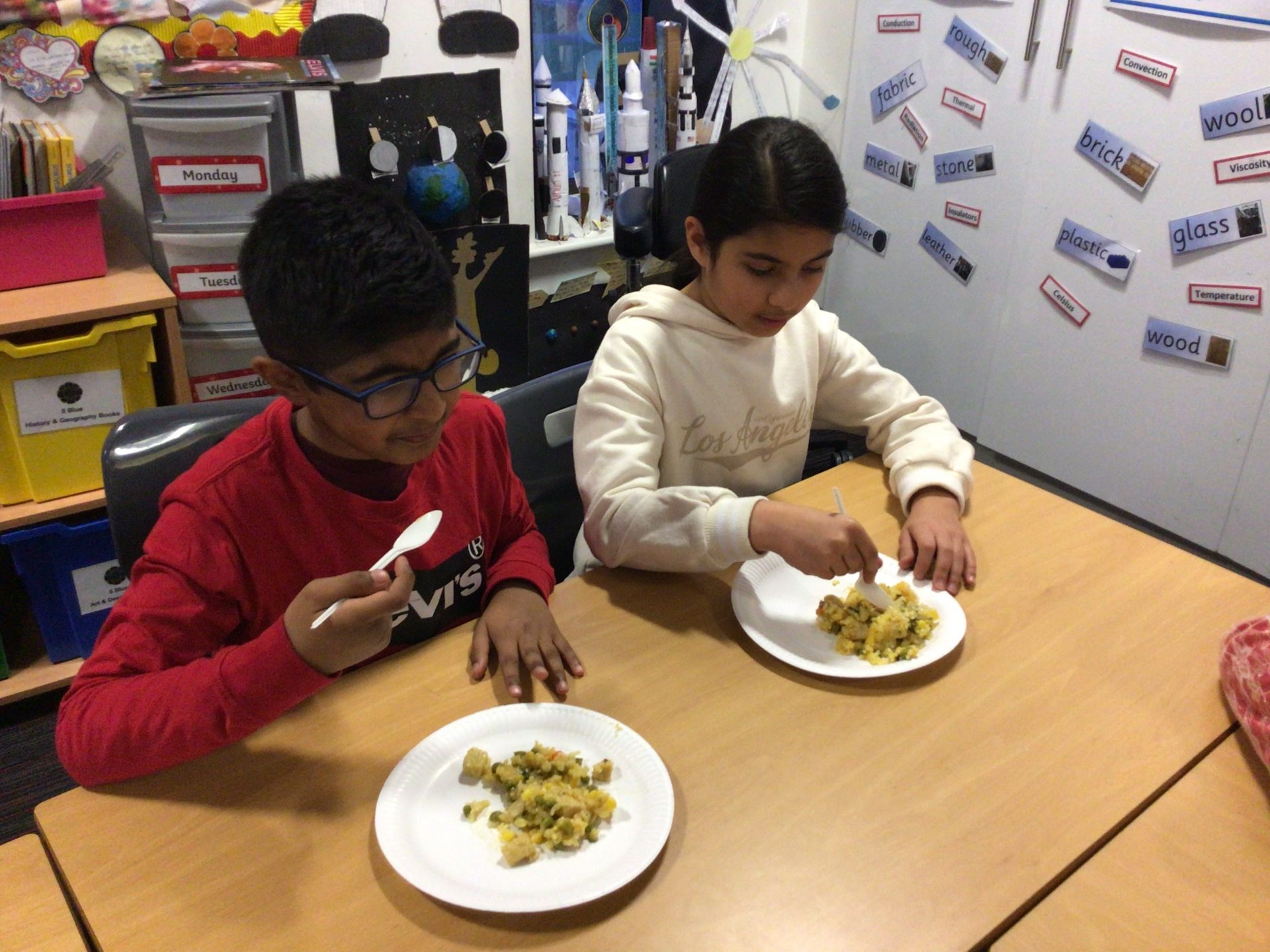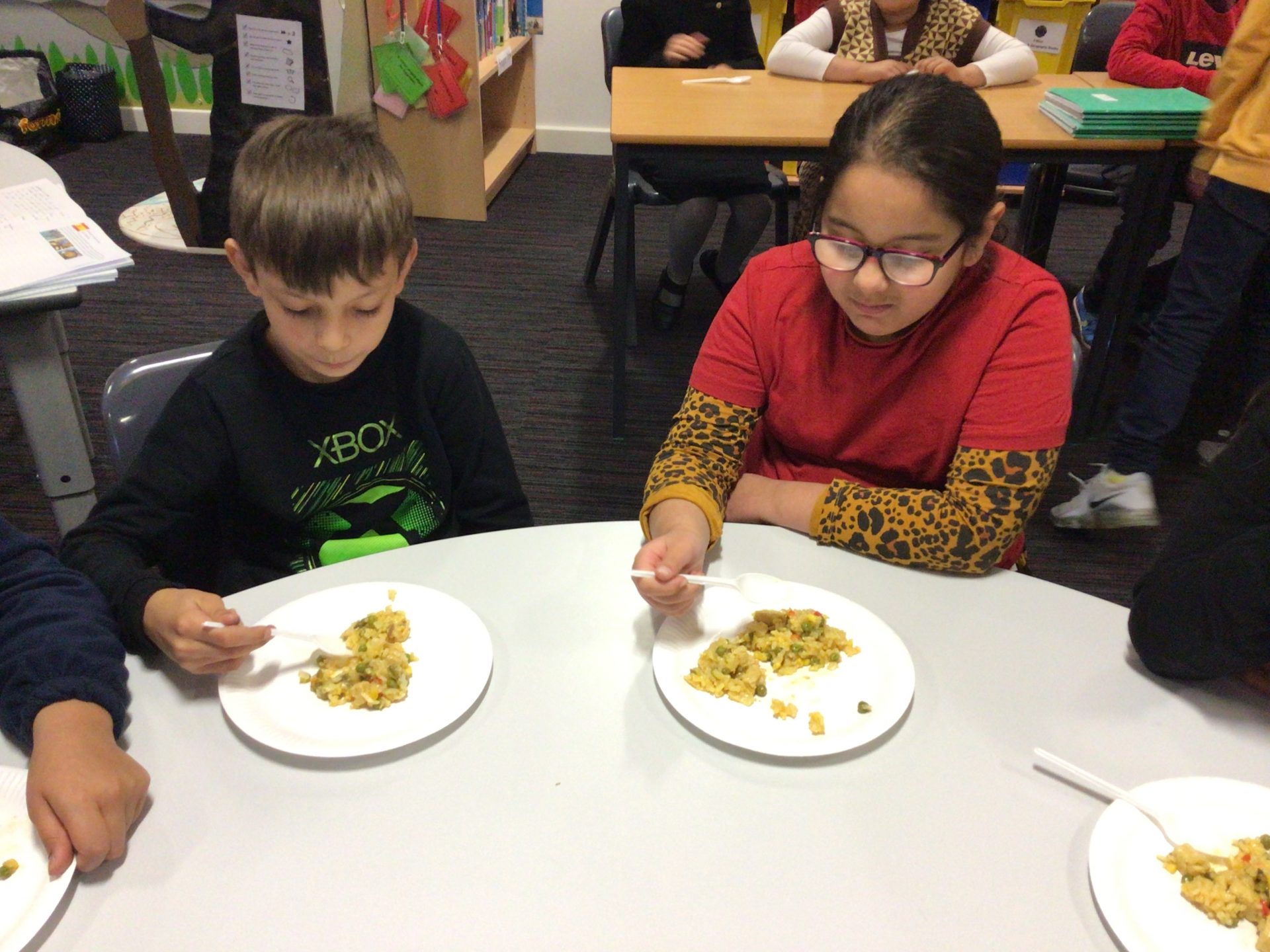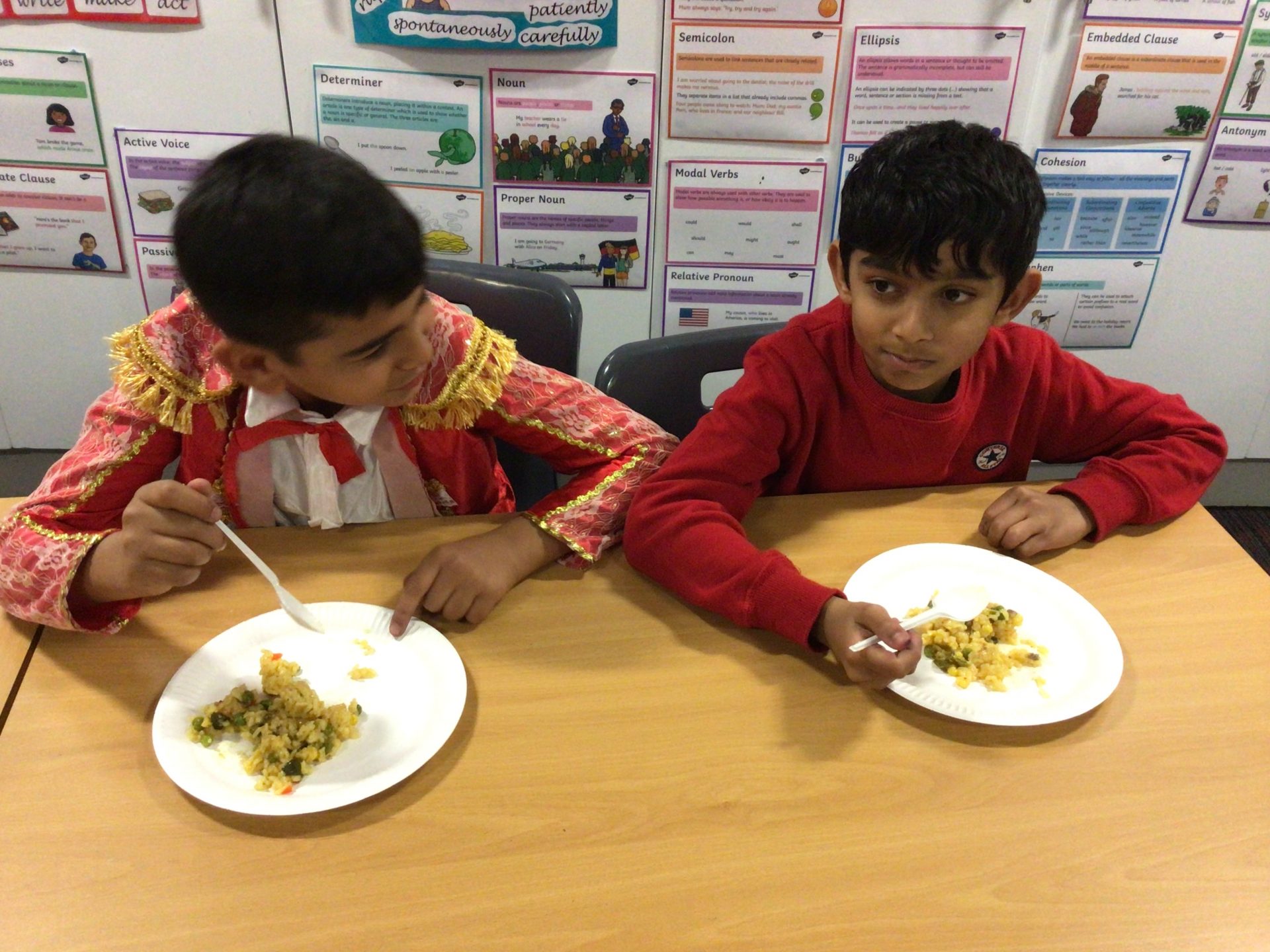 Zoom call with Year 5 at the EIC!
Year 5 were lucky enough to have the opportunity to join a Zoom call with the EIC (English International College) in Spain, with ex Broad Heath teacher, Miss Sahin! They were able to think about and ask questions to further their learning and enhance their knowledge. They practised their Spanish speaking skills, and could compare and contrast life in Spain with life in Britain.
Our persuasive television adverts – why travel to Spain?
In English this half term, the children are studying persuasive texts. They used their research and knowledge of Spain to create a persuasive television advertisement for holidays and travel to Spain. Who do you think was the most persuasive? Why?