We have been seeing lots of improvements our swimming this half term. Lots of children are gaining water confidence, and making huge progress on their swimming journey.
Why should we learn how to swim?
Swimming is a great way to relax, improve fitness and ultimately have a lot of fun! We are lucky enough to have 'The Wave' in Coventry town centre at our doorstep!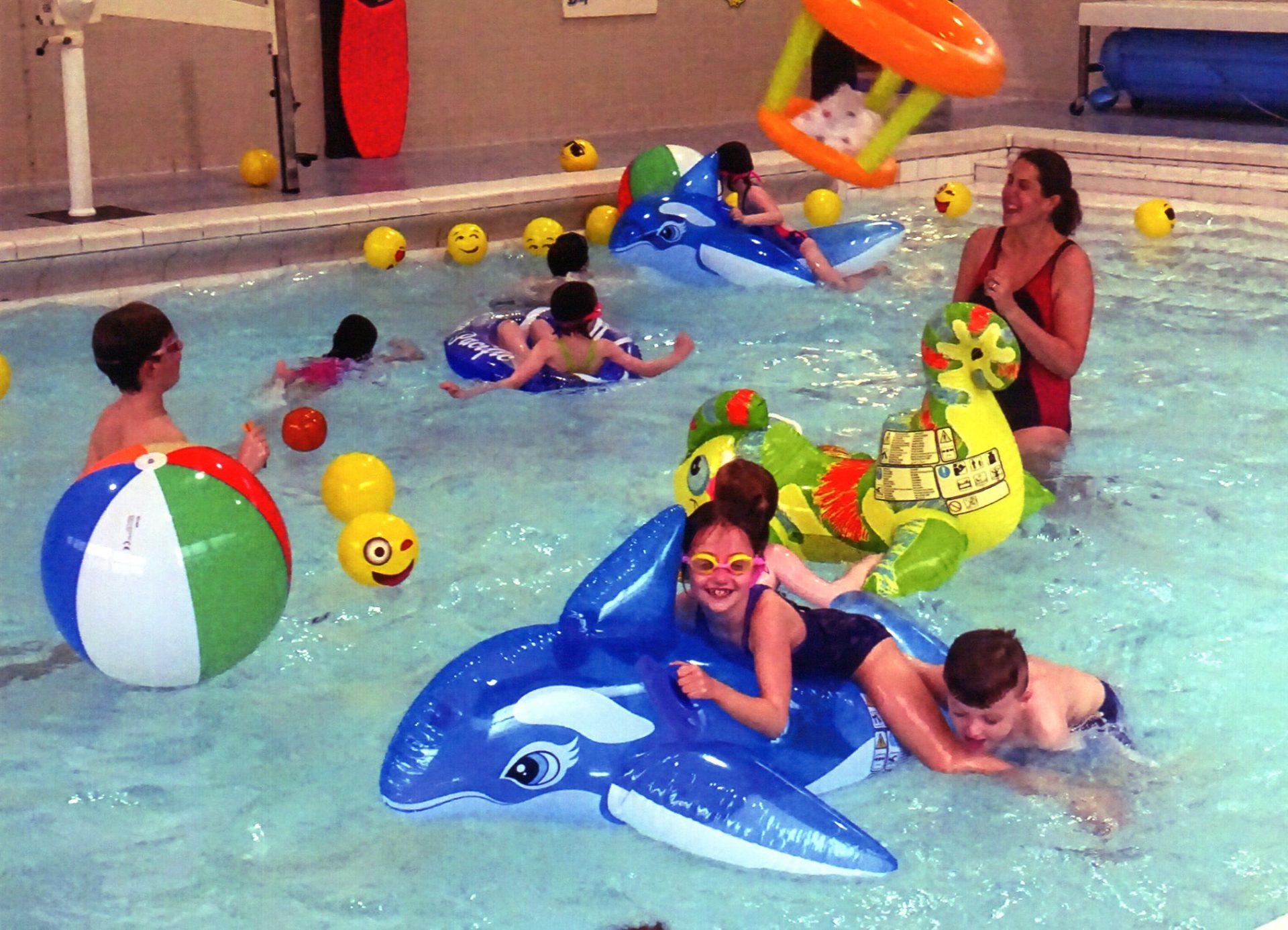 Can you have a career in swimming?
How can I improve at swimming?