Wellbeing provides life-long advantages in health, work, relationships, and creativity. … Wellbeing improves children's academic performance, behavior, social integration, and satisfaction. Year 5 has had a great well-being day today. Here are some of the activities we have been completing today.
Yoga – To move and achieve well-being within.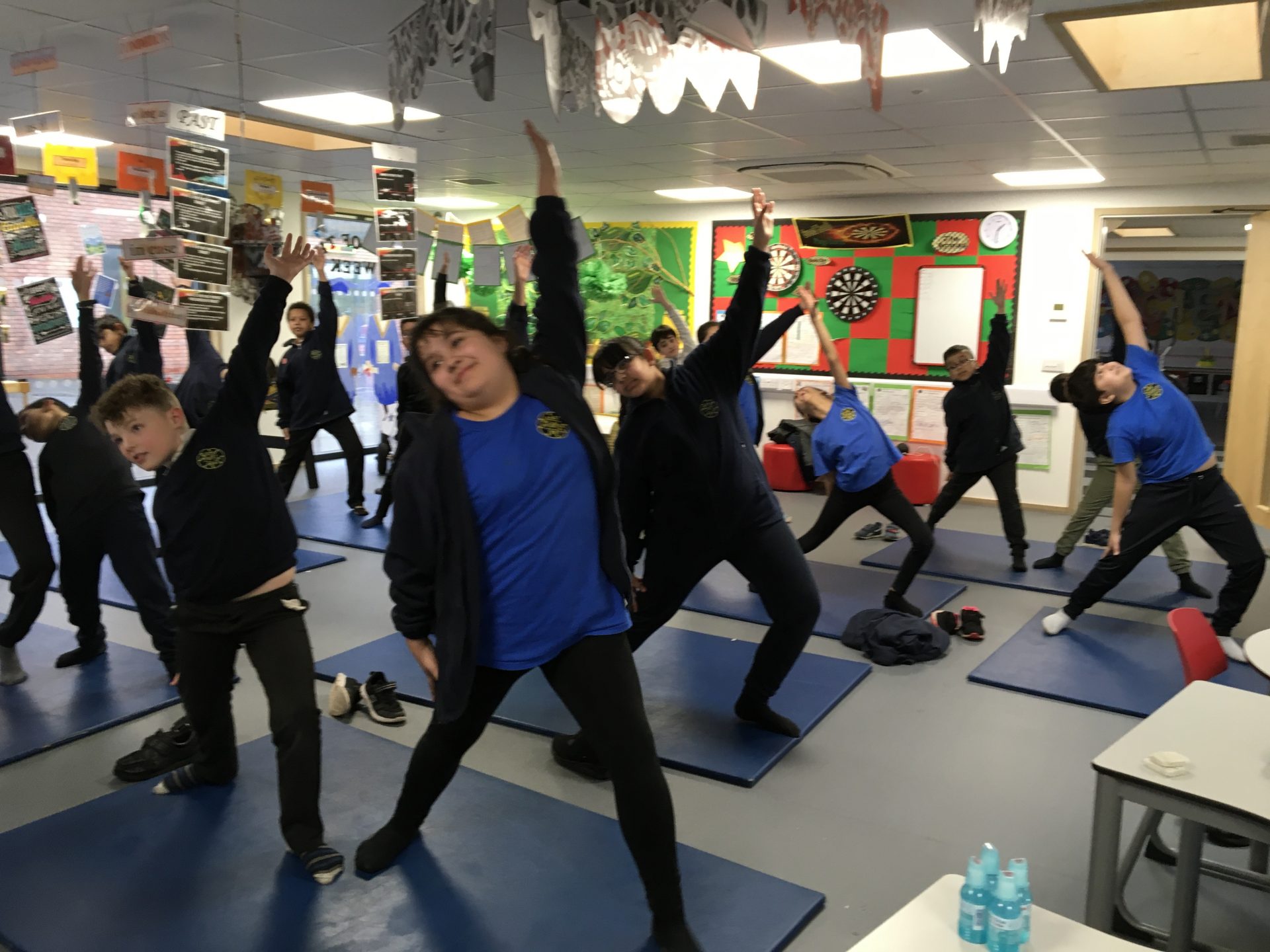 Drama – To understand what peer pressure is and how to combat it.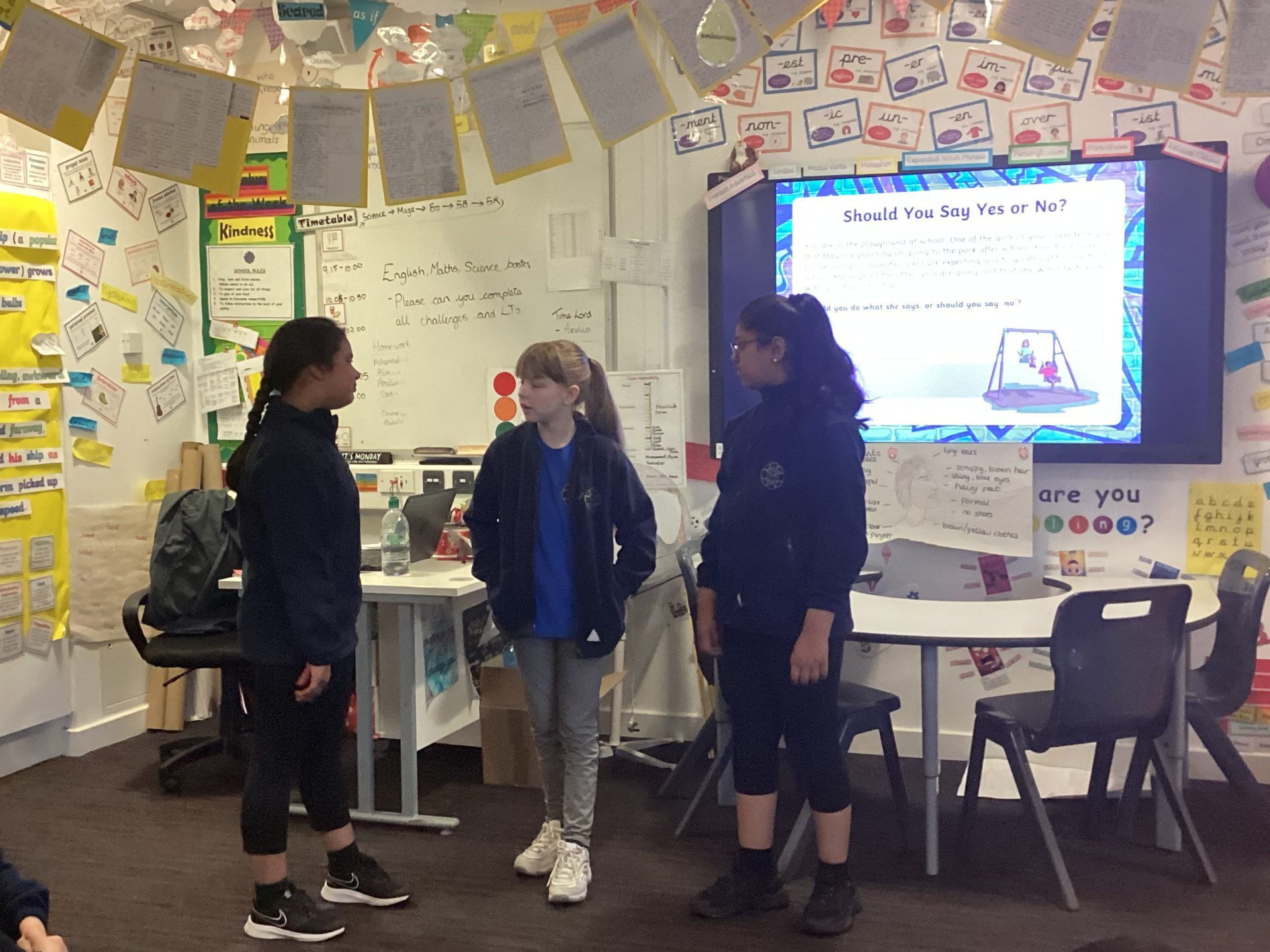 Which scenario should you do 1 or 2 and why?
Eco Dome – To observe what is growing in our school environment, and implement a care plan to maintain grounds.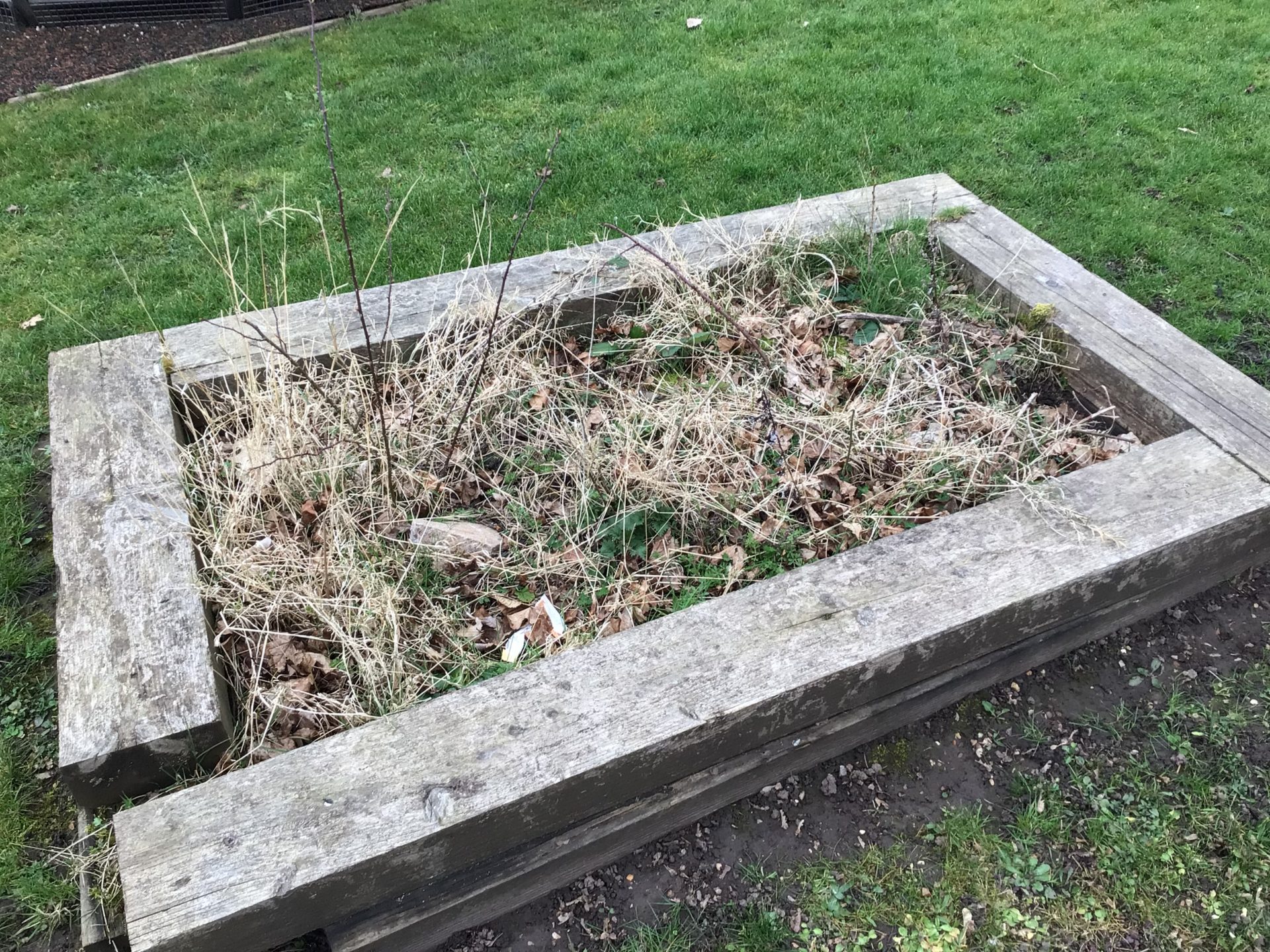 Appreciation cards – Imagination and communication – To discuss what is appreciation and how do we show our appreciation.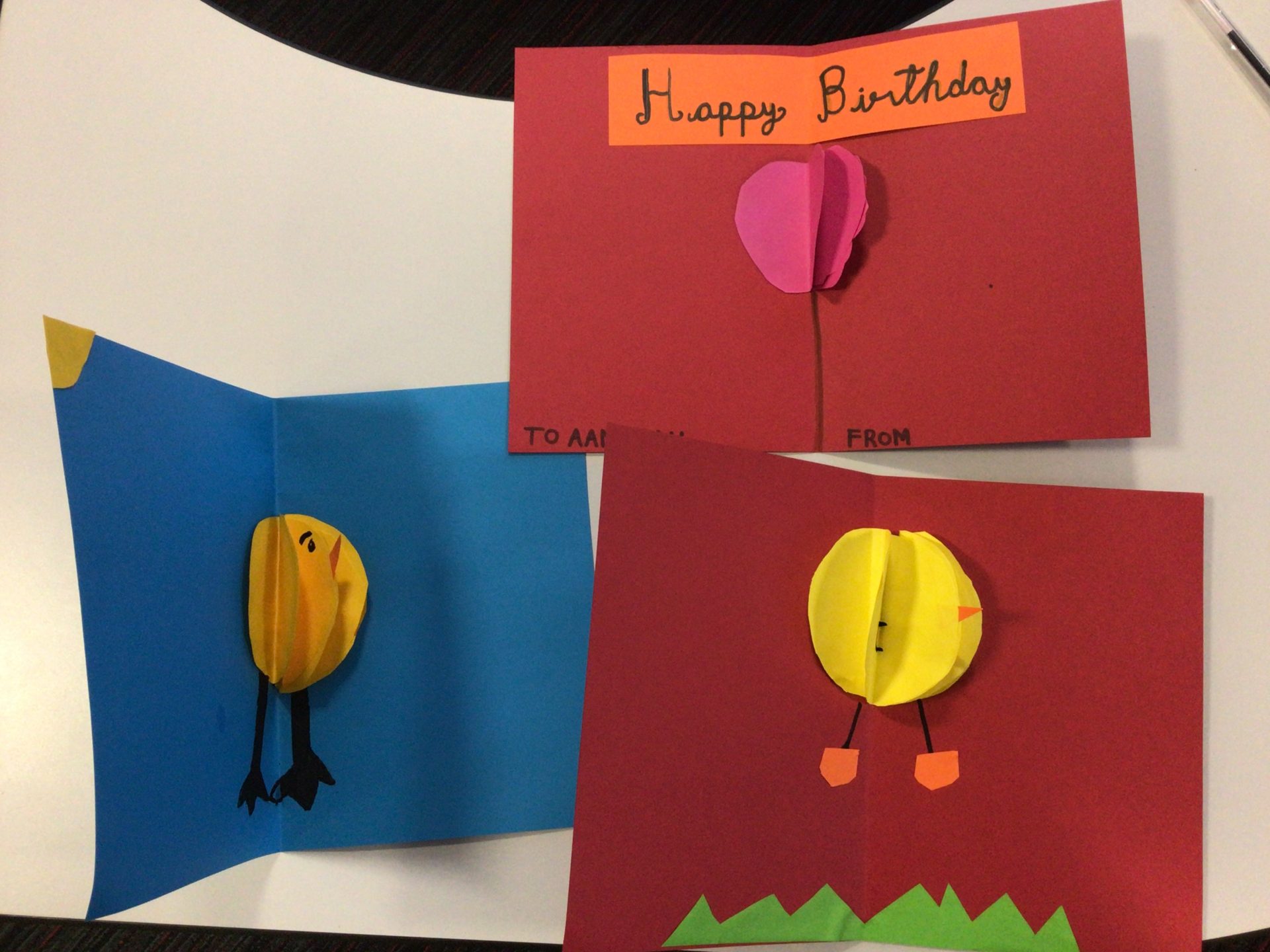 Active Maths – To consolidate our understanding of fractions. We will be adding and subtracting fractions with different denominators, as well as converting mixed numbers and improper fractions.