As part of our well-being day in Year 5, we focused on and spoke about feelings. The different feelings we have, how we embrace our positive feelings and deal with/improve our negative feelings. We all have feelings, which are a massive part of our lives and impact our actions and behaviour.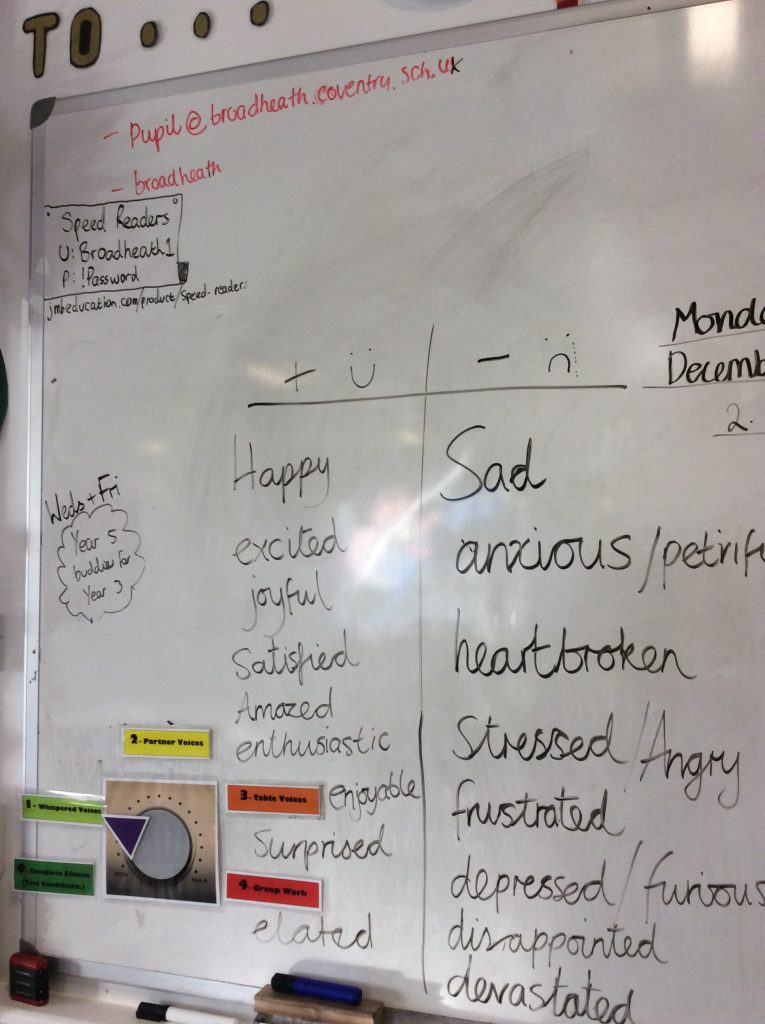 Different feelings make us feel in many different ways. There are many strategies we can use when dealing with our feelings. You can talk to people, such as your parents, siblings, friends, teachers etc. They are always there to help you and can make you feel better.
There are ways to deal with our feelings and handle them in ways that will help us.
Be able to identify and be aware of how you are feeling.
Try a calm/peaceful and soothing technique that may help you. This could be using a stress ball, listening to music, talking to friends/family or anyone you're comfortable talking to, playing sports, colouring/drawing or even writing your feelings, thoughts and emotions in a diary/journal.
Don't hide your feelings and emotions. It's always better to tell someone and do something about it. Don't be afraid to speak up.
Remember, it's not just about others helping you but also YOU helping others :)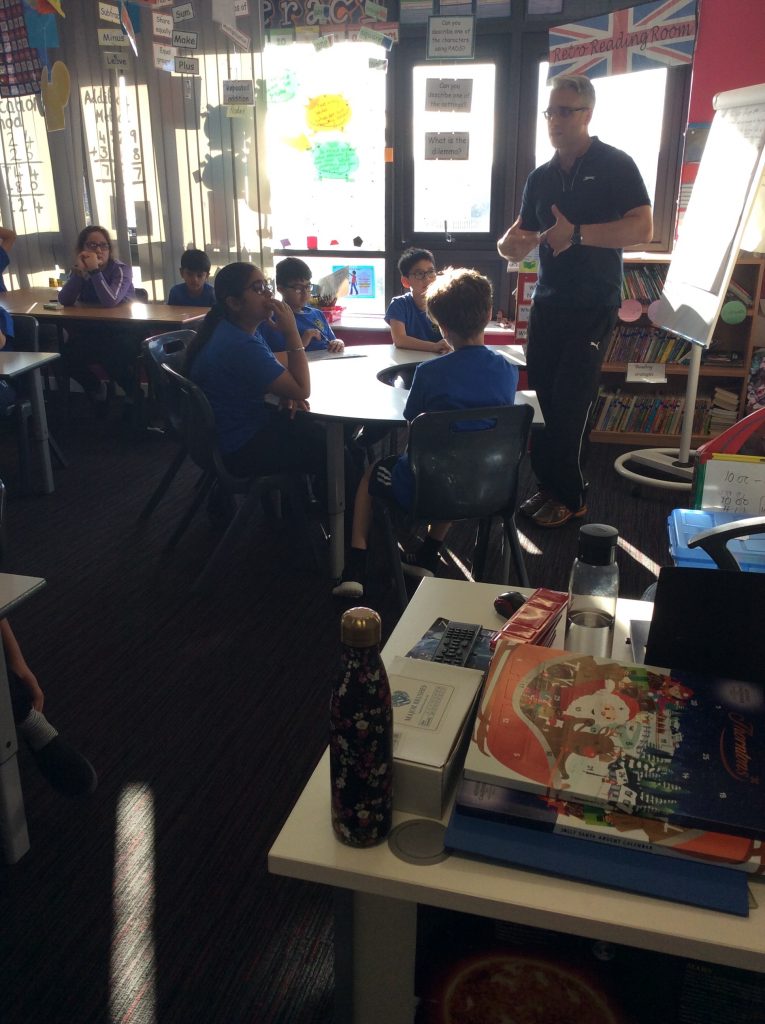 Comment below with how you have helped others (or even yourself) today!